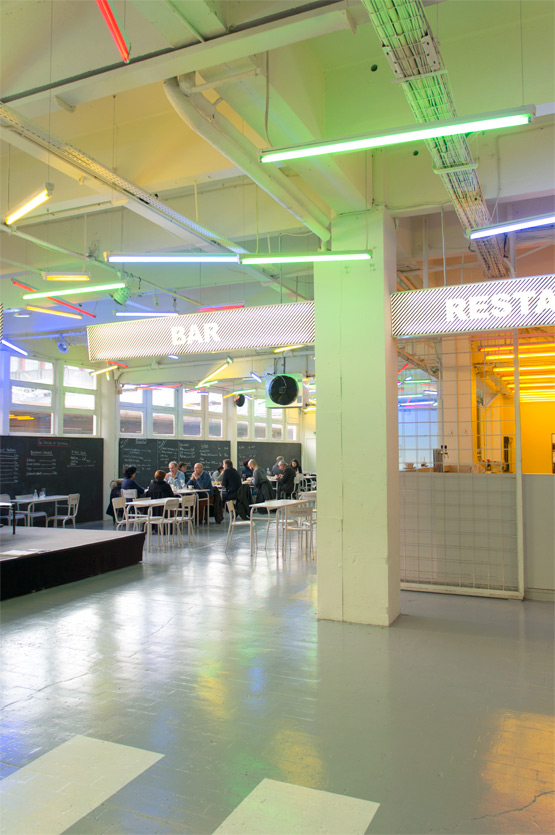 Welcome on the other side, in 2015! So far it's not too shabby, right? We started the New Year in Lille, in the North of France. We strolled through the city center Vieux Lille, ate hot waffles and crêpes, visited the Christmas market (and left as soon as we could, aarrghh it was awful!), walked along the beach near Dunkerque, went to the famous Meert patisserie, visited the Louvre Lens, slept in and… wished we could add a few extra weeks to our little trip 😉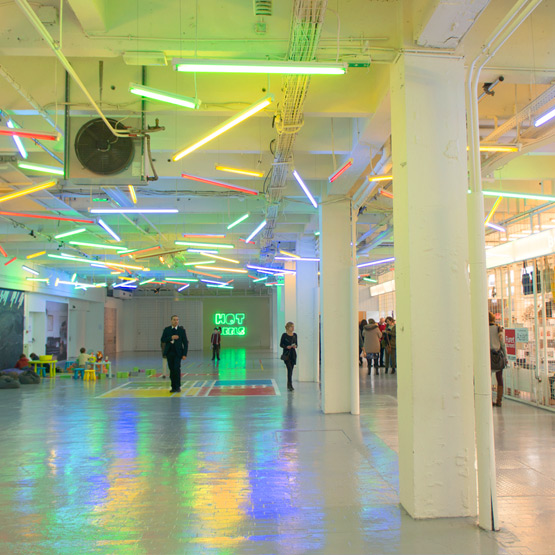 We also hopped by Le Tri Postal, a former mail sorting office that was saved from destruction in 2004, when Lille was the European Capital of Culture. The building was converted into a cultural center: a multifunctional exhibition and festival space. The current exhibition Secret Passions showed contemporary art collected by private collectors from Belgium. Very diverse and eclectic!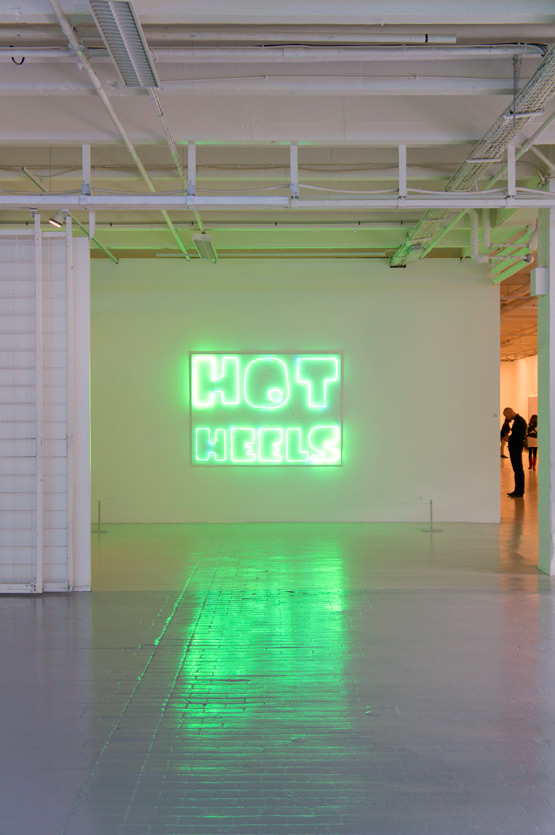 I love spaces like these, that are like a blank canvas (with character!) for all kinds of events and exhibitions. And the bookshop had a surprisingly nice selection of art books. I finally got myself Yohji Yamamoto's My Dear Bomb.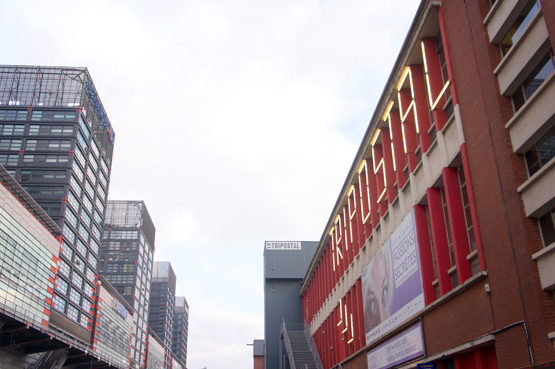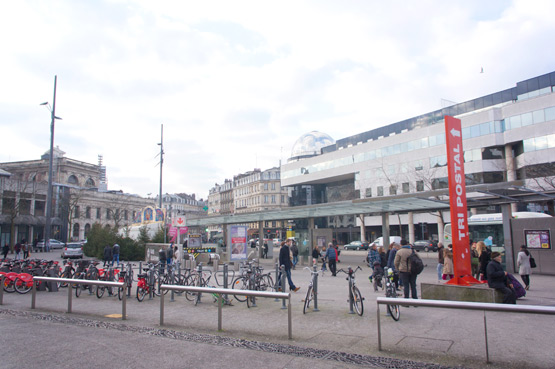 Have you ever been to Lille? And visited Le Tri Postal? If you love NEON, this is the place to be 😉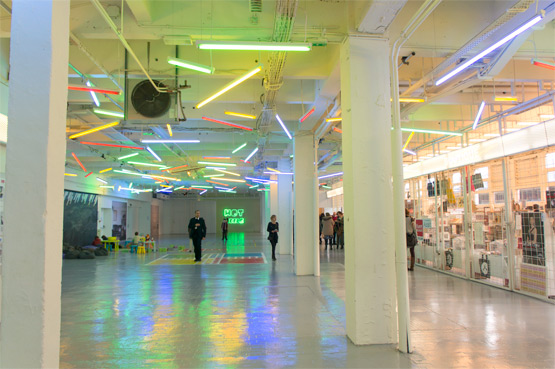 Le Tri Postal /// Avenue Willy Brandt /// 59000 Lille ///
2 min walk from Gare Lille Flandres and Lille Europe
Open wed to fri: 12:00 – 19:00 and sat-sun 11:00 – 19:00