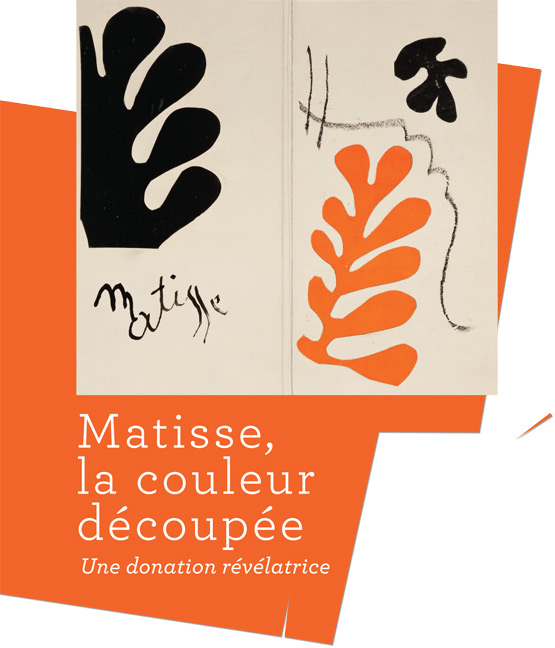 Situated along the highway between our home in France and our family in Holland, is this lovely museum: the Musée Départemental Matisse. Both my husband and I are big afficionados of the work of Henri Matisse. Many years ago we visited his home in Nice (turned into a wonderful museum) as well as the famous Rosaire chapel in Vence, South of France. But, as Matisse was born in the North of France, we are lucky to be able to pop by the Matisse Museum in Le Cateau-Cambrésis every once in a while.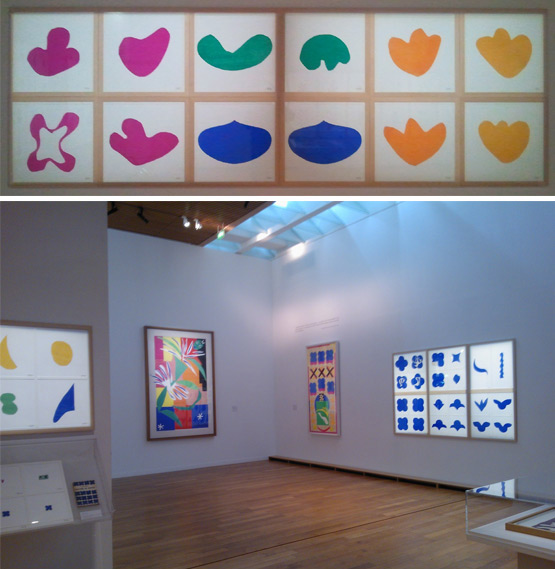 We went there last week and it was (again) such a breath of fresh air. The current exhibition shows Matisse's paper cut-outs that were not used in his finished works. I love the "perfect" proportions of these shapes in gouached paper and the book covers on show were also really awesome. Seeing Matisse's work always moves me: it has this rare quality and sensitive handwriting that really speaks to me. It's hard to capture it in words or photos: you should really see & feel for yourself :o)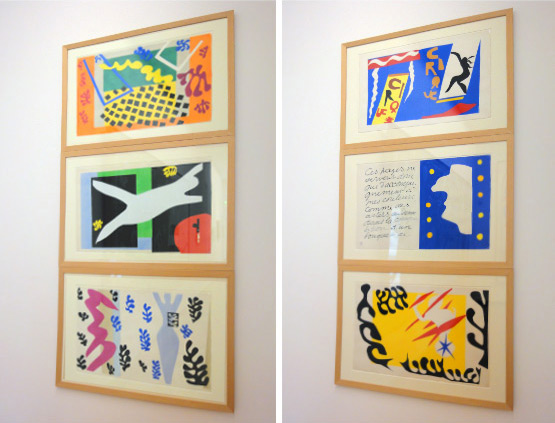 Unfortunately no photography allowed at the exhibition (as opposed to the permanent collection) but these few phone pics will give you a little preview of what's there to see.
So next time you'll drive from Amsterdam to Paris or vice versa, make sure to stop by the Musée Matisse. It's worth it!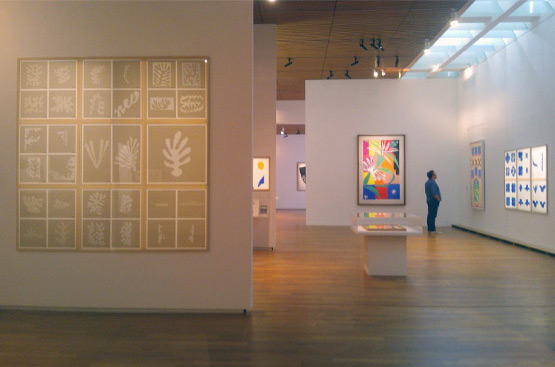 Musée Matisse /// Palais Fénelon /// 59360 Le Cateau-Cambrésis /// +33 (0)3 59 73 38 03
Open every day except Tuesday: 10AM – 6PM