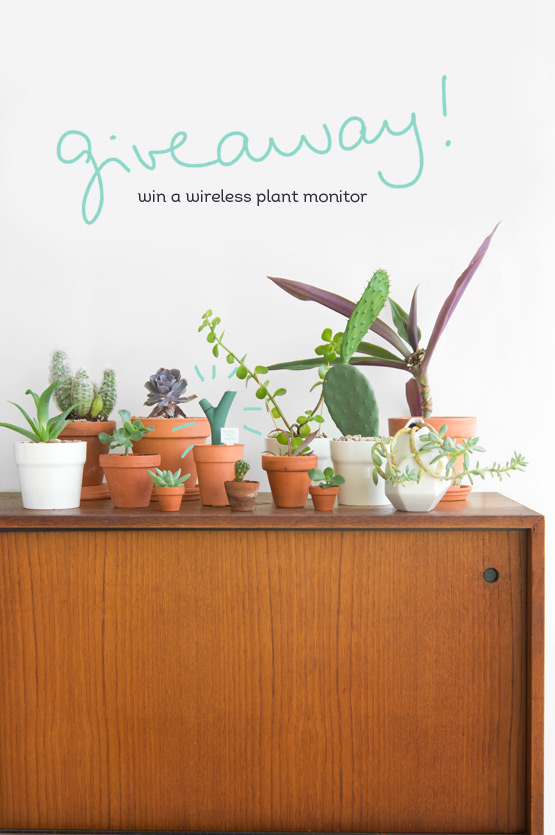 Are you a serial plant killer? Do you have a black thumb? Then keep reading! As an Urban Jungle Blogger, I'm a little bit obsessed with anything green, so when I discovered this Y-shaped tool I couldn't wait to give it a try.
The Parrot Flower Power is a wireless plant monitor that communicates with an app on your smartphone or tablet. Once your green friend is thirsty, it tells you to water your plant for example. It also tracks sunlight, ions in the ground and temperature. Which means it also reminds you to add fertilizer or place it in a different spot if it's too sunny for your plant. Nearly 7000 different species are listed in the app, so your favorite is probably in there too.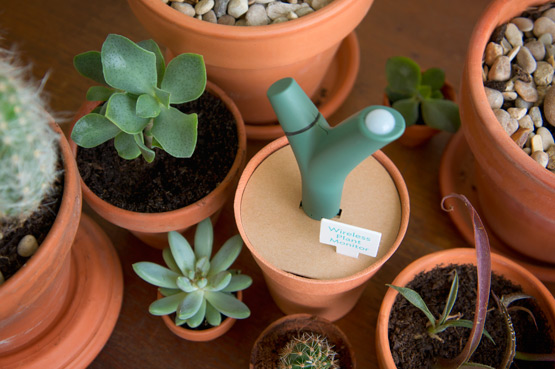 Of course this gadget looks good: it was designed in Paris after all 😉 I also love that it comes in this cute terracotta look-a-like pot, so before using it I played around a bit. Doesn't it look cute amongst my greens?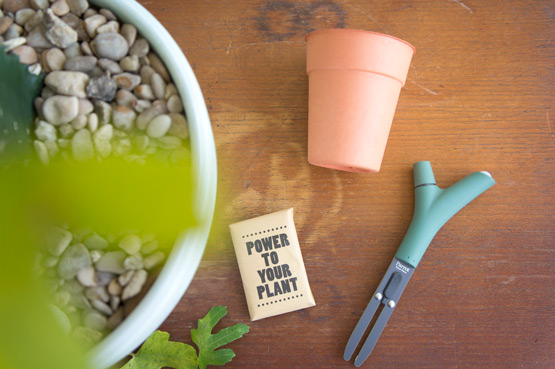 I stuck my Flower Power next to my Euphorbia. At the moment I give him a sip of water a day, because he's growing new tips, so I guess he needs water all the time. But is this really what he likes? I can't wait to find out in a few days…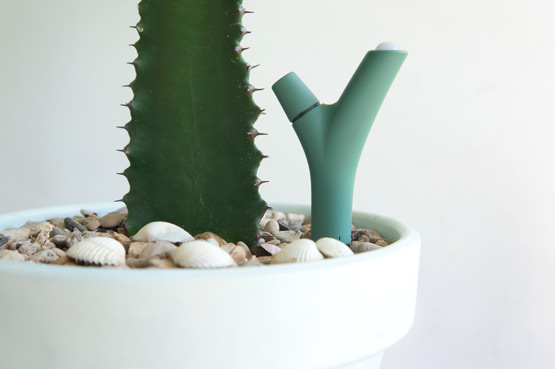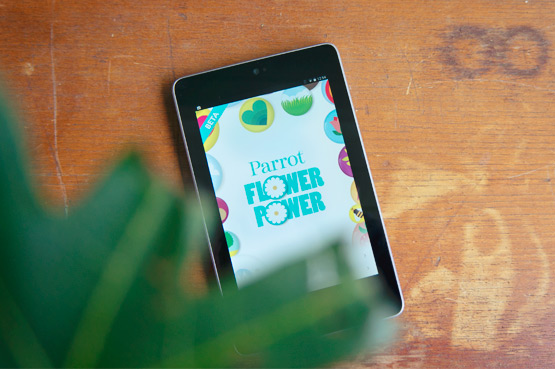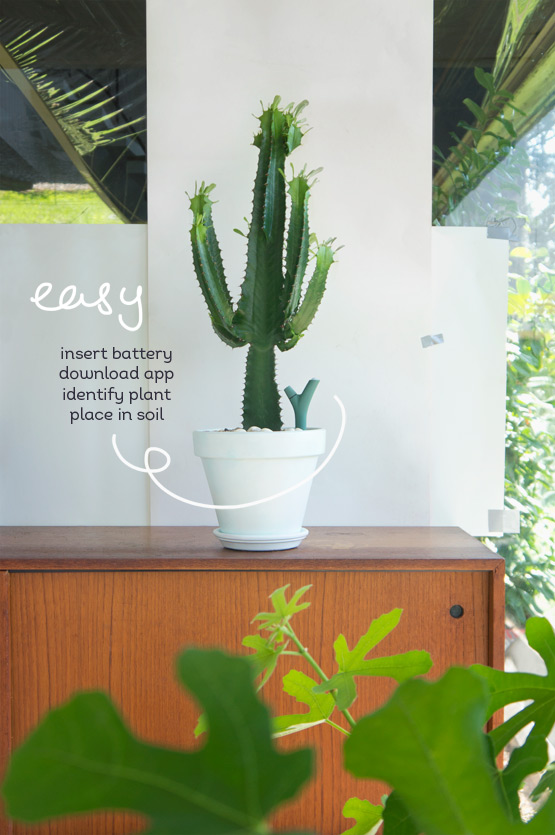 And the cool thing is, Parrot and myself are giving you the opportunity to win your own gardening assistant! To win a Parrot Flower Power:
► Follow me on Instagram
► Leave a comment below
The lucky winner will be announced on August 4th. The giveaway is open for everyone worldwide: I'm happy to ship around the world 🙂 Good luck!
Really, there is no excuse for not having thriving greens in your home!
This giveaway is now closed. The lucky winner is Mali Iv. Congratulations! I wish I could send every one of you a Flower Power, but unfortunately I can't. So I decided to send baby succulents to 5 runners-up, picked at random. All winners have been contacted by email. Thanks for playing!
Parrot kindly offered me a Flower Power and another one to give away to one of my readers, but all opinions and pictures are my own. Merci Parrot!