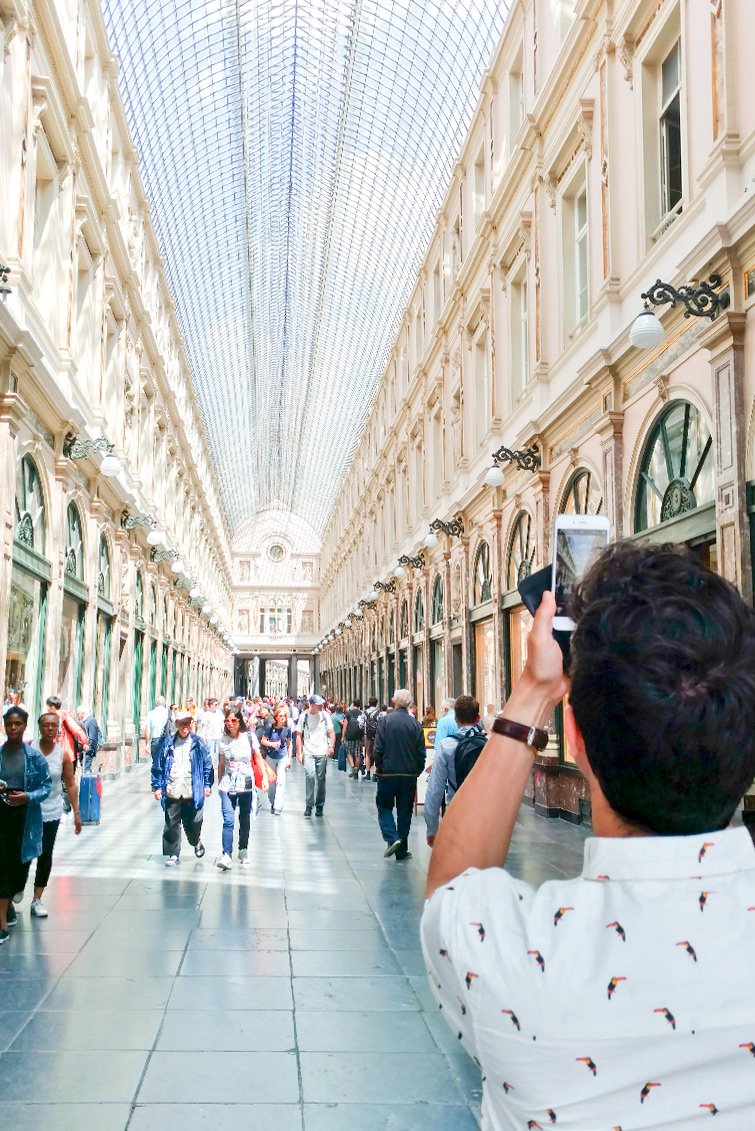 When visiting our family in Holland, we always (always!) pass by Brussels. And in fifteen years we never ever stopped there. Which turned out, is a pity because Brussels is a sweet and diverse city, well worth a visit.
Igor and I were in Bruxelles recently to promote our book and to host a plant hanger workshop and had an extra day to explore. There were quite a few places that I really loved (and want to revisit on our next trip to Holland!) that go well beyond Manneken Pis, chocolate and beer. So here we go with some of the places you don't want to miss on your next citytrip to Bruxelles, Brussel, or just Brussels.
By the way, I still have no clue which language you're supposed to speak in Brussels. Speaking English seemed safer than French or Dutch, because the Bruxellois would either be insulted by Dutch or by French and reply in a different language. As long as you understand each other, it's OK, but it felt confusing either way.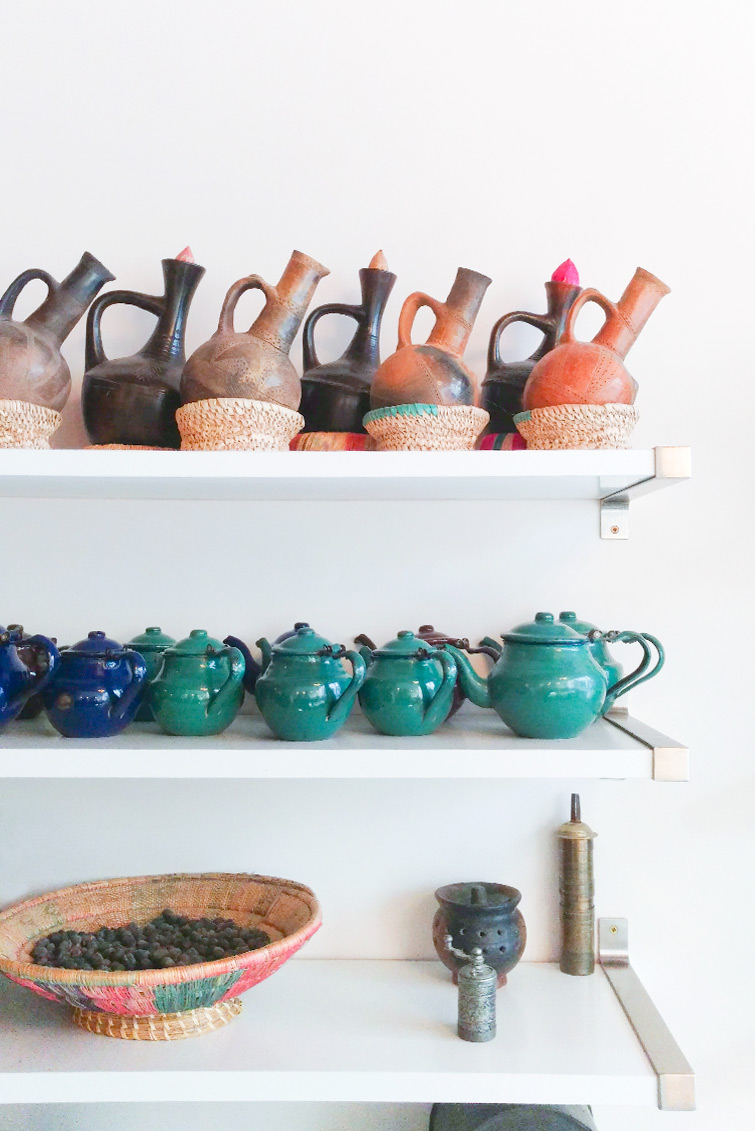 ► I'm still dreaming of the iced coffee I had at Aksum, an Ethiopian coffee house, not far from the Grand Place. My number one reason to go back to Brussels, and I'm not even a coffee-addict. Warmly (or ice-coldly 😉 ) recommended!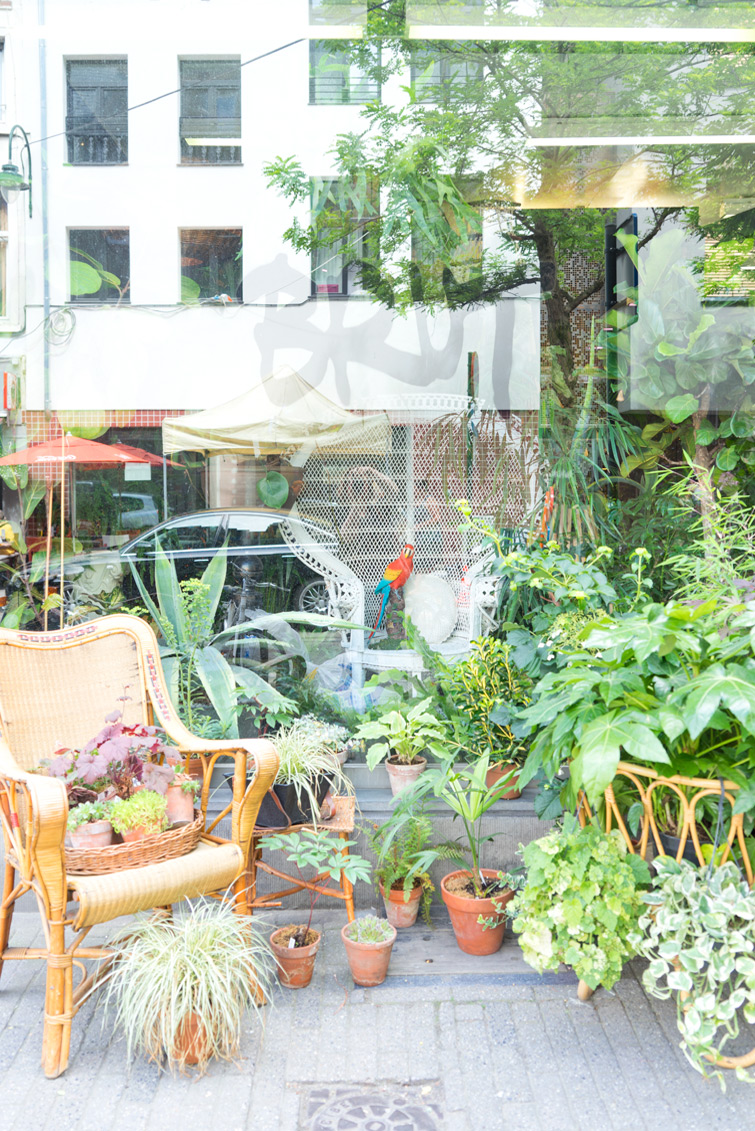 ► The prettiest plant shop in Brussels: BRUT. A real jungle vibe, with lots of pink grow lights, lush plants and vintage rattan furniture. We created an entire blogpost about Brut on Urban Jungle Bloggers if you like to take a look inside. Next time I also want to visit their newly opened sister-boutique La Pharmacie with more vintage & plants.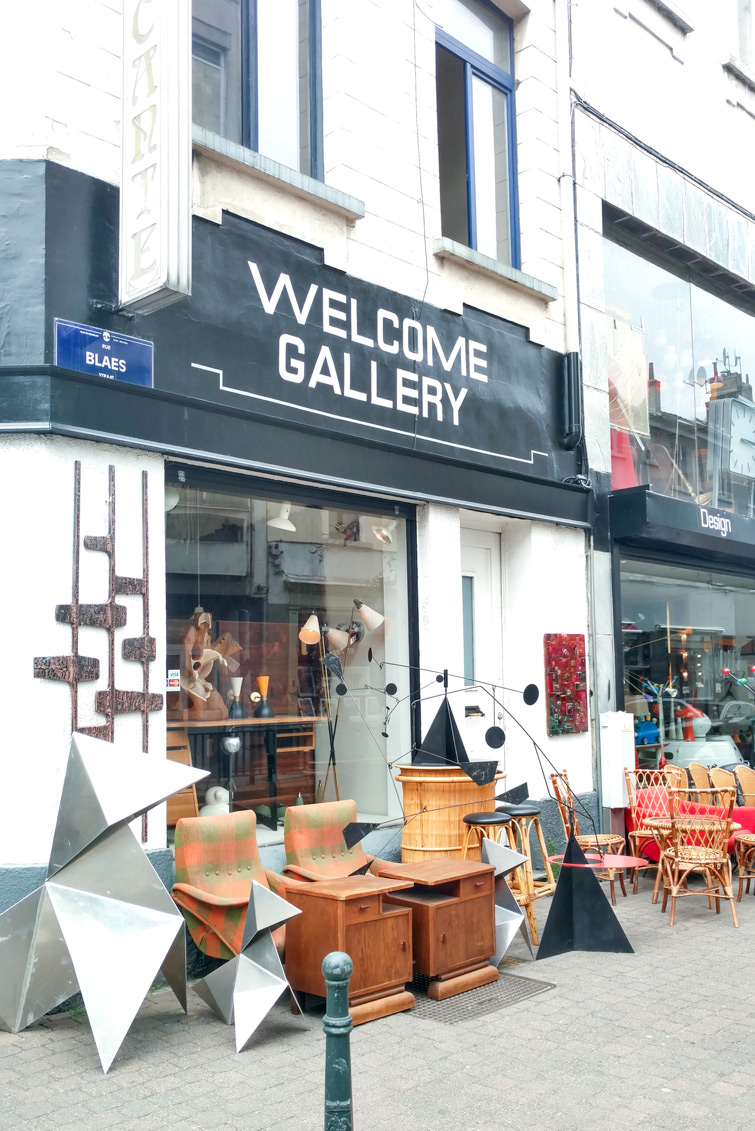 ► Good design and vintage shopping in the Rue Blaes, including Atat and Welcome Gallery with some very nice Calder-inspired stabiles!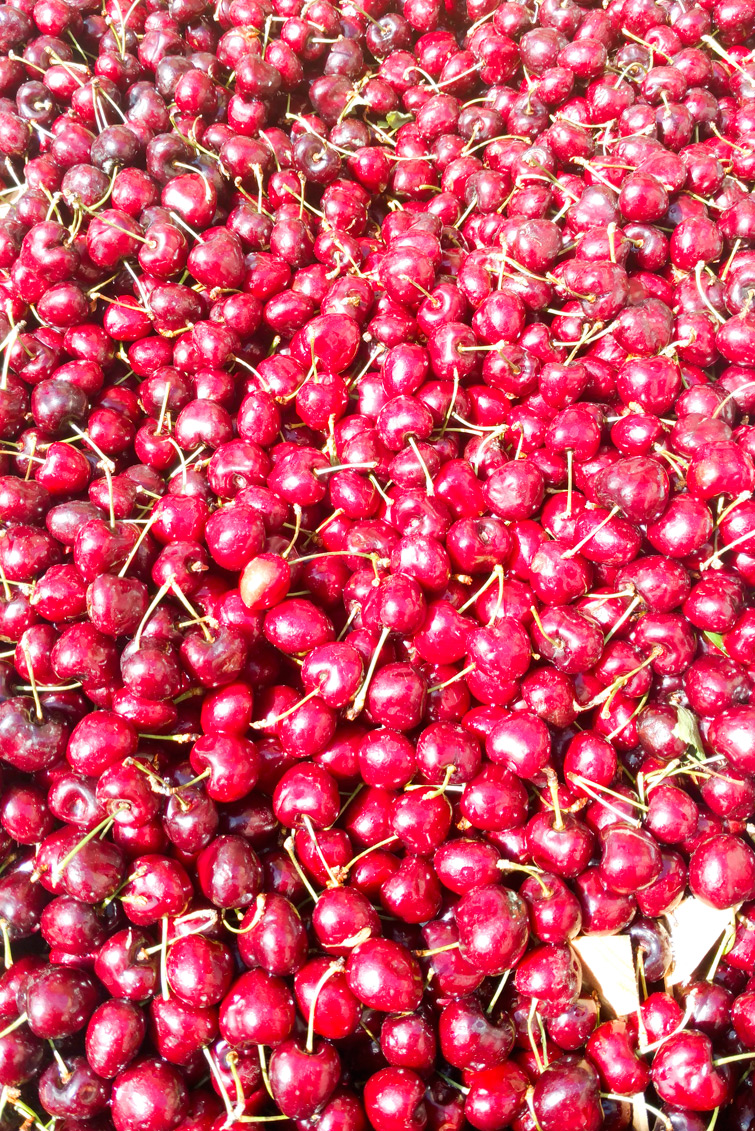 ► The glazed shopping arcade Galeries Royales Saint-Hubert is a bit touristy (check the first picture above), but there are a few nice design and interior shops inside and… Meert 😉 Need I say more?!
► Forget waffles with too many toppings: go to Aux Merveilleux de Fred for a raisin cramique. Super soft fluffy bread with raisins. Or indulge in his merveilleux.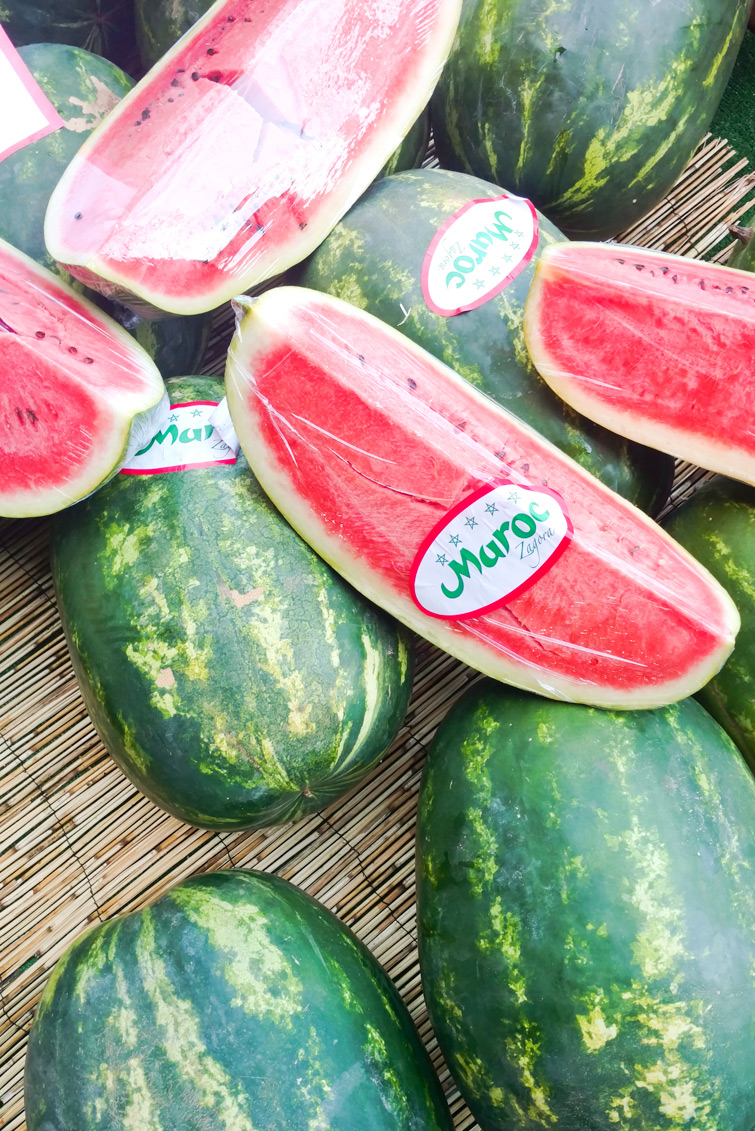 ► Dinner at La Cantina Brasil for nice brasilian food in a kitschy jungle decor. Not tested, but I was recommended to have dinner at Jour de Fête.
► On Sunday, wake up early to visit the Marché du Midi, the fruit and flower and plant market near the Bruxelles Midi trainstation. It is huge and has so many beautiful flowers, very cheap houseplants and the most wonderful fruit en veggies. If you visit at the end of the market day, at around 13:30, you can find the best bargains.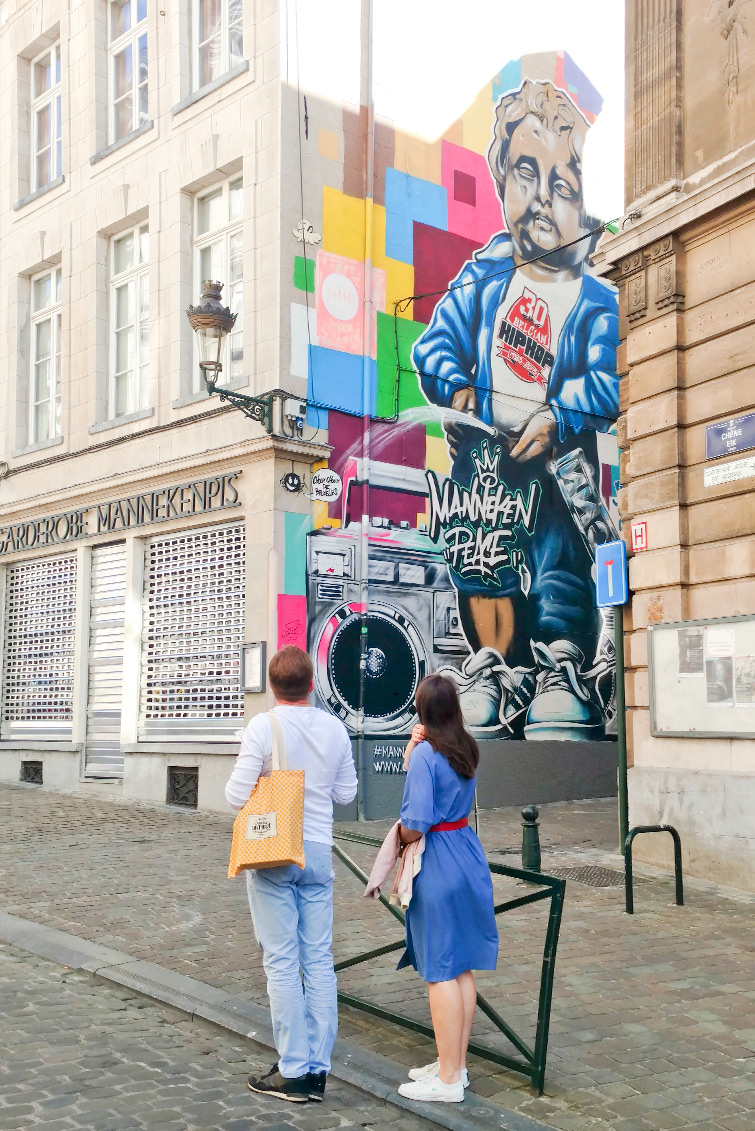 ► If you woke up early to visit the market and did some grocery shopping, or maybe even adopted a new plant, walk towards the Marolles area, just south from the Marché du Midi. On the Place du Jeu de Balle, there's a large Sunday fleamarket where you can find anything from complete tourist traps, to the best vintage finds ever. I found it to be rather inexpensive, the vendors were willing to negotiate and easier than the French folks at the vide greniers we usually visit here in France.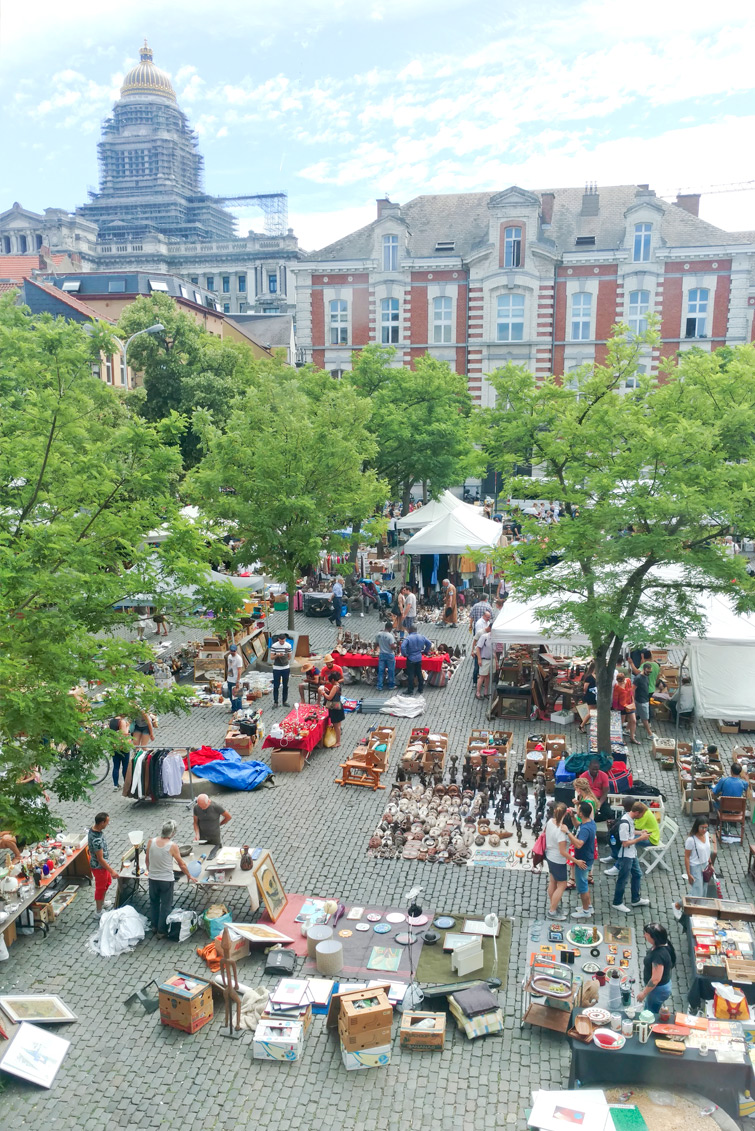 ► After (or before!) a stroll around the fleamarket: go for Sunday brunch at Chaff, great for people watching as it's right along the brocante square.
Do you have more Brussels tips? I can't wait to go back, have a nice Aksum coffee, a cramique and for some more junkhunting at the Place du Jeu de Balle 😉