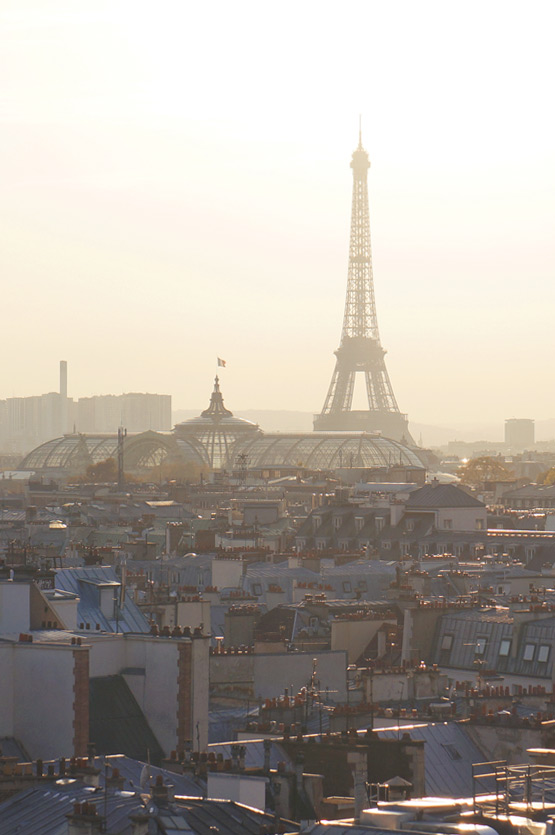 Paris is always a good idea. It's so cheesy but when filming for Urban Jungle Bloggers in Paris last weekend, we just had to include a rooftop view. We were lucky to be there during Golden Hour. Just minutes after we finished shooting, the sun went behind the clouds and "the moment" was over.
I've seen the Eiffel tower so often ever since we moved here twelve years ago, but really, this view never gets old: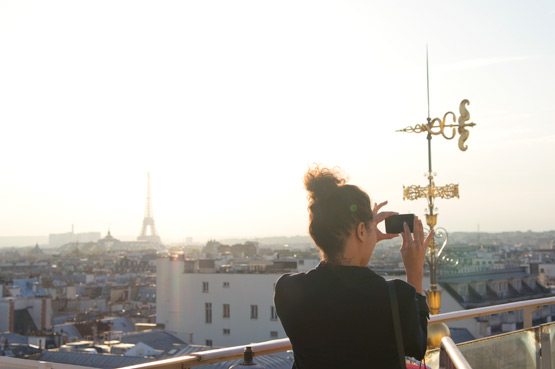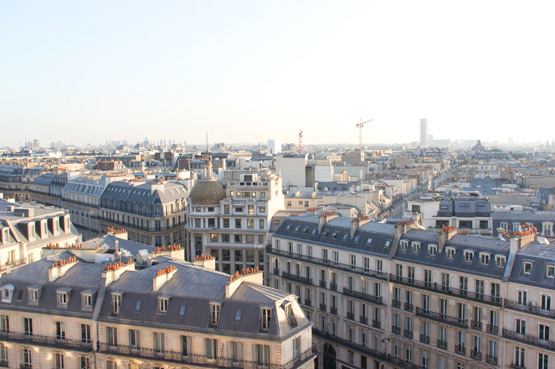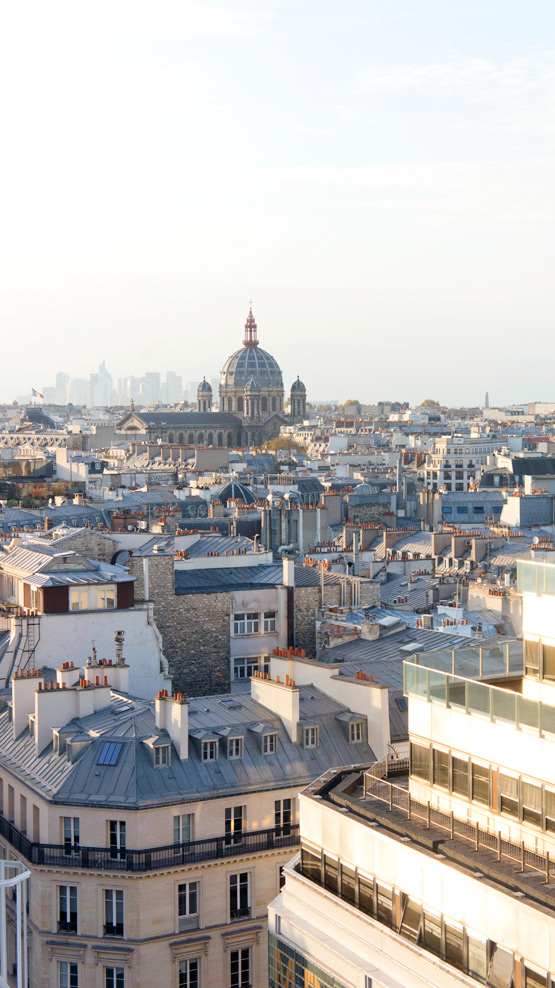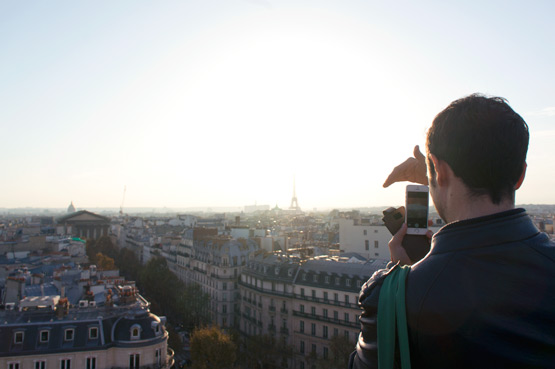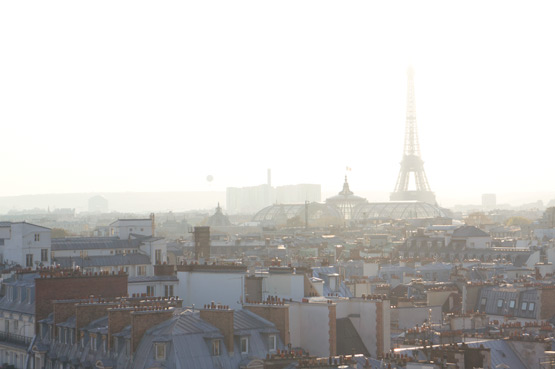 Have a wonderful weekend, in Paris and beyond!