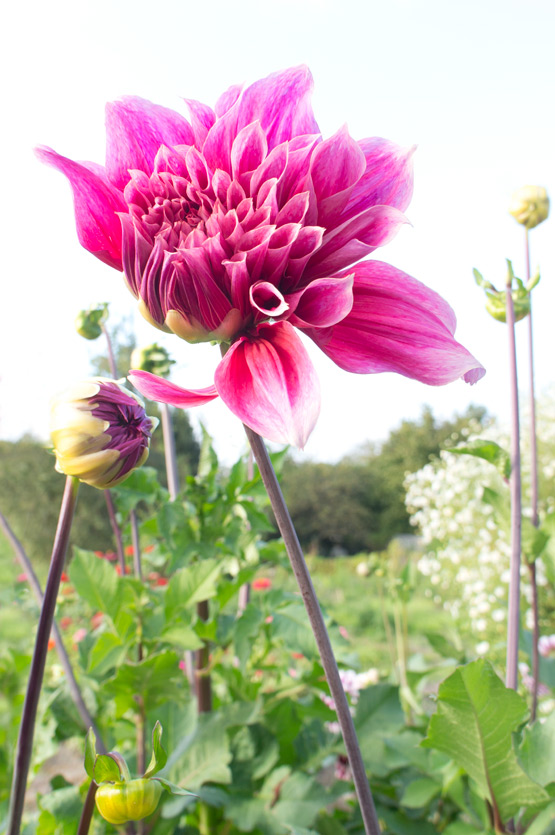 One things that I love most about blogging is getting to know all kinds of new people. Creative folks you follow from afar, people that make things happen, like-minded people that sometimes turn into new friends… And when someone who made things that you loved happen disappears, it's so so sad. Last week I found out via instagram that our dear Inga passed away. You may know her as one of the #2flowergirls together with my friend Elodie. Their project taught me to better appreciate flowers and actually use them in our home. Although I never met Inga in person, but in the messages we exchanged I found a very kind, warm and intelligent young woman with lots of ideas and energy. Today we are celebrating her life with a virtual bouquet of flowers. These are for you, Inga!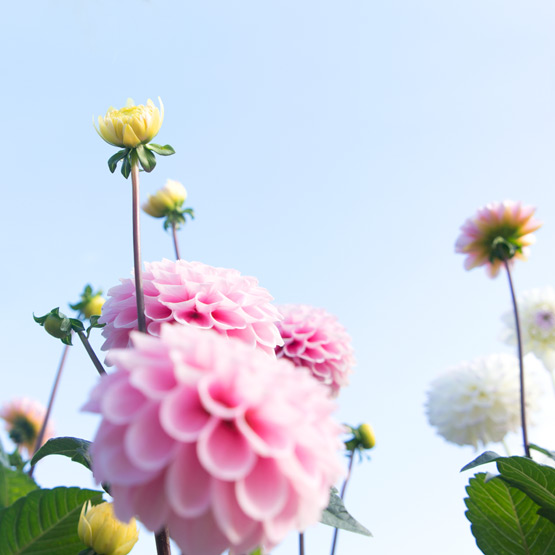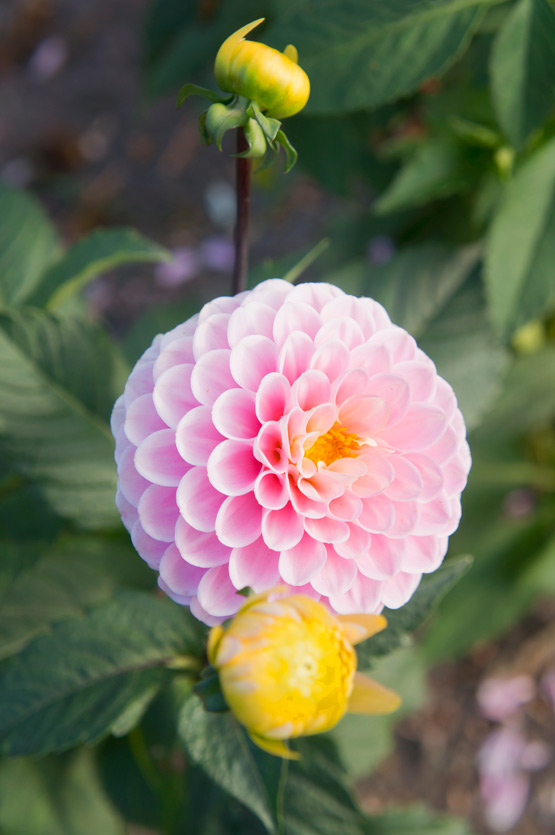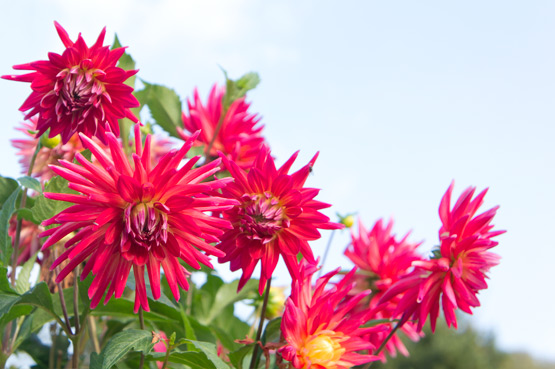 By the way, these pictures were taken at the same nearby community garden as for the 2 Dahlia girls. Interesting to see the "same" dahlias one year later!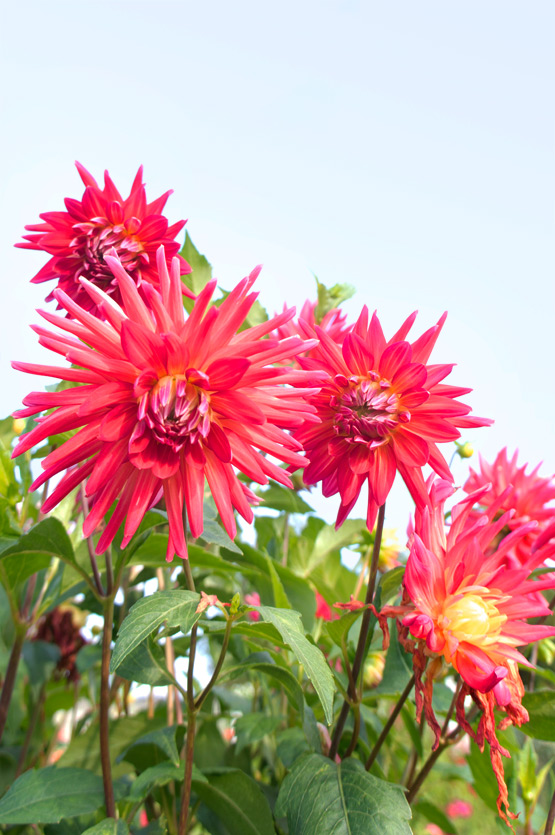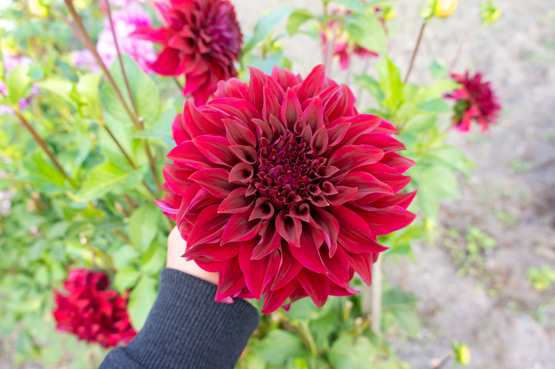 You can find my previous #2flowergirls posts right here.