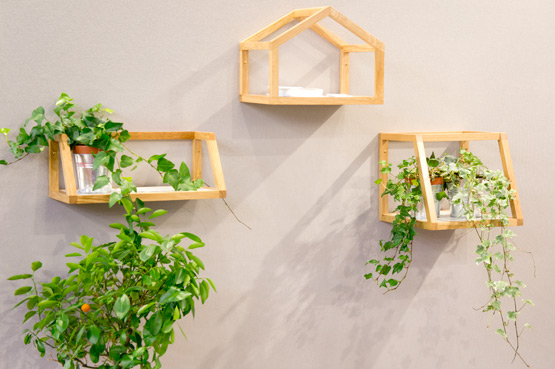 Plants have been part of our interior for years, but now that our Urban Jungle Bloggers community is growing and growing, I see greens everywhere. You may call it trendy, although I wonder if people will get rid of all their cacti plants when they feel the trend is over. Because plants are living things, you get attached to them. At least that's what I do. Most of my plants have a little story: about where I found it, if someone gave it to me, how it grew over the years. Well you get it, right?
Anyway, I spotted a lot of greens at Maison & Objet and thought I would share a small(!) selection here. Above you see the wooden wall fixtures by French brand Bellila. They also carry some clever coffee tables with incorporated planters: really cool!
Ferm Living also loves cactus plants, aloë veras and ferns. Their entire stand was filled with some nice species and some where shining in their brand new plant stands: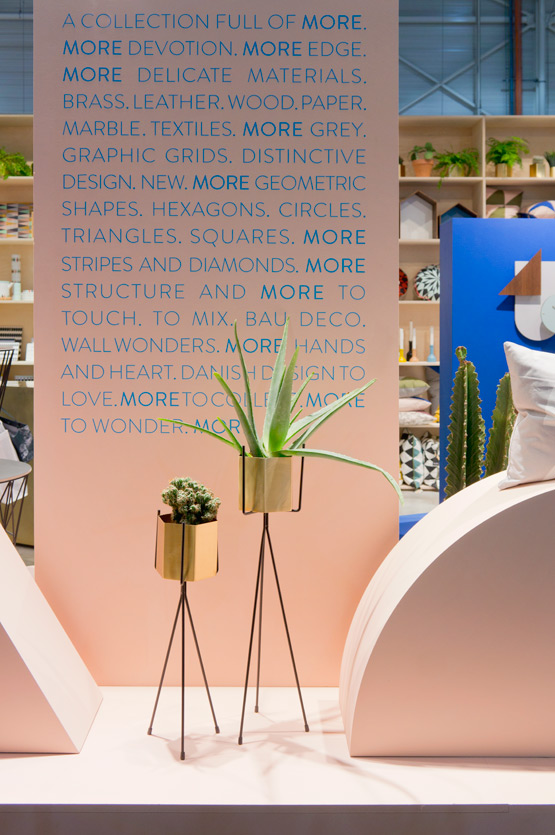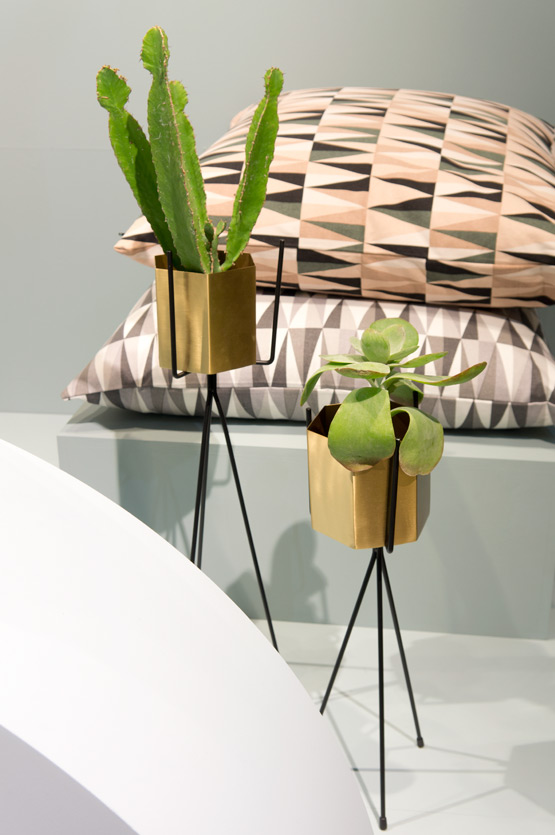 I'm desperate for some nice new planters, so for now this is what I'd do too: put some cactus plants in a ceramic jug. These are called Harpo and are designed by Eno Studio: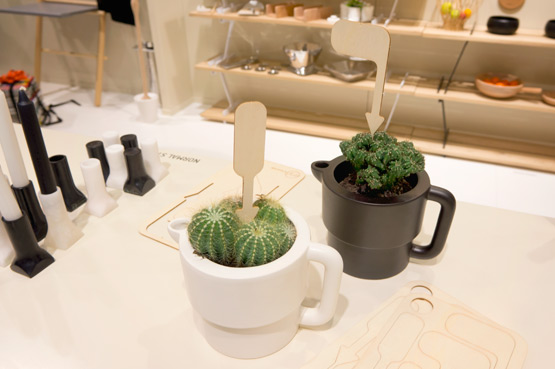 Belgian brand Serax carries a lot of different planters, pottery and glassware. Their textile planter collection by Marie Michielssen is one of our most popular repins on our Urban Jungle Bloggers board!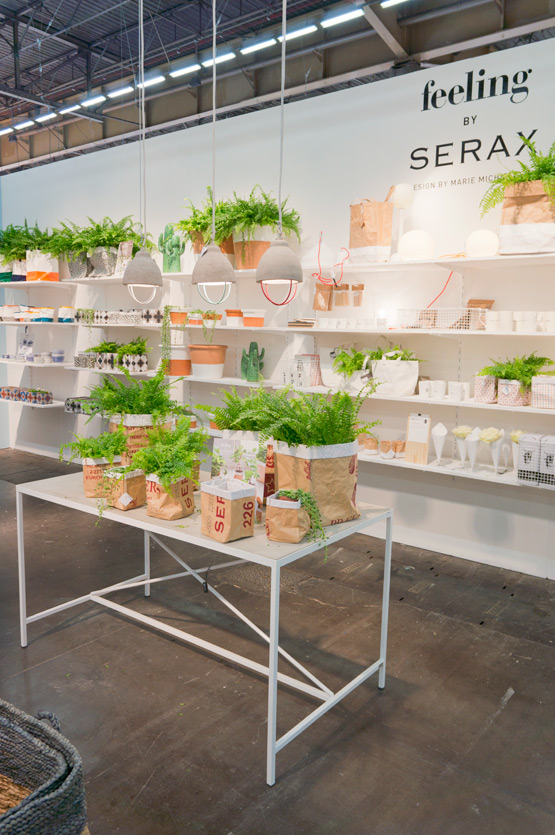 More greens by Ferm Living, Serax and French company Bacsac: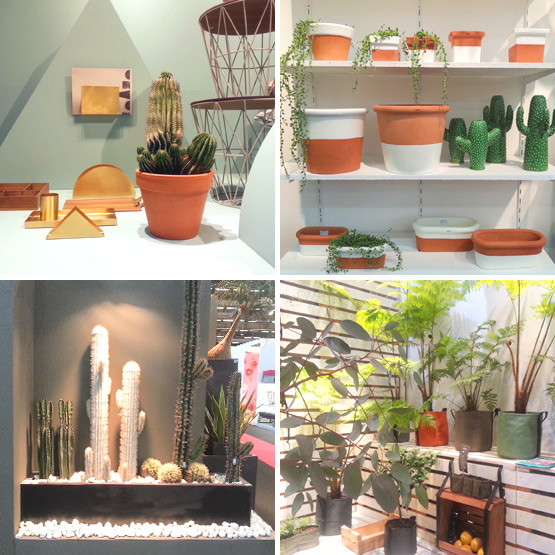 And some very subtle plants between books and stationary on shelves by Universo Positivo: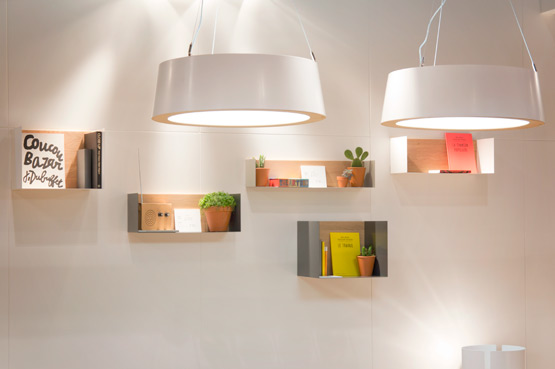 Wish you a nice & green weekend! Oh and did you know we just opened an Urban Jungle Bloggers Facebook page with plant inspiration from bloggers all over the world? We hope you like it!