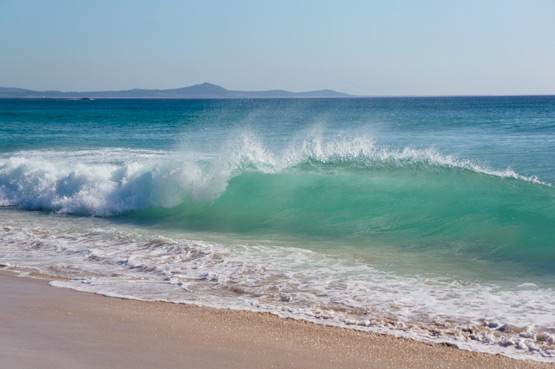 While my part of the world is covered in snow, I long for sun and colors. Hope you need it too, because that's what I'll show you today: a few colorful snapshots from sunny Spain.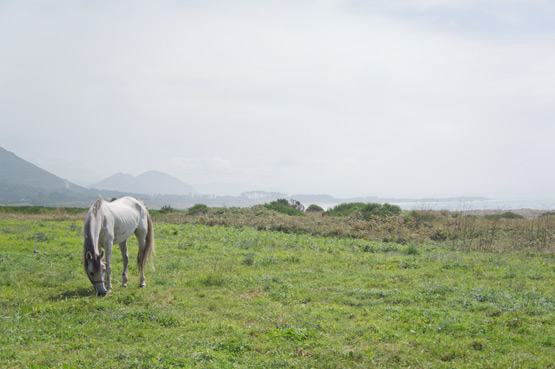 The end of the day in Muros…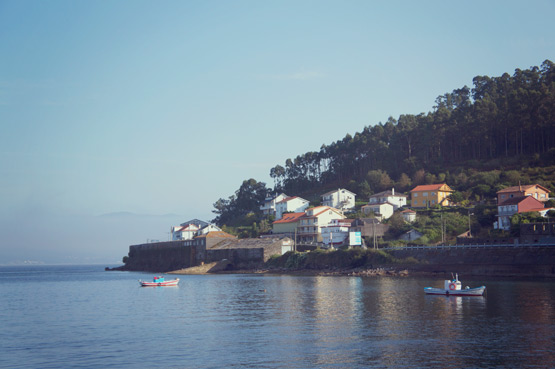 Woooshhh, the wind blowing through the waves: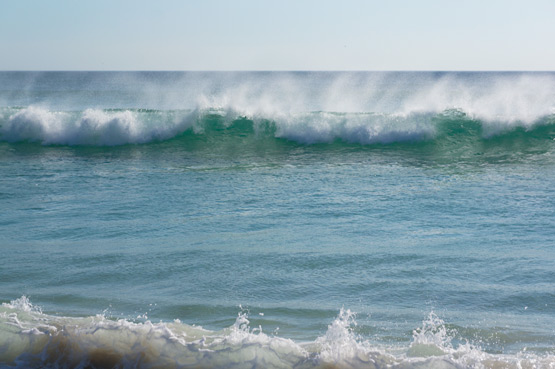 Feels good to get a bright boost, right? I'll be in Stockholm next week, so I better be prepared for more snow! Are you in need of some sun & colors too? Or are you more than happy with all the snow?