I am blessed to be surrounded by people who are very good at cooking and absolutely love to do it too. That is why I rarely
(read: never)
cook. I like baking cookies or cakes though, but I must admit I'm not very good at it. Usually that's because I don't have all the ingredients needed. Last week I baked an apple pie
(see photo below)
with hand picked apples from the garden. It looked and smelled really good, but it tasted completely awful.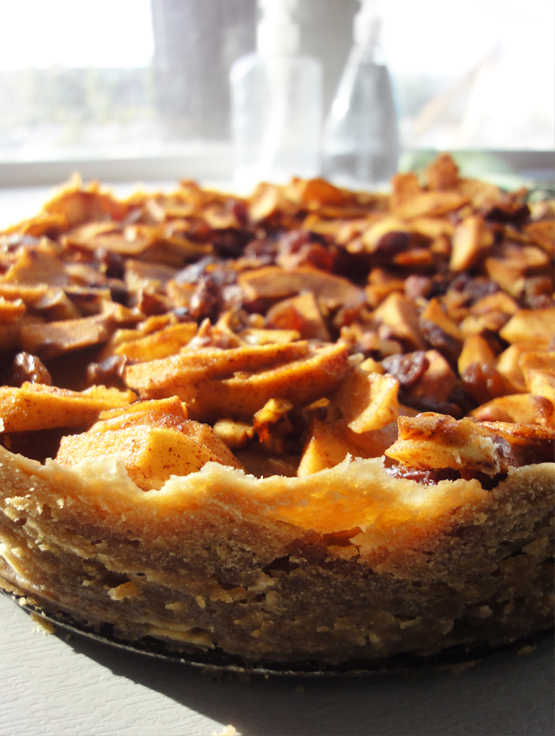 Besides eating (of course) & the occasional baking, I really enjoy looking at beautiful food. Bakerella is one of the first places I go for over-the-top sweetness. A bit more down to earth is the work of Yvette van Boven, a Amsterdam & Paris based illustrator and foodstylist. She recently launched the book HOME MADE.
I really like the food photography on Not Without Salt. And did you see that gradient cake?
You can definitely tell Coco alias Caitlin has a background in graphic design: Roostblog is very pretty with a (huge) hint of romance.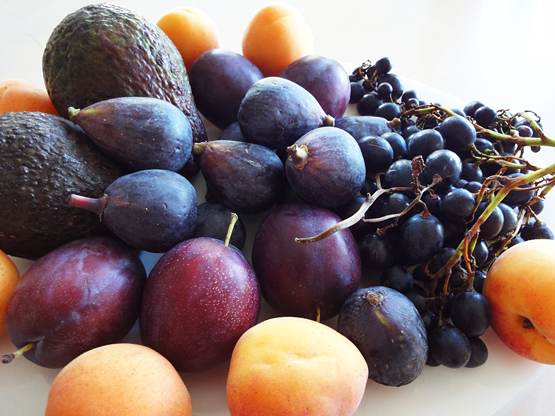 Kinfolk is another gem. It's about the marriage of their appreciation for art & design and their love for spending time with family and friends. A guide for small gatherings. Love it! I also love how Meg Ray, owner of Miette Bakery in San Francisco tells about her breakfast habit: she eats cake every single morning.
And now I'm off having dinner! Bon appetit!