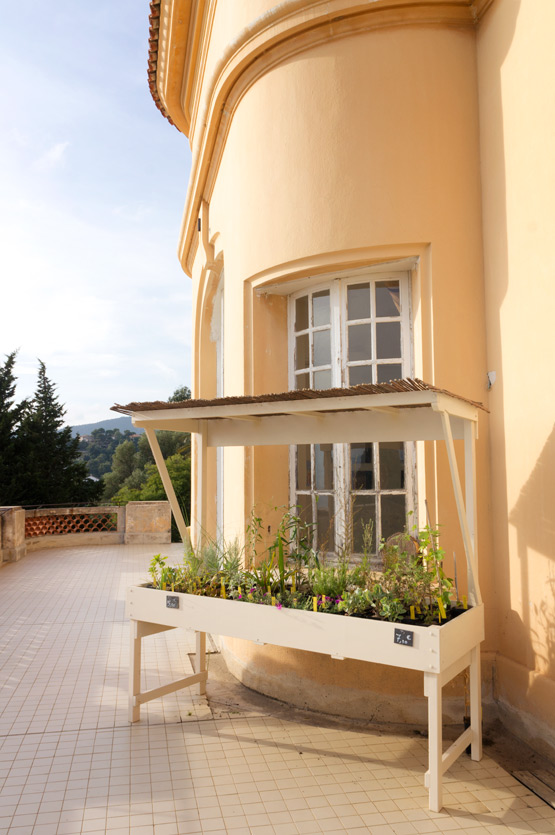 One of the urban jungles that we visited in the South of France is called the Domaine du Rayol. Not far from where we were married, located on the most beautiful part of the coast, lays this botanical garden focused on Mediterranean species. As you know, I'm very much into agaves, palm trees and cactus plants, so this Mediterranean garden was just my thing.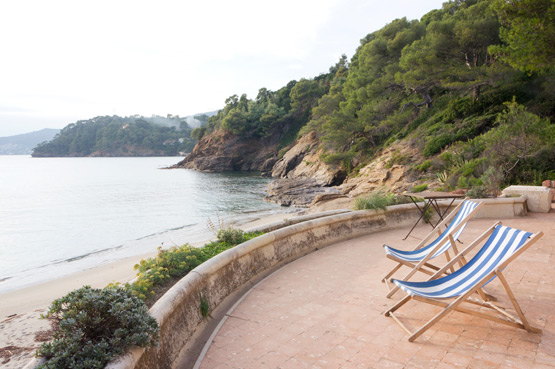 The mix of pine trees and sea smells sooo good, I wish someone would create a perfume with these scents: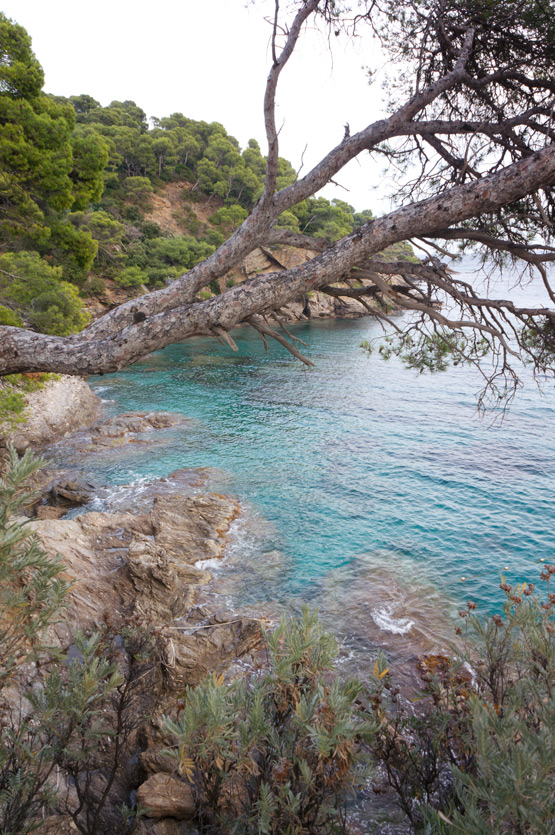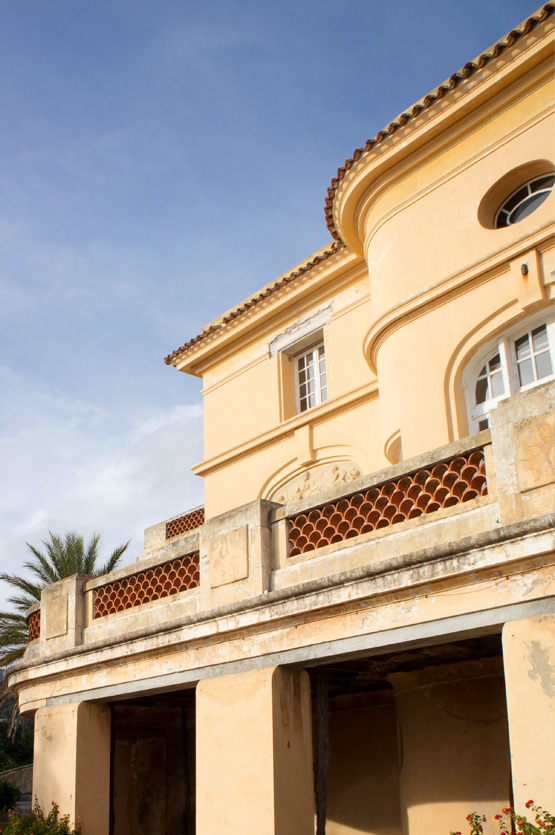 [[more]]
The garden of Rayol was created in 1910 by a Parisian business man who built his retirement home called l'Hôtel de la Mer (above) on this promontory overlooking the Baie du Figuier. He added a second house, le Rayolet, in 1925. Over the years, the garden was sold and extended and finally abandoned in the late 60s. As of 1989 the Conservatoire du Littoral began a thorough redesign of the garden and created dedicated areas to plants of the Mediterranean basin and subtropical and arid parts of the world.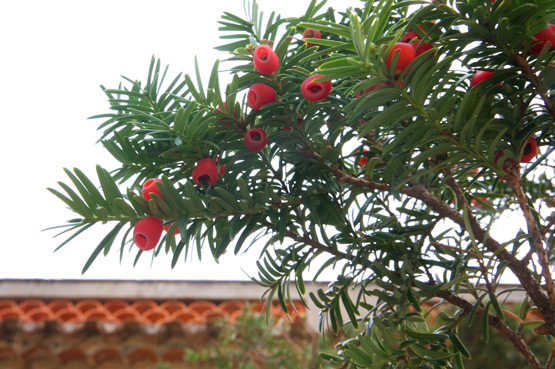 Currently le Rayolet is under construction: it will become an education center for Mediterranean plants, landscapes and gardens. How awesome is that?!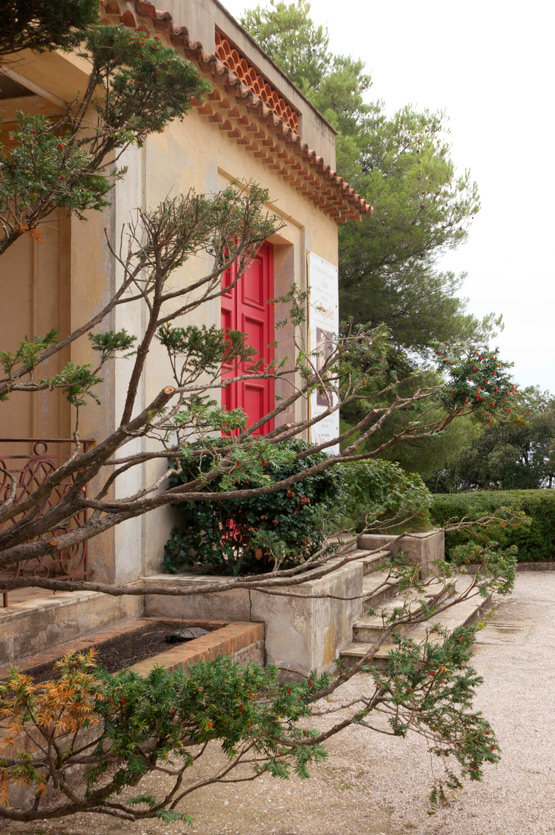 The entire 20ha garden is well maintained, but with enough weed and dead foliage on the ground to nourish the plants and trees. Which means it's not too perfect.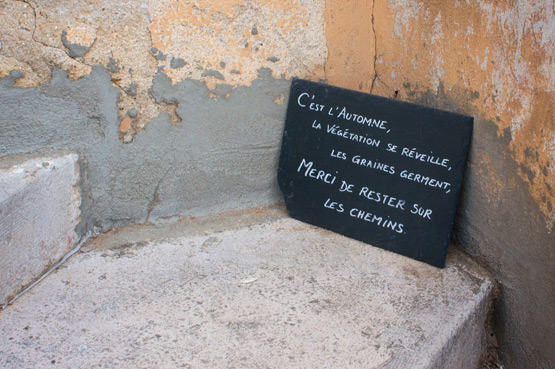 What you see below is an agave. At the end of its life, it blooms. Not with a few cute flowers…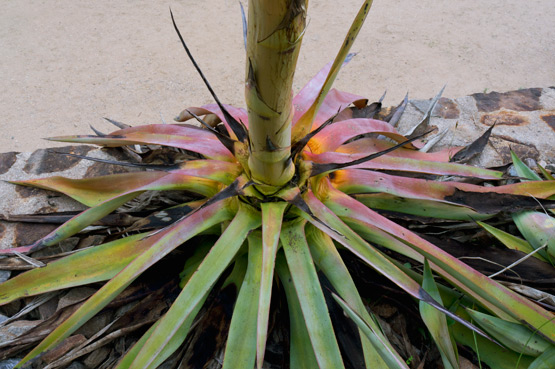 … but with a huge flower stalk. This one was about 10 meter high! Isn't it brilliant to end your life as an agave with one big firework?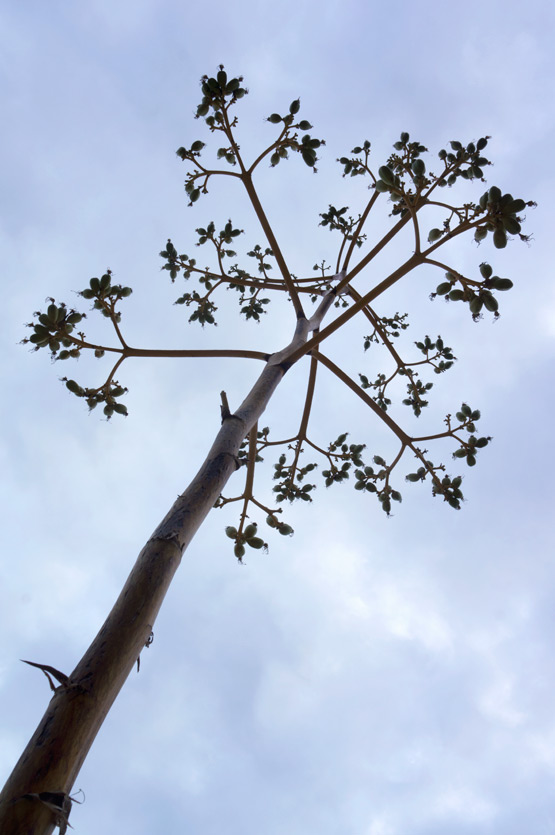 This was my favorite part of the garden: the South American desert: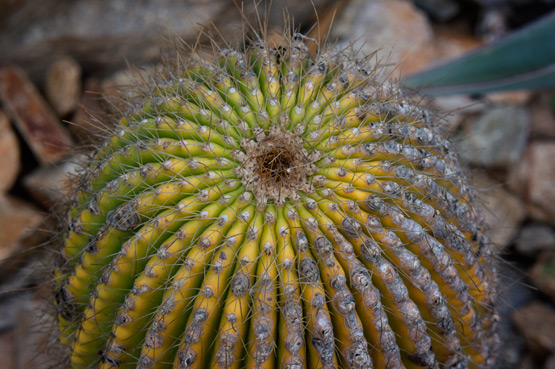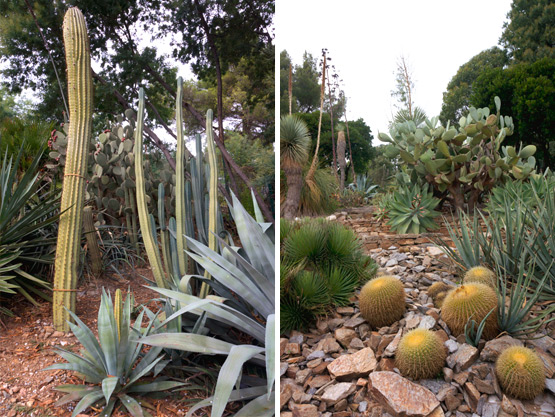 And I also loved having a peek at the nursery (including the weeds):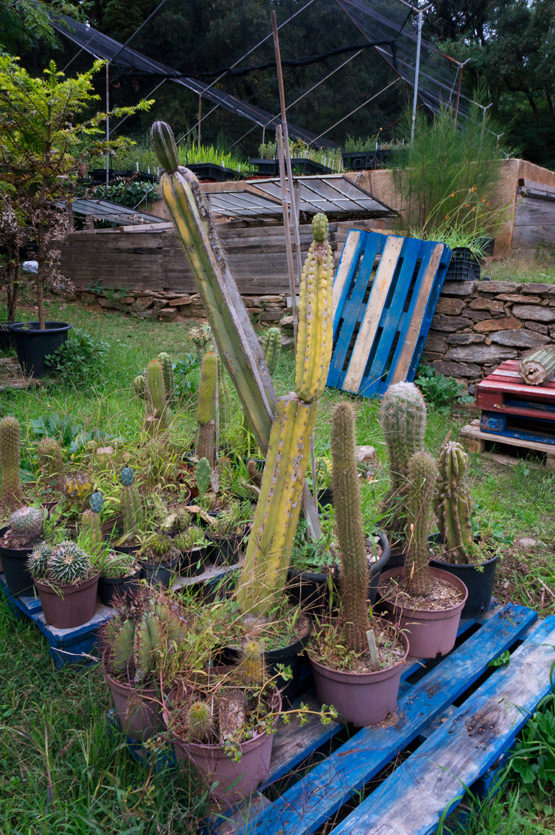 In the summer the Domaine du Rayol organizes tours to discover the Marine garden: about life on the beach and below sea level in the Baie du Figuier… ♥ I think I need to come back!