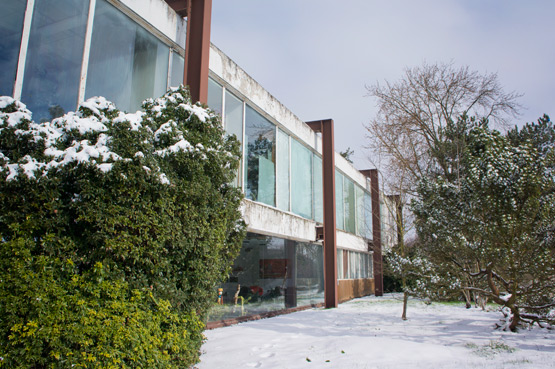 Rose called me the other night: Judith, there are fresh footsteps in the snow outside!
I freaked out a little, because I suspected an intruder, but actually it were my own footprints from earlier that day. Upon inspection the next morning I found more footsteps in our garden…
I saw that one of the foxes had been back! He had great fun earlier this winter, but he was alone this time.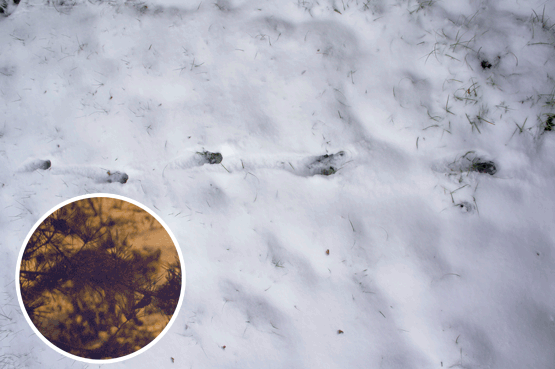 And a bunny hopped by as well: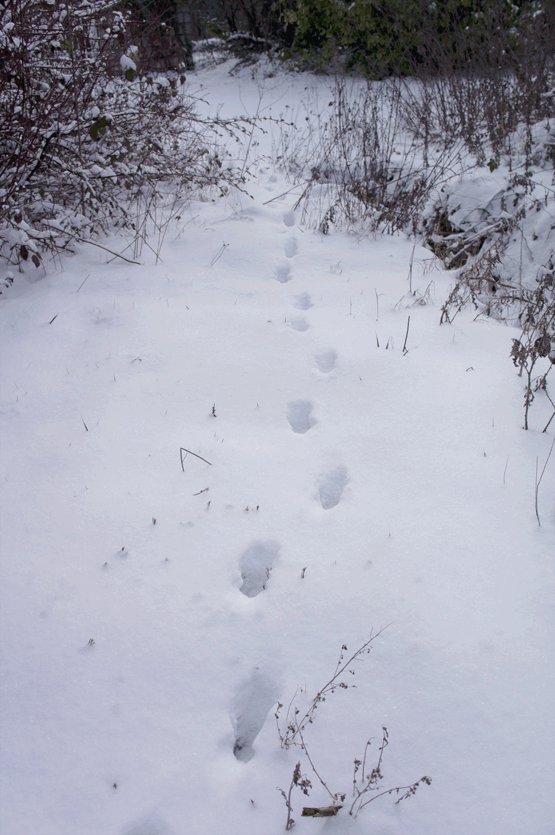 Not sure what happened here: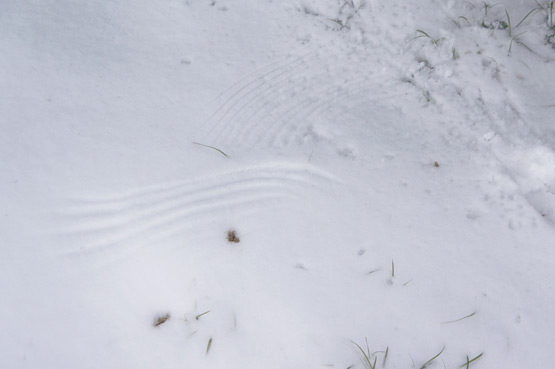 This bird was probably on the lookout for some food: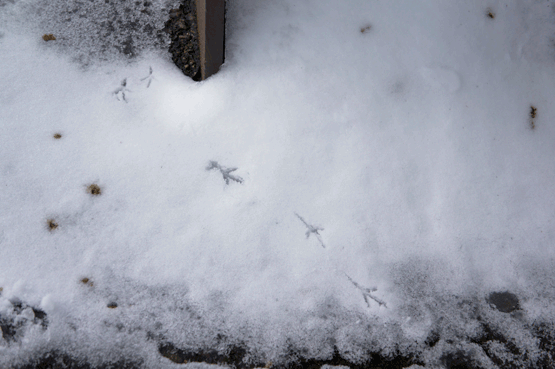 And guess who made these footprints (and skid marks)? I think I know ;o)