In a week from now I'll be on a plane to Italy! It has been well over a decade since my last visit and I'm super excited to go back.
When I was 16 I was very impressed by the Italian guys and Italian shoes. At 17 it was lambrusco that made my head spin in Rome. And at 19 I was even more impressed by the giant collection of contemperary art at the Venice Biennale. The national pavillions blew my mind: so many cultures and different approaches to modern art, craftsmanship and aesthetics. With my analog Minolta camera I took pictures of the art and city of Venice only. No selfies or pictures of friends as you can see.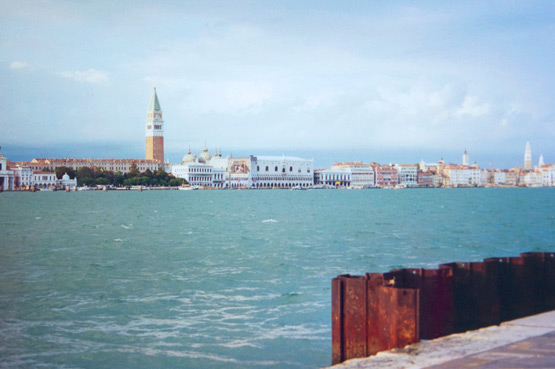 Next week I hope to be impressed by ice cream, design and friendship as I'll be strolling around Milan during Design Week with dear blog friends.
Have you ever been to Milan? I know some of you here are Italian and even though we'll have a wonderful guide, maybe you have a recommendation of a place that we shouldn't miss in Milan? Grazie mille!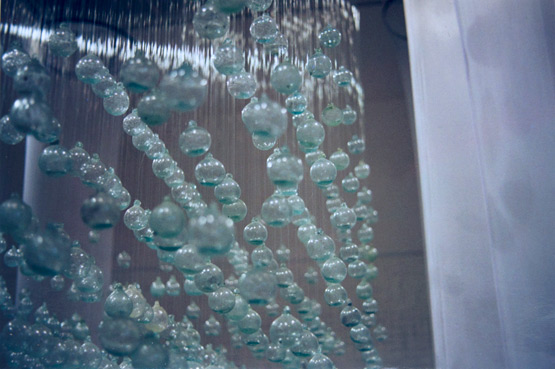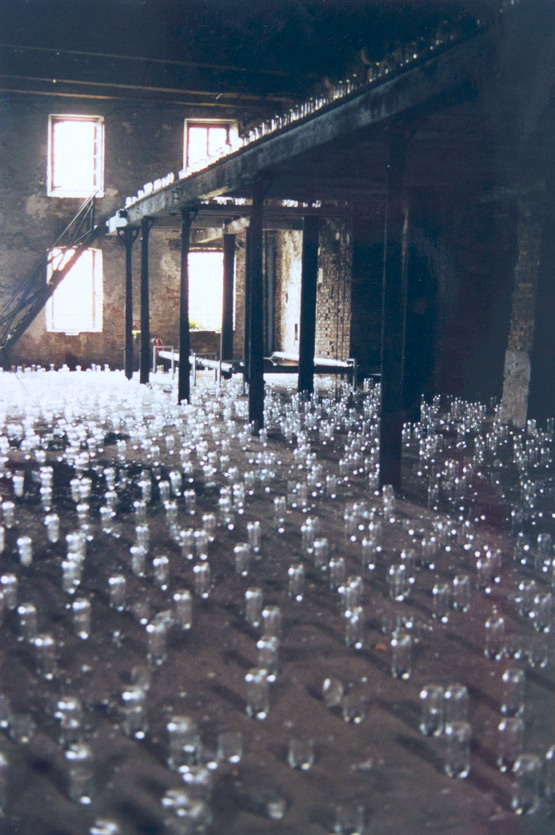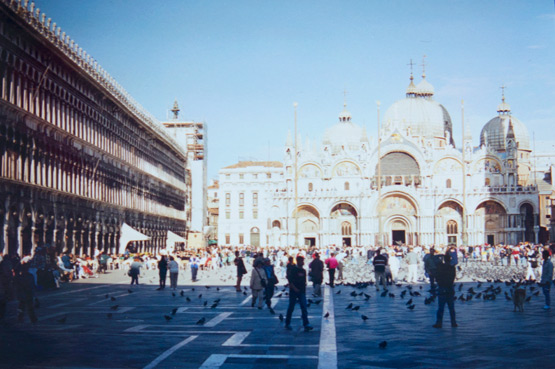 All pictures were taken by me in 1999 in Venice, Italy with my analog Minolta camera.