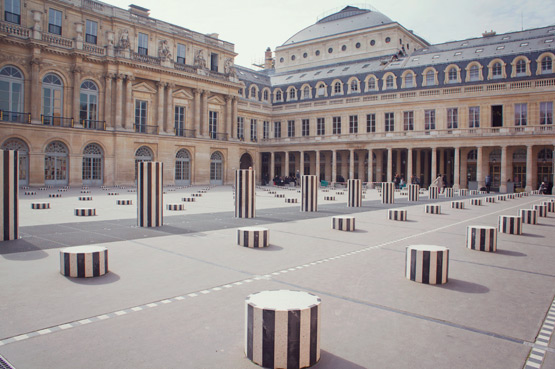 Maybe you've seen it? Last friday I was featured on Lindsey's wonderful blog called Lost in Cheeseland. As part of the Franco File Friday series I answered a few questions about my life in France.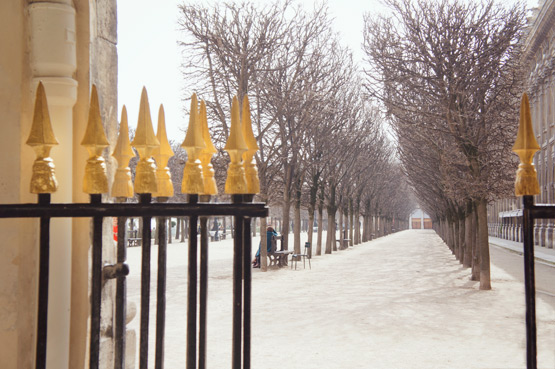 Although my day-to-day life certainly doesn't consist of (only) sipping wine & munching on cheese, and whilst I sometimes struggle with French bureaucracy, and miss my Dutch family, the decision to move to France (almost 11 years ago) has been one of the best we've ever made. We've built a home, made new friends, tasted lots of delicious things, discovered wonderful new places…
So I'm definitely not lost in Cheeseland: I'm at home here! And you? Where do you feel at home?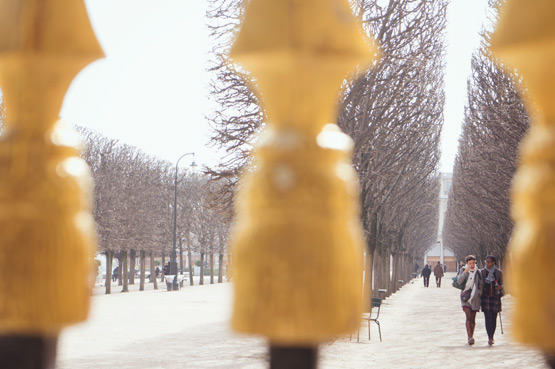 Photos taken at Palais Royal, Paris