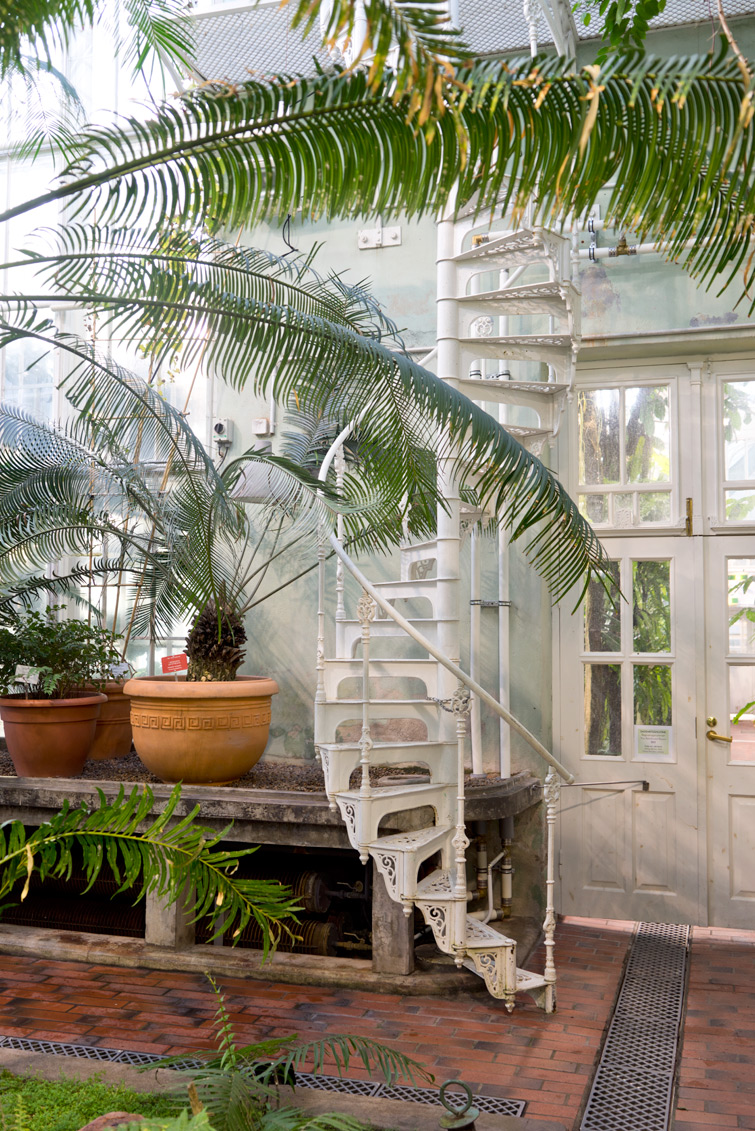 When you want to take a break from the snow and cold in winter-y Helsinki you can either go to a sauna or visit the Kaisaniemi Botanic Garden. Actually I like both options equally, although the latter is a slightly more visibly pleasing activity 😉
In all the places that I travel to, I try to visit at least one botanical garden: they are my happy place. Lush greens, tall palm trees, gorgeous cactus plants… preferably in a 19th century greenhouse. Wandering through a greenhouse is particularly exciting when there's snow outside as you can see through the glasshouse windows on the left: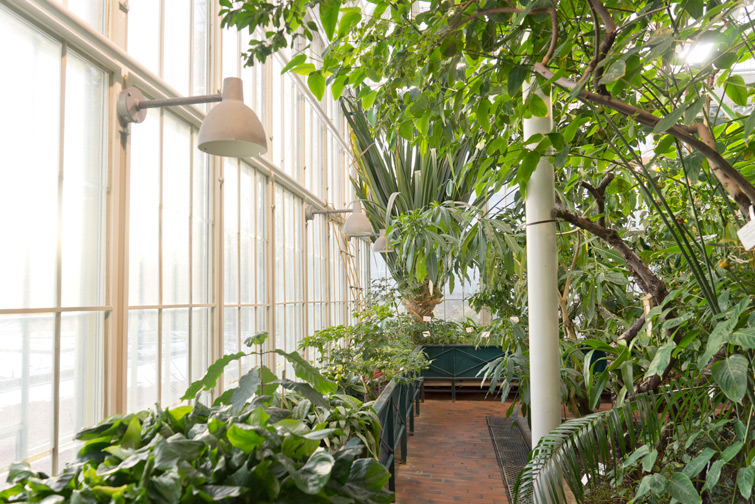 Growing towards the Nordic light: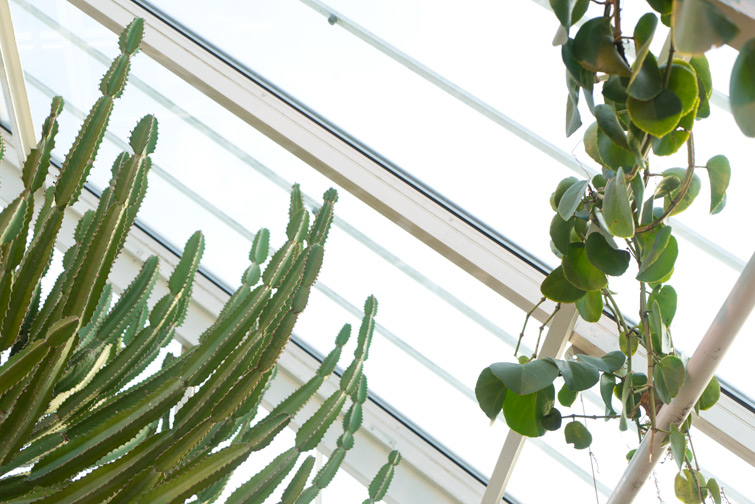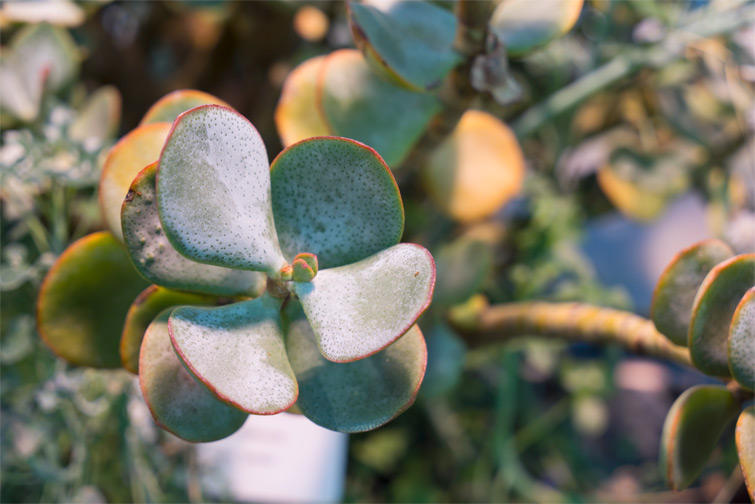 A rather impressive Opuntia tree: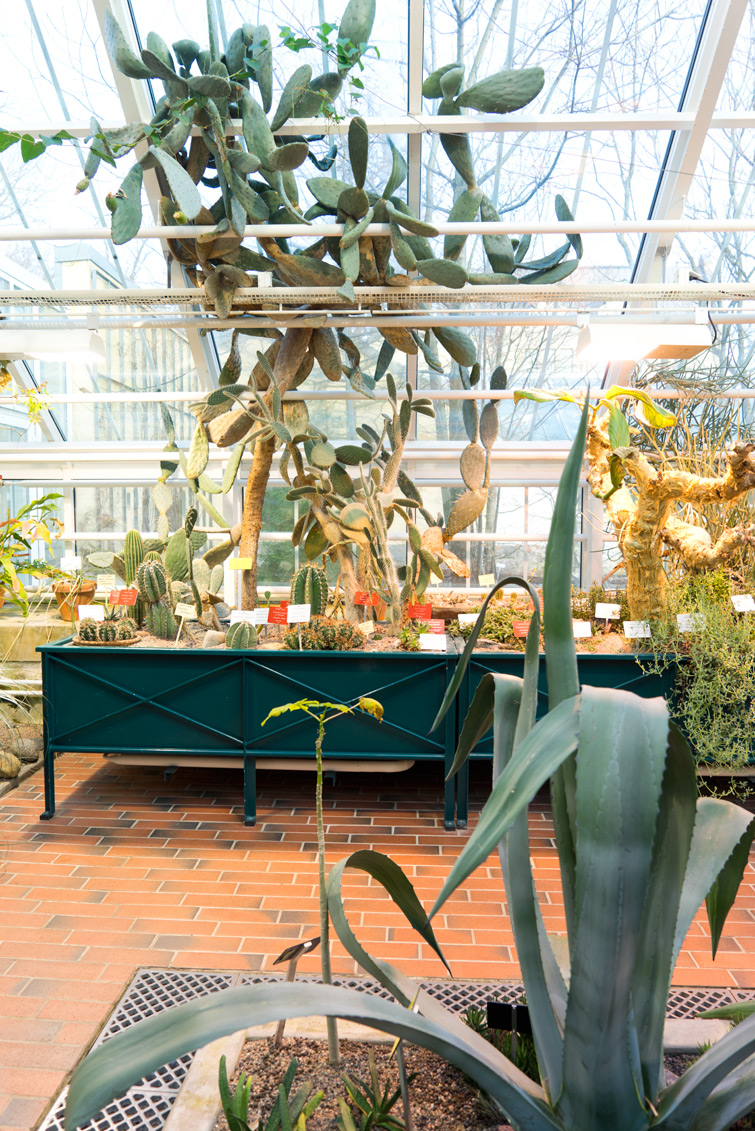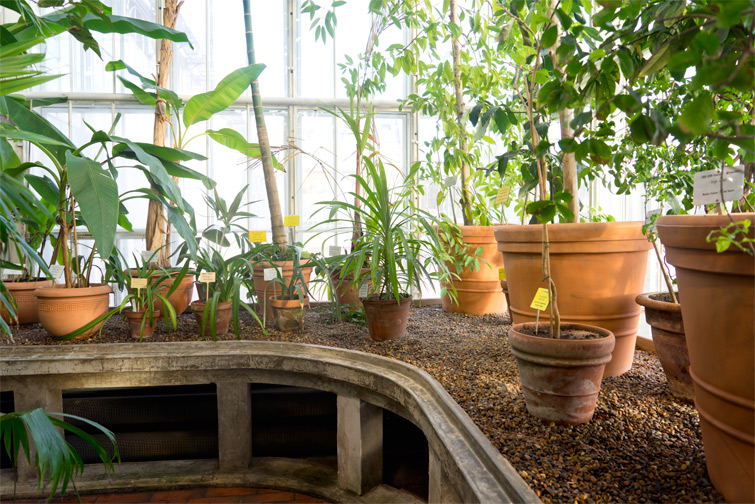 More fragile cacti behind the glass, like an Opuntia engelmannii (left), different kinds of Agaves and Aloë in the middle and an Opuntia leucotricha (right):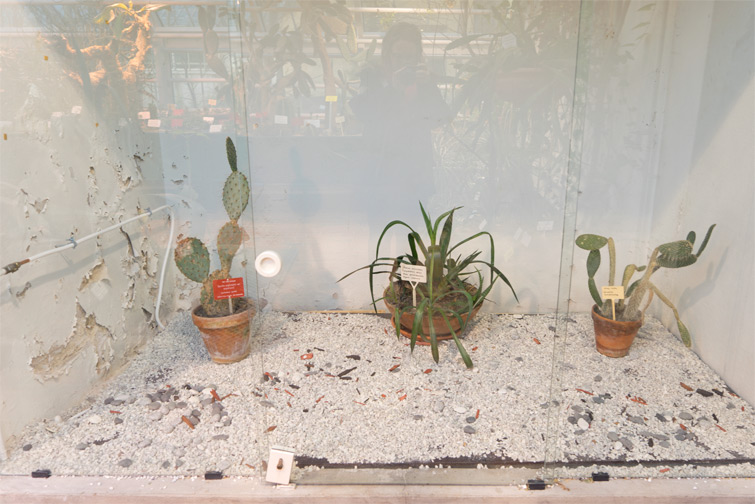 The Kaisaniemi Botanic Garden consists of 10 glass houses that houses a collection of 1300 plant species mainly originating from the same longitude as Finland. Outside is a 4ha garden with a network of paths that is still the same is in the 19th century. It guides you along even more plants, the herbarium's arboretum, a rock garden, a French formal garden and bee hives, all covered in snow when we visited.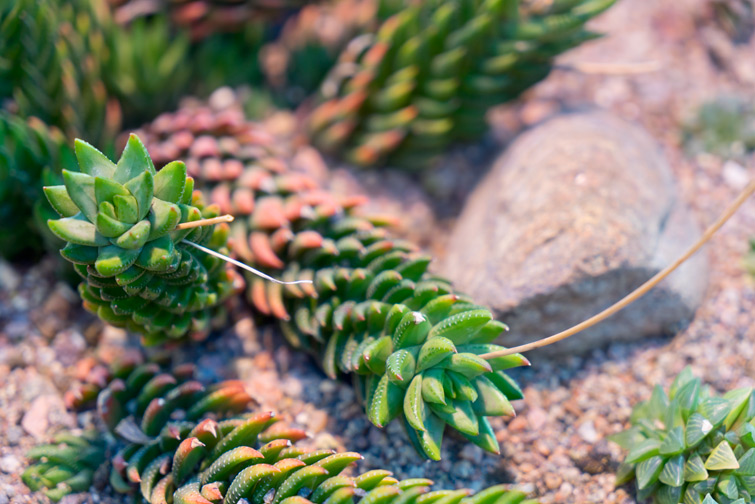 Beautiful cyclads: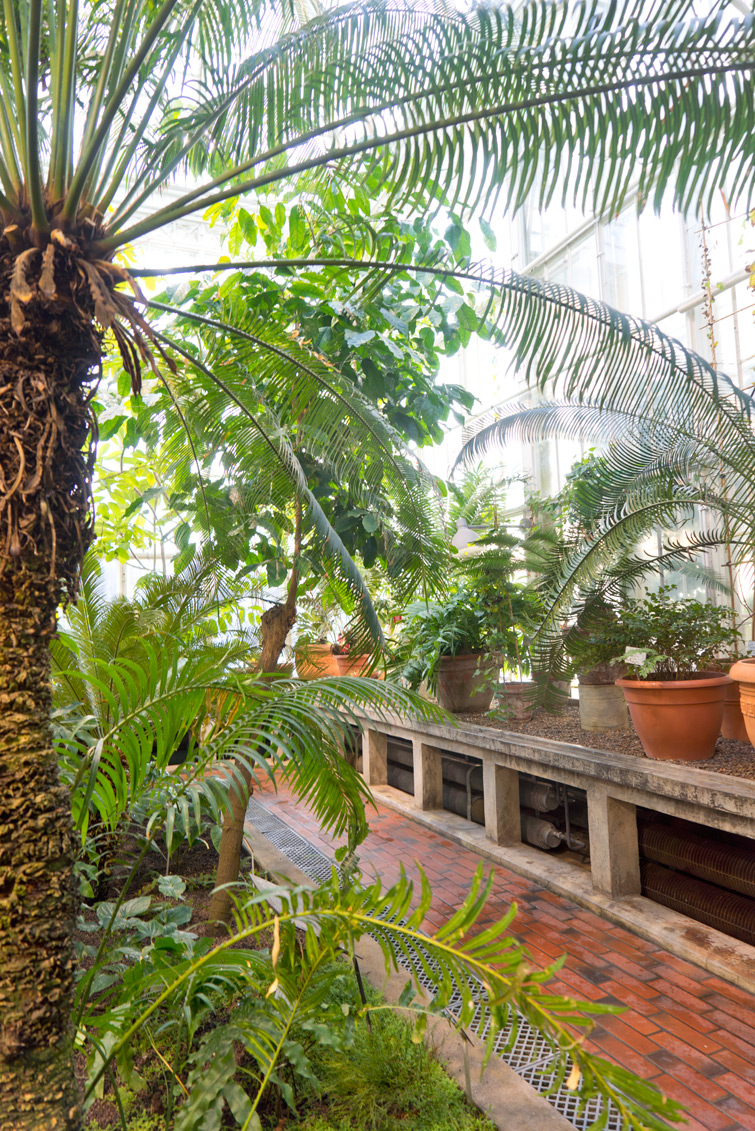 Looking up in the humid greenhouse: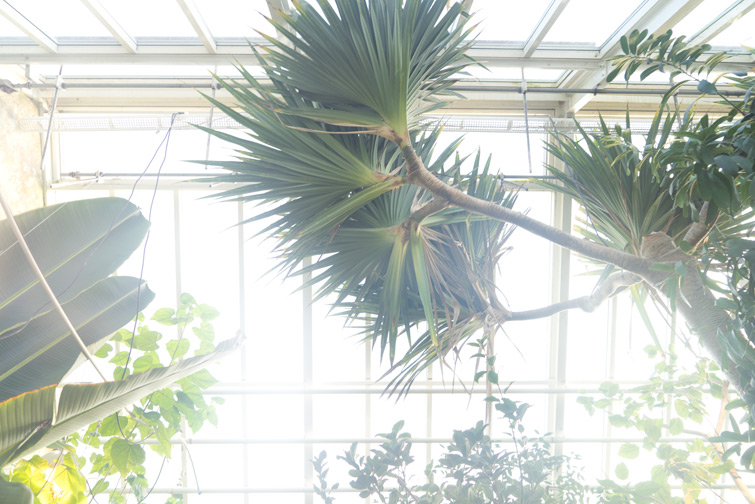 Most plants in the garden are labelled with their botanic name and origin. The yellow labels are for useful plants and the red labels indicate the endangered species: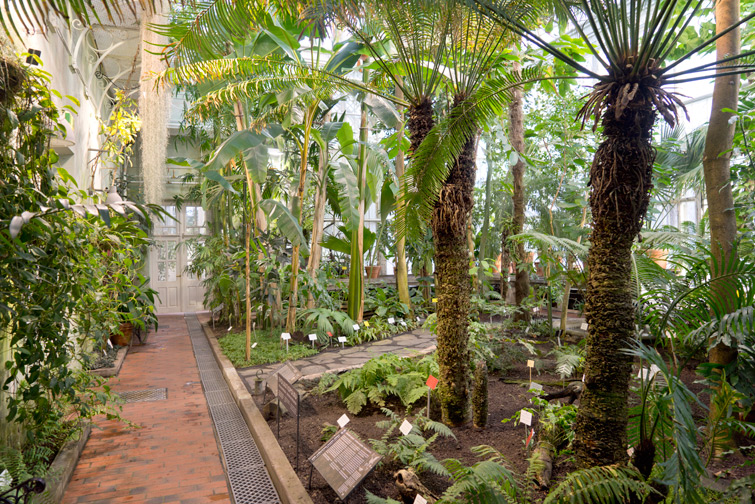 The top of the 19th century Palm House of Kaisaniemi.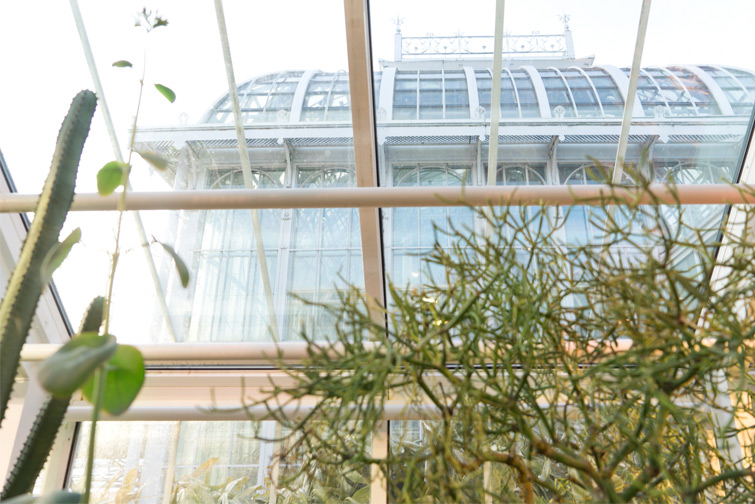 If you want to see more botanic gardens, check out my blog posts about the Jardin des Serres d'Auteuil in Paris, the Jardí Botànic in Valencia or the Hortus Botanicus in Amsterdam.
Who wants to join me on those chairs?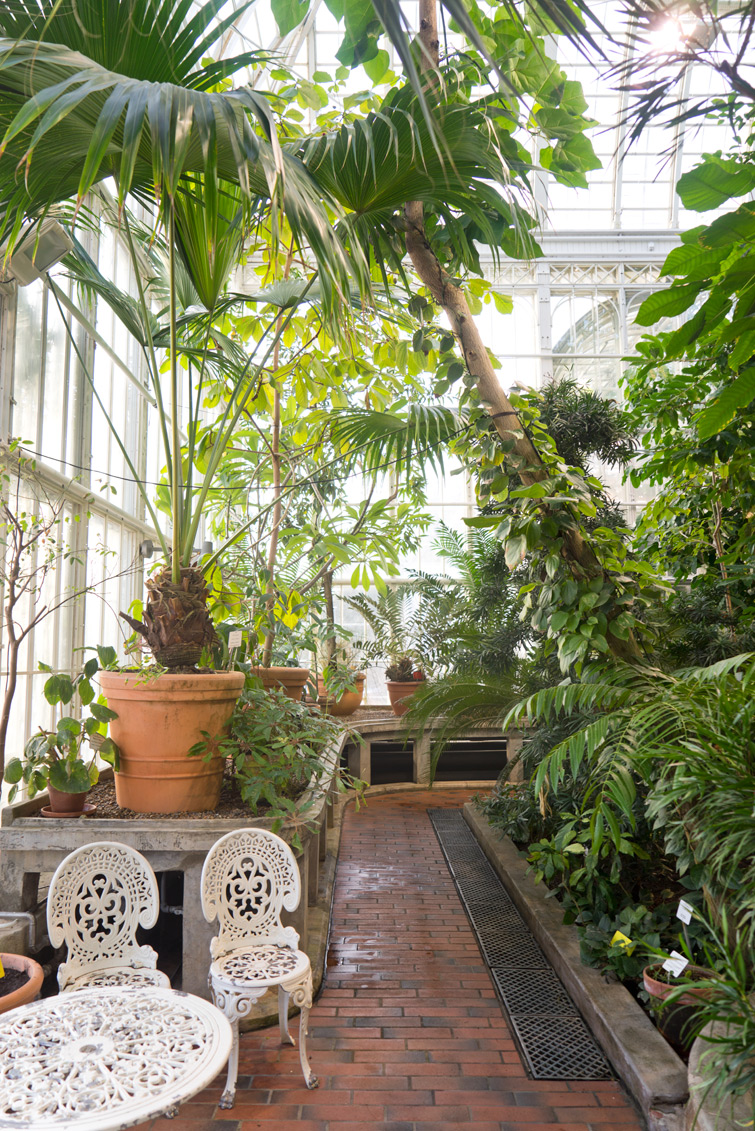 Kaisaniemi Botanic Garden /// Unioninkatu 44 /// Helsinki /// +358 91 91 24 455
Open every Tuesday to Sunday 10-16 (Thursday 10-18) (summer 10-17)