This week I have been really enjoying
Jonathan Lo's
updates on his christmas
tree ornaments project
. He created geo/faceted objects from foam which turned out pretty cool.
Most of all I like his style (his gift guides are great too!) and the way he writes&tweets about this project really inspires me.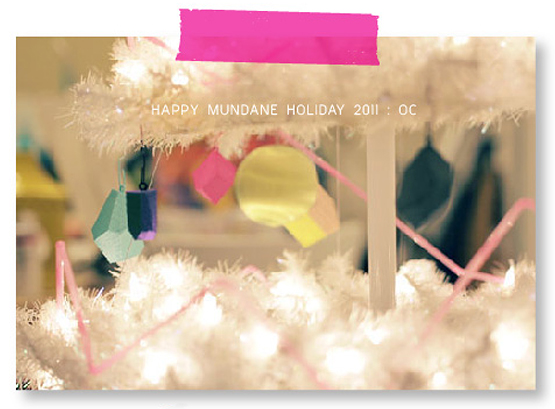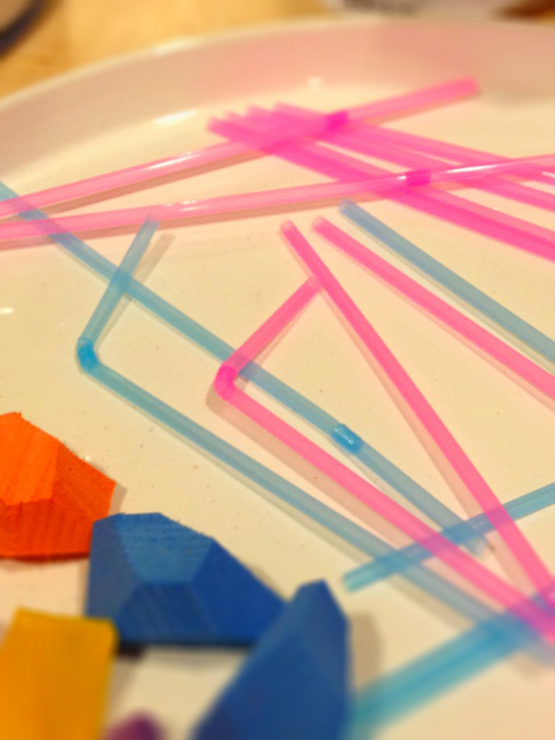 And in case you want to do some crafting yourself (or with your kids) during the holidays, you should definitely take a look at the Minieco tutorials. They have some simple and colorful ideas with super easy PDF templates. The crackers and paper gems are my favorites. Love it!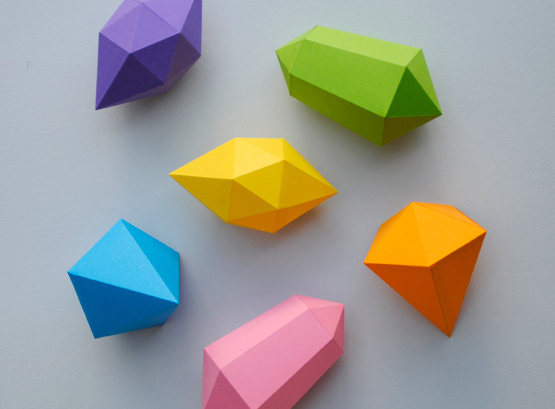 Remember my obsession with honey and beekeeping? The talented folks at Kinfolk shot a beautiful video on honey harvesting. Yummy!