Two thousand and fourteen was intense and left me happy and exhausted. These were some of my personal highlights: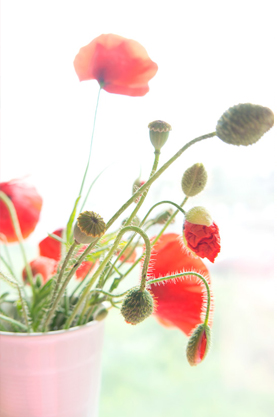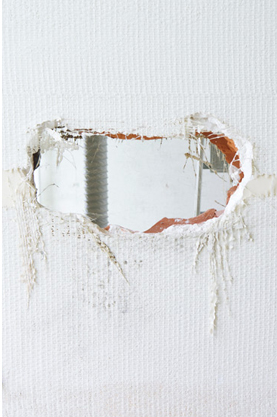 In May I opened up and shared our personal love story, the reactions were heart-warming and made me tear up. I love my husband so much! /// We finally started building a new bathroom. It's not finished yet (we are doing everything ourselves, plumbing, walls, floors, tiling etc.) but we're getting there. I can't wait to take that very first shower… soon!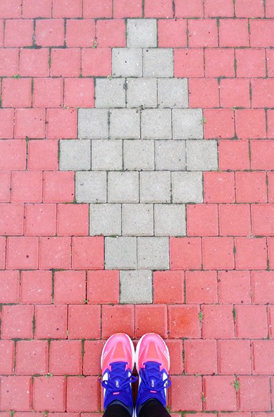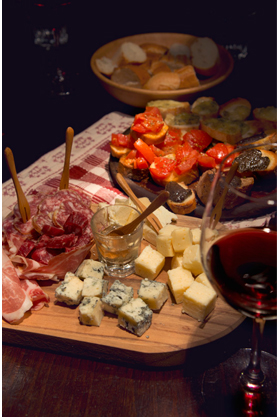 I ran 138 times this year, gave away 3 pairs of Kalenji running shoes, suffered from painful shinsplints but finally reached my goal of 10K this week /// Our Blago blogger trip to Milan and the Lake area in Italy was so much fun and so very real. Topped off with a delicious lunch near the Lago d'Orta.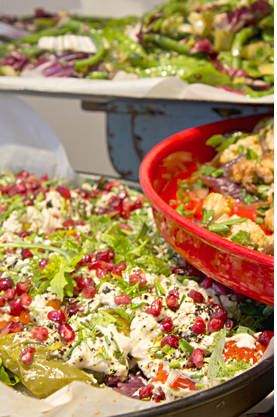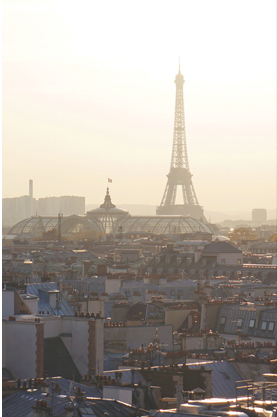 Another food highlight of the year was this much anticipated lunch at Ottolenghi's with Robert. It was SO good, I'm still dreaming of it! /// It was very rewarding to see our Urban Jungle Bloggers community grow so much this year. In November we shot a video in Paris which will be released very soon. Our last day of shooting included this incredible sunset. So cheesy but it made Igor and me very happy.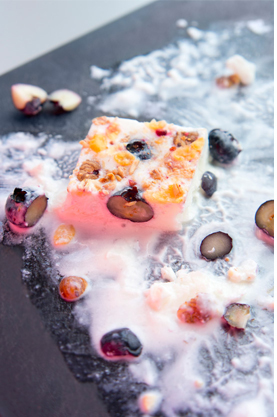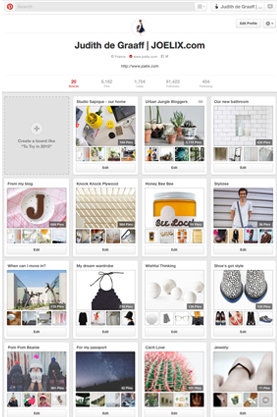 2014 also marked our first full year of eating hardly any sugar. It was surprisingly easy and I baked lots of sugarfree cookies and these yummy yogurt granola bars with hand picked blueberries /// My Pinterest following skyrocketed to over 60K followers. The secret? Daily pinning, a business account (with statistics), rich pins on my own website and somehow being a suggested pinner for new Pinterest subscribers. And of course a lot of fun: pinning is addictive!