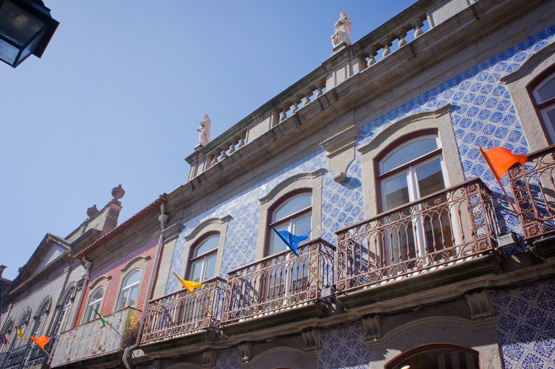 Since like forever I love receiving snail mail. I've kept all the (love!)-letters & postcards I've ever received in big tins. What I like most is people's handwriting, it reveals so much!
I love sending snail mail too. If you follow me on Facebook you already know that I bought some colorful stamps in Portugal a few weeks ago: to send some holiday-love to my family & friends.
Yesterday I received a lovely postcard from Giova. She writes a crafty blog with her sister Gianni, who lives in NYC, One Bunting Away from Giova's hometown Amsterdam. We met in Berlin and spent quite some time sightseeing, street art spotting & talking and have been in touch ever since. Giova also has an elephant memory: she remembered I love Quentin Blake's work and sent me a limited edition Roald Dahl stamp: Charlie showing the golden ticket. Yihaah!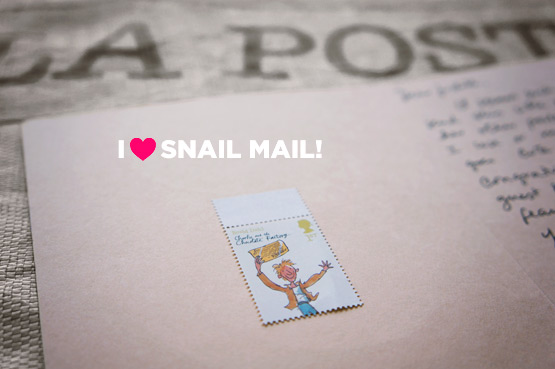 So these buntings ( from Bayonne ) are for you Giova!