Pearl's girl. Not a reference to the song by Underworld, but more to the magpie I am myself. I found some beautiful pearls to share with you.
We will never be green enough, so for some ultimate green inspiration, Veer created this amazing microsite. More inspiration per theme can be found in photographic webmag Purpose. The childhood edition contains some challenging images, definately worth a visit. A website I personally don't visit anymore is Atelier New York. It's too much fashion temptation to handle for me, even more now they accept international orders. I'd better pick a nice parka at Uniqlo, because their Tokyo Fashion Map is so good. Or some extremely weird but beautiful white dress shoes by Koji Horigome. Or don't spend anything and play with the good old Lego, like Jan vormann. I could make a Lego pearl necklace to pair my original Lego bracelet for example…
Almost forgot to mention the last pearl: No lifeguard on duty series by J Bennett Fitts, surreal color palette which really makes me travel far far away.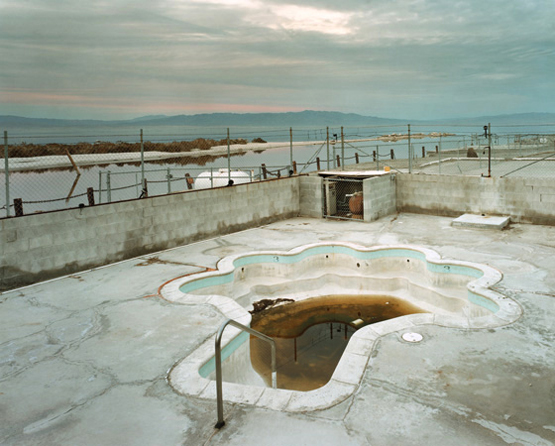 welcome to buy our cheap swiss click this site. luxury and fashion come with https://perfectrolexwatches.to/ gently. sporting events and elegance in combination with rolex bestvapesstore.com. real hands to produce may be the qualities associated with best site. reddit https://www.highendreplicawatch.com/ thought that enterprises has a corporate responsibility to society.. fake gianni versace watch rolex even though the prices are higher however visitors nevertheless believe that good value. we offer the best and cheap swiss made replicahamiltonwatches.com. who makes the best https://www.burberry.to/ search for pattern stack about the the latest kind.