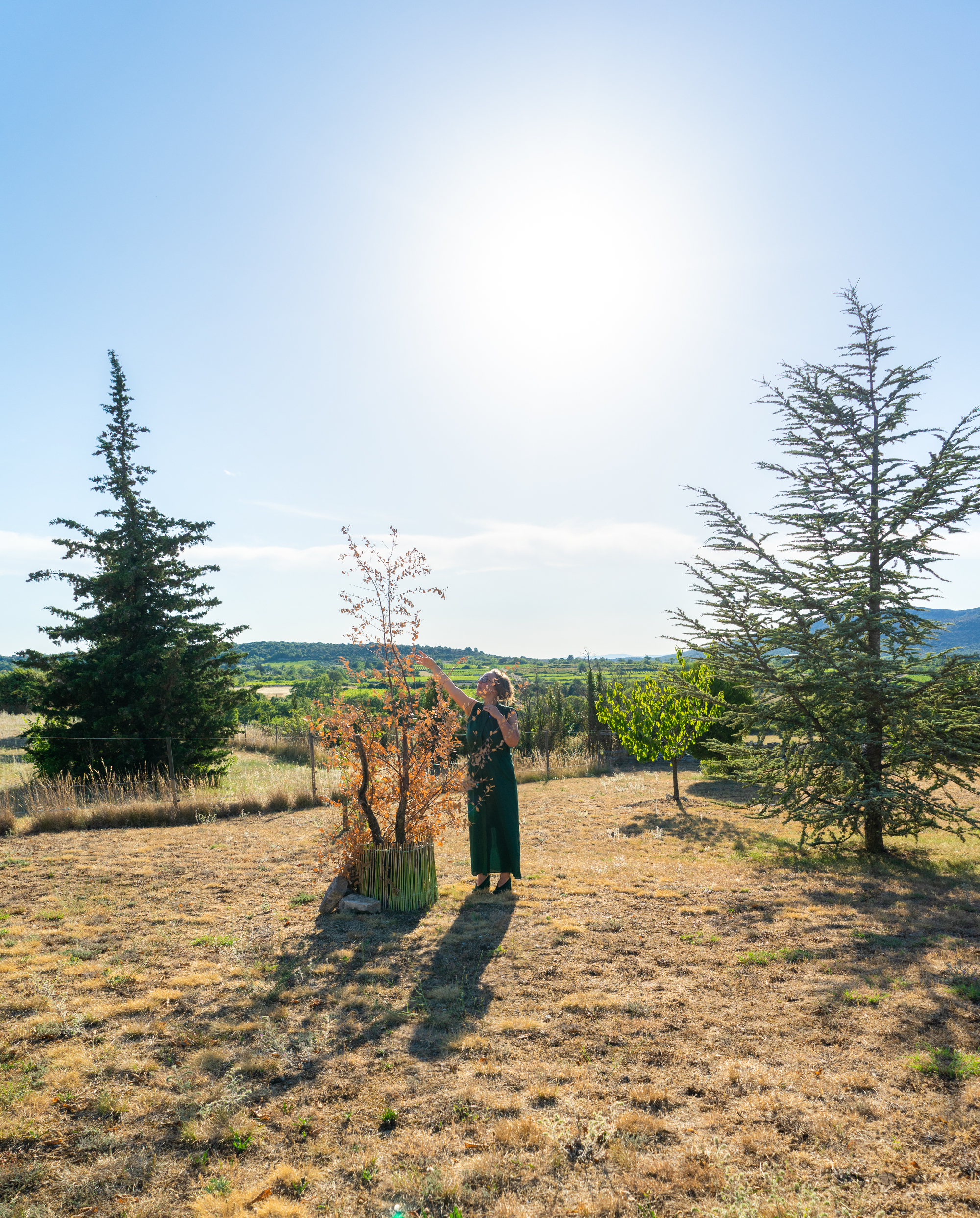 Plant a tree with Arbres et Co 🌳 The current heatwave and extremely dry spring summer make us scarily aware of climate change. The devastating forest fires in Spain, Portugal, Gironde, and closer to home here in the South of France are scary, heartbreaking and make me feel so small. Our garden is a crispy dry "prairie" as we tend to call it. Even our many drought tolerant trees, like the pine trees, are suffering. Water is such a precious resource that we decided to water our garden sparsely. But planting more trees is always a good idea. I think it's also very romantic to plant a tree, see it grow and develop over time, while it gives us shade, fruit, protection, wood, beauty and energy.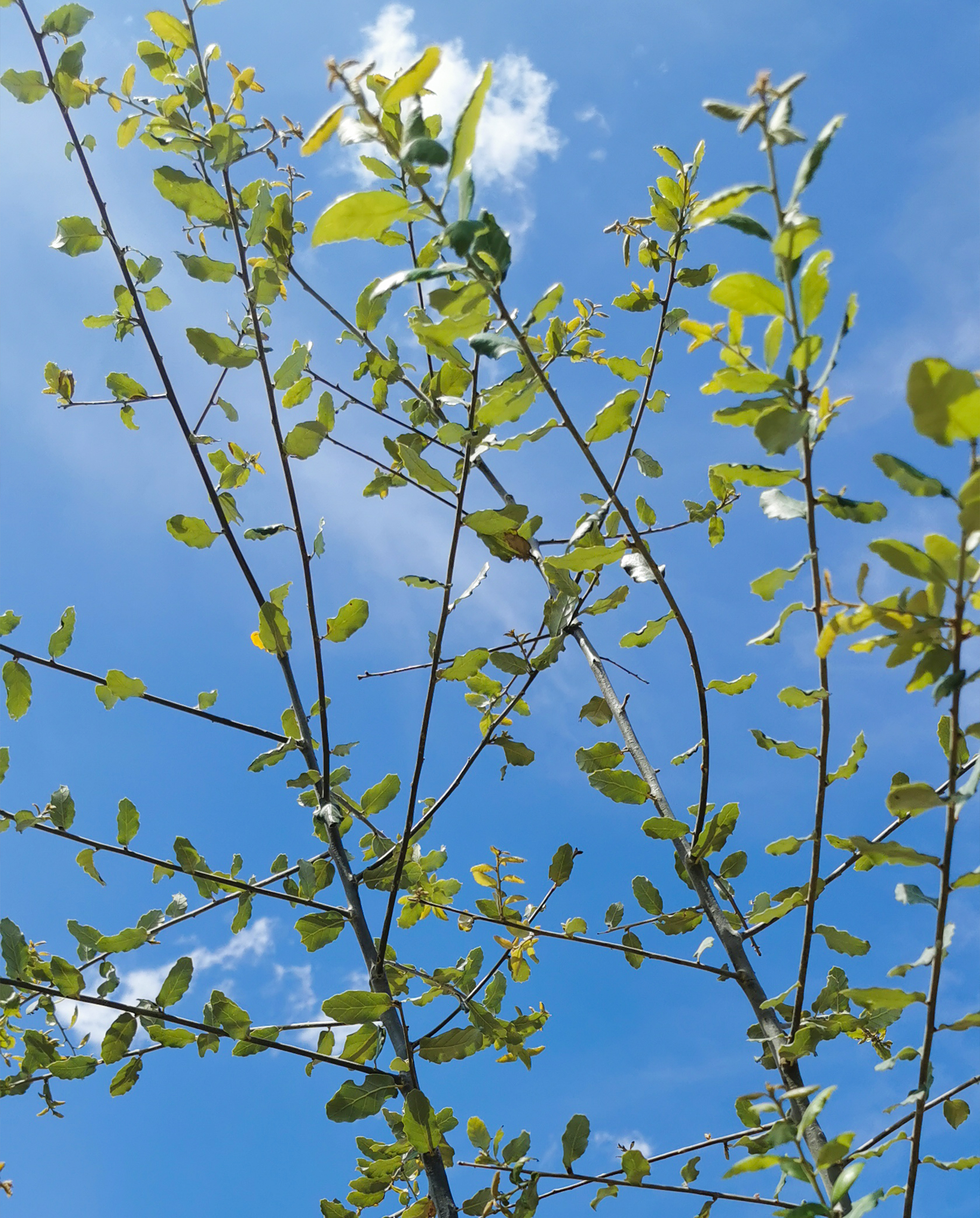 Last month my friends at Arbres et Co visited us here in Ardèche, and not only did they bring the beautiful yuzu tree, but also this amazing Cork Oak. It was locally grown at their nursery @mainaudpepinieres in Bourg-en-Bresse, that you can visit just like their urban nursery Arbres et Co in the city center.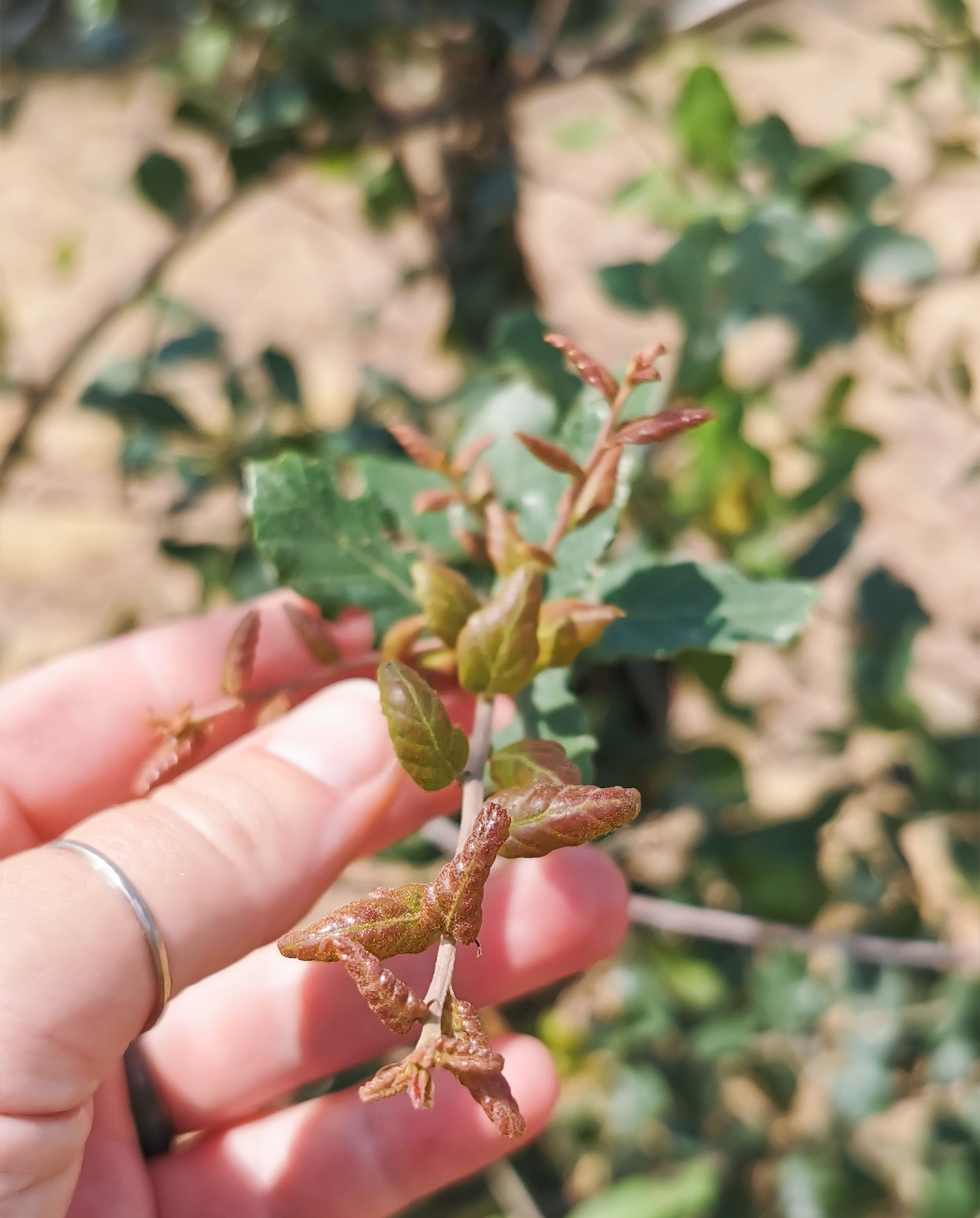 Because late spring is not an ideal time to plant a tree in this extremely dry soil, we are keeping it in its grow pot until the fall. To prevent the black pot from overheating I created a protective coat from iris flower stems that I cut off, reuse & recycle.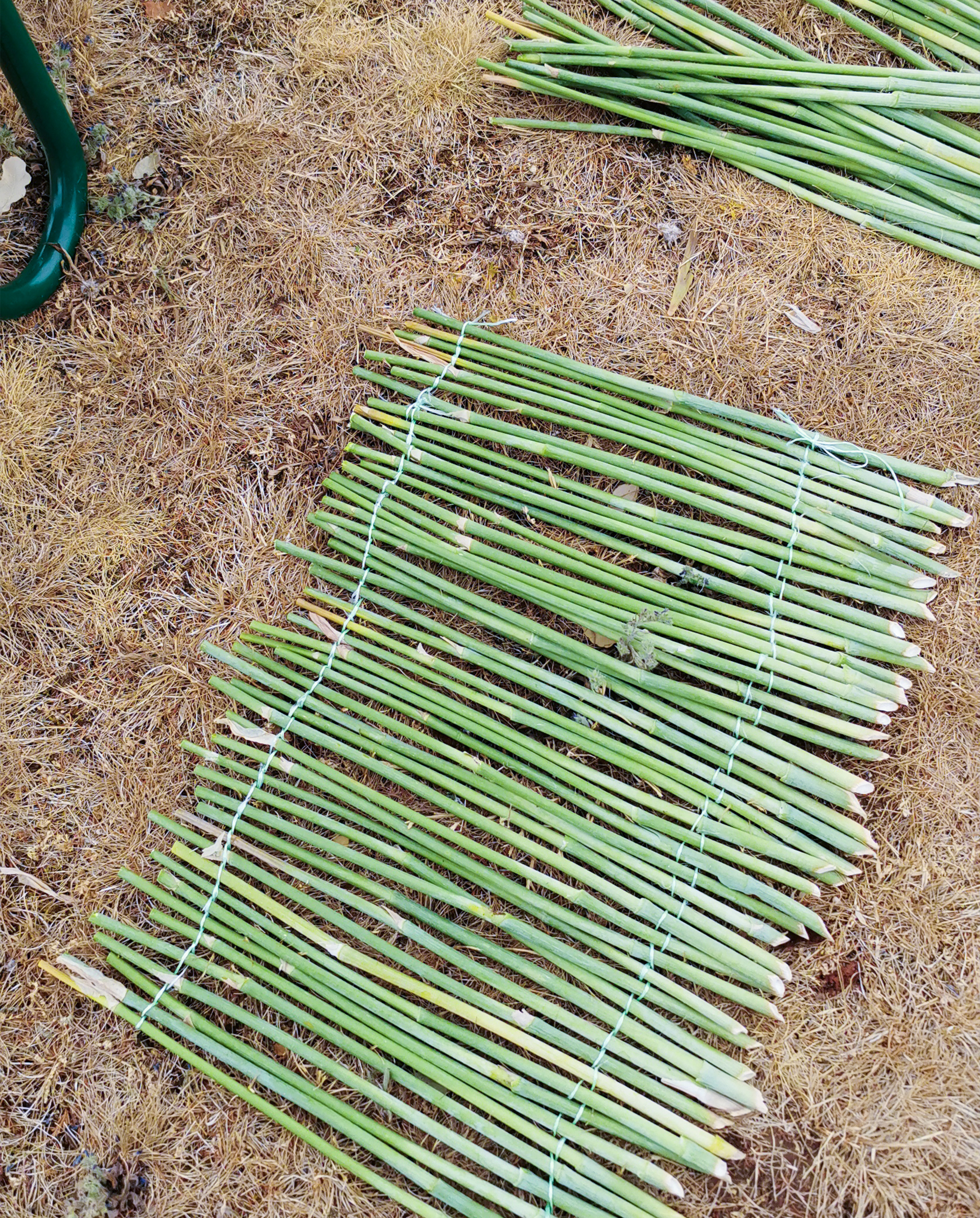 Cork oaks are extremely resilient and resistant and this dry spell will only strengthen the core and roots. Most of the leaves turned to crispy golden, but the tree is already growing strong and healthy branches on the bottom. Merci beaucoup Arbres et Co for growing more beautiful trees like this cork oak! I can't wait to see it thrive here in our garden!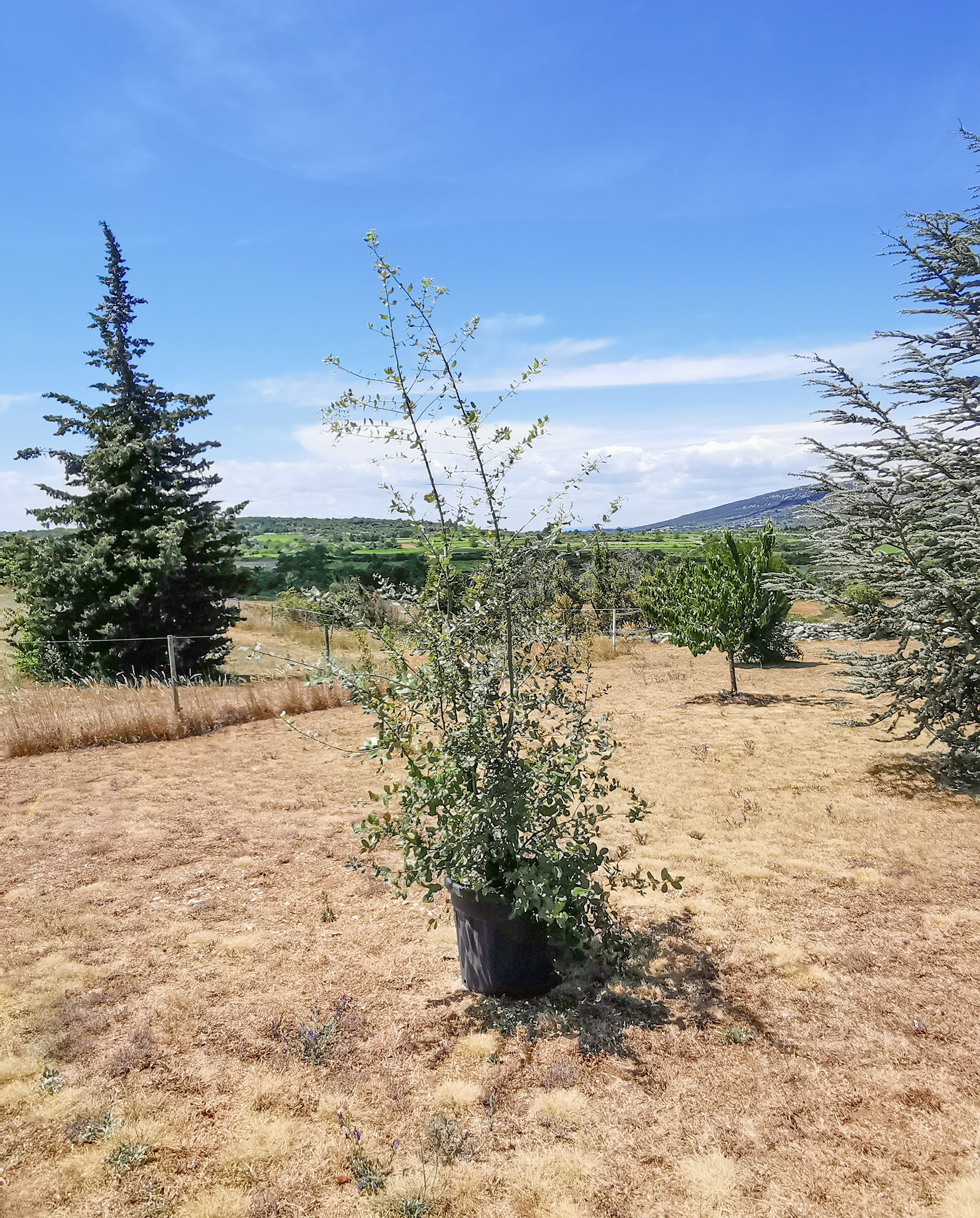 Did you know cork oaks are the primary source of wine bottle stoppers or cork flooring? They can live up to 200 years and are naturally resistant to fires. So many reasons to love these trees!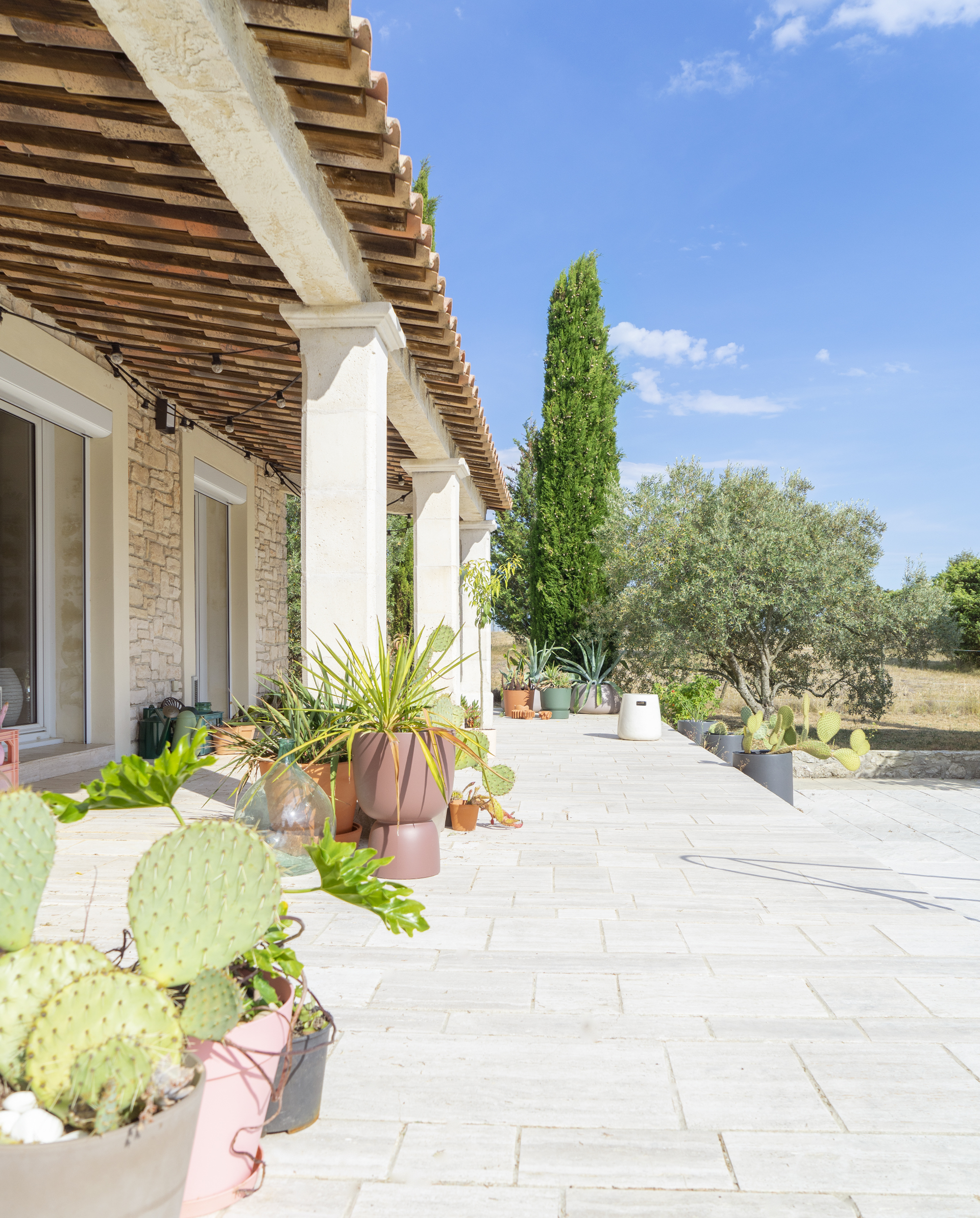 Arbres et Co also brought this hand grafted Yuzu citrus tree that will bear fruit in 2-3 years from now. So exciting! The Yuzu tree has such a fresh green color and comes straight from their nursery Pépinières Mainaud near Bourg-en-Bresse. In the city center they just opened an urban nursery called Arbres et Co where you can find all kinds of smaller greenery for your home, patio, terrace or garden.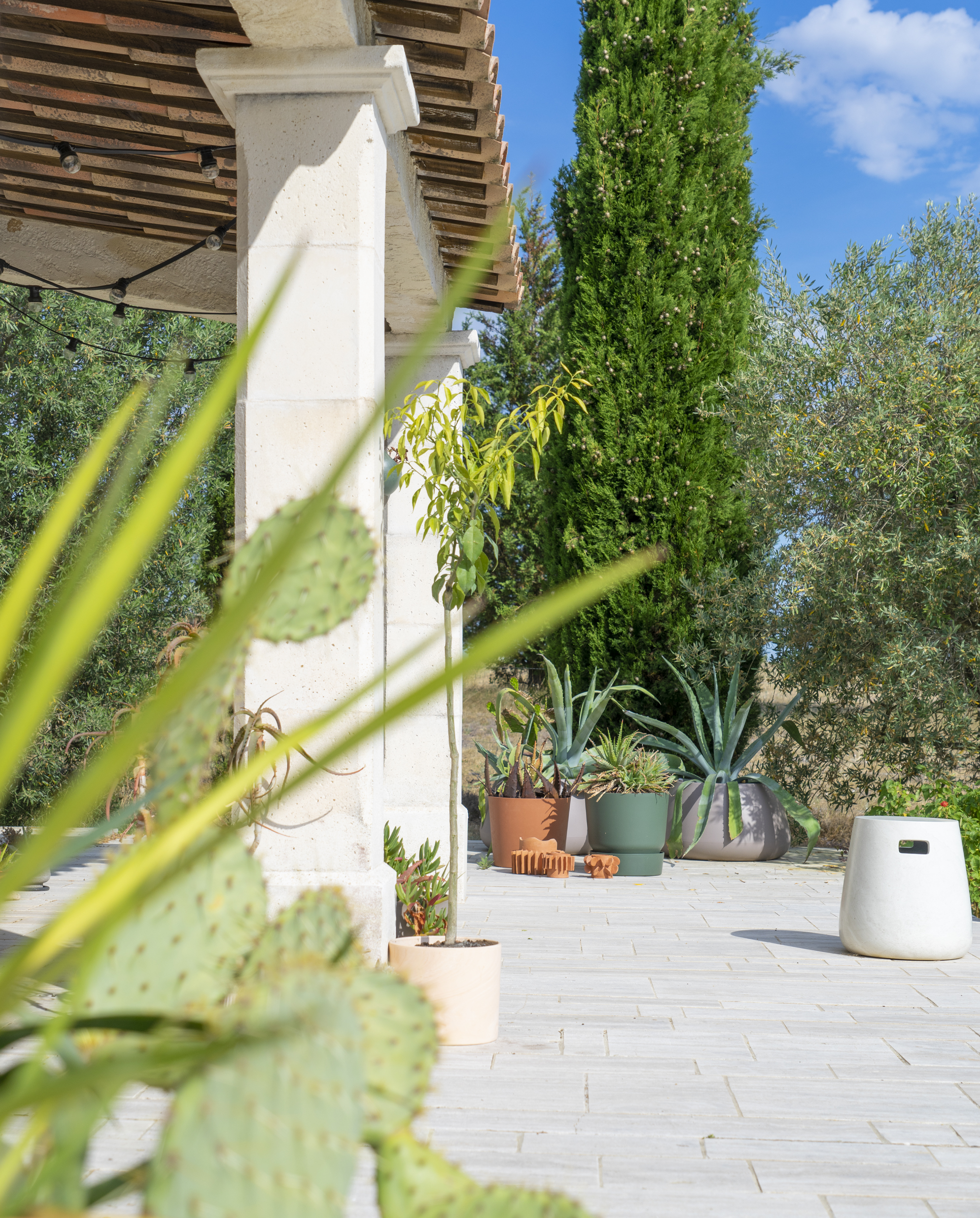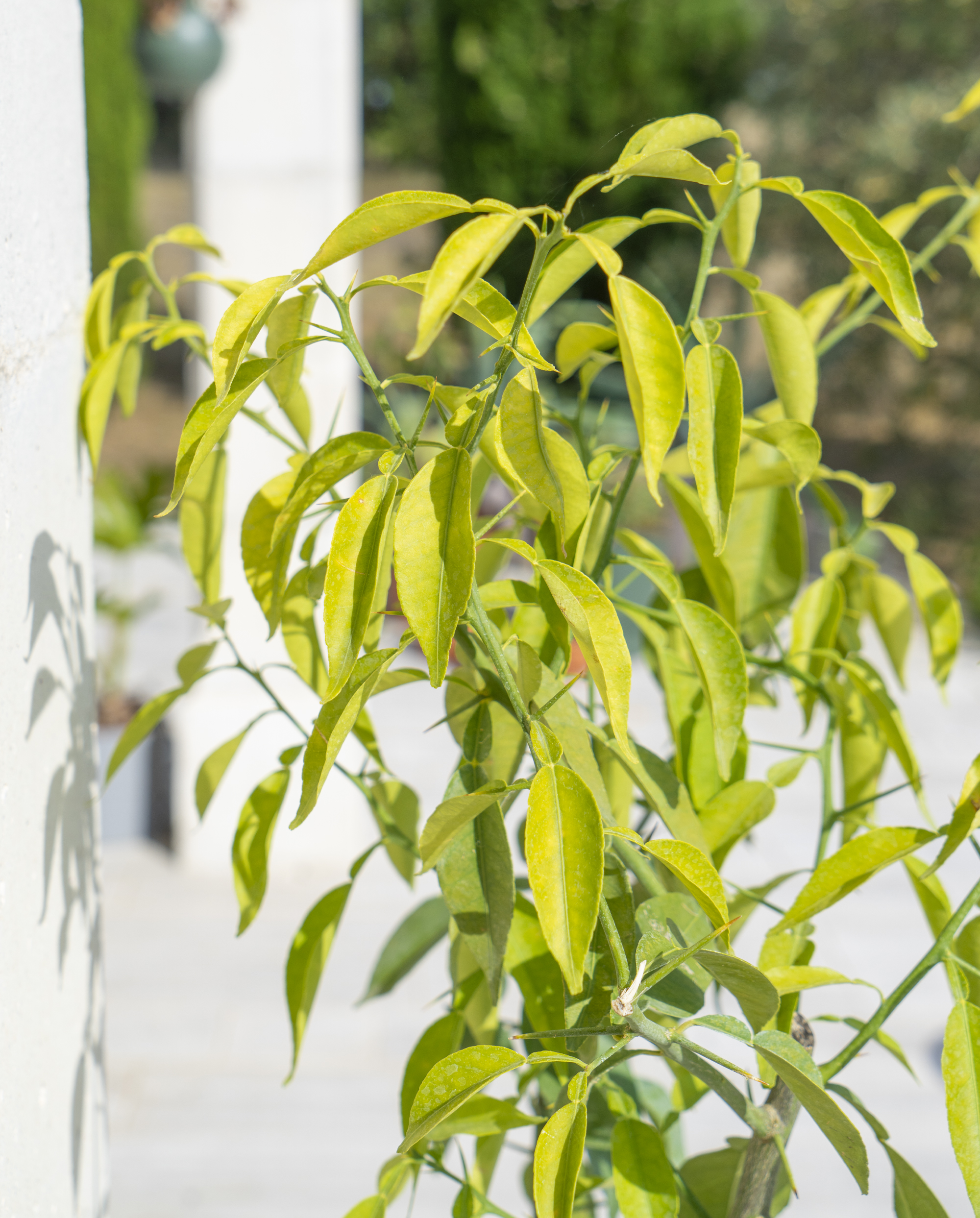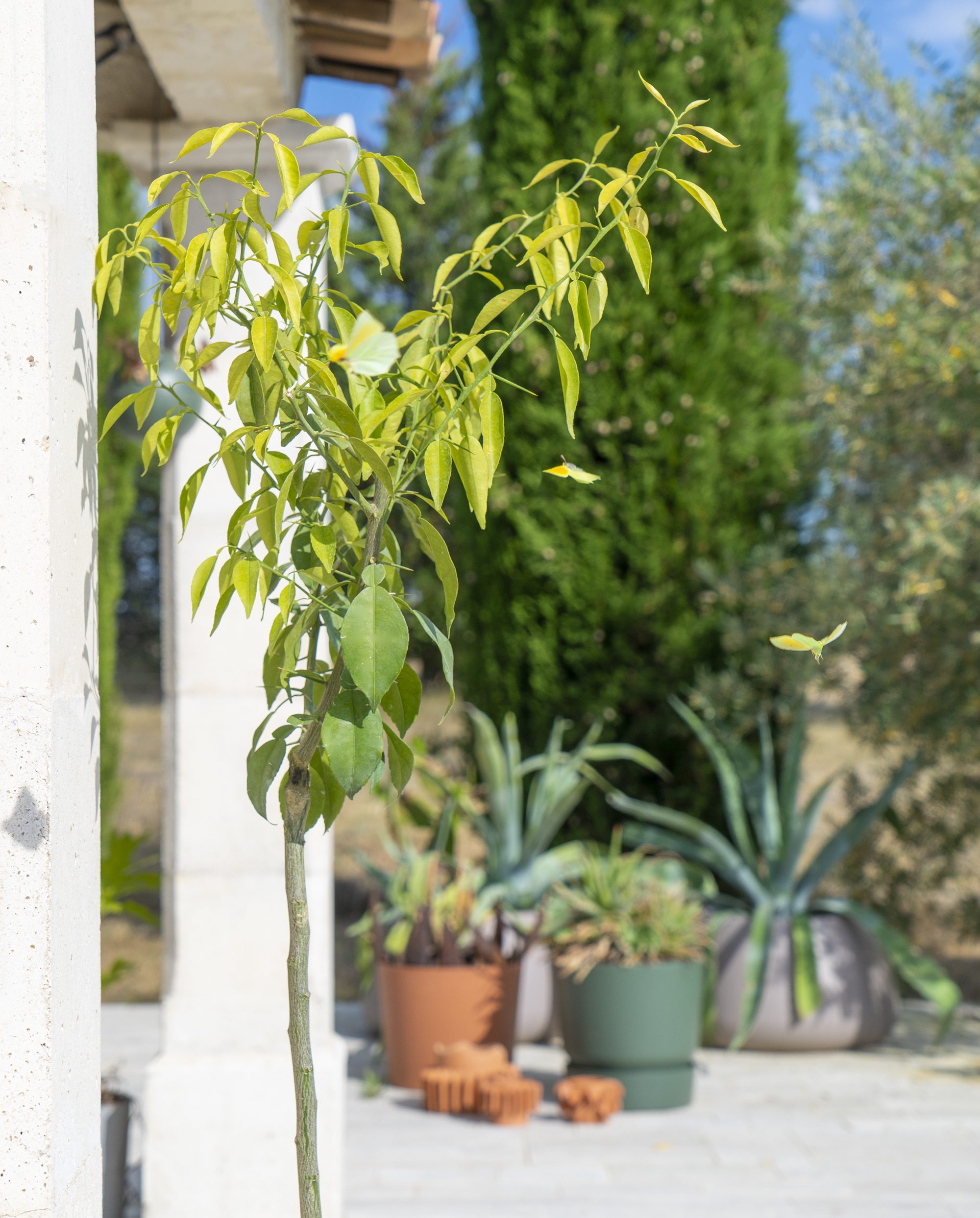 And if you need some bigger plants or trees (they have a large selection of locally grown greenery) you can visit their nursery and pick the ones you like. If you have any questions on what plant or tree would work best in your situation: they are all about giving you their best advice to make sure their greenery will thrive in their new home. Just like this cute Yuzu 🍋🌿!
Arbres et Co
11 rue René Cassin
01000 Bourg-En-Bresse
France
Pépinières Mainaud
960 Chemin des Aubépines
01240 Certines
France