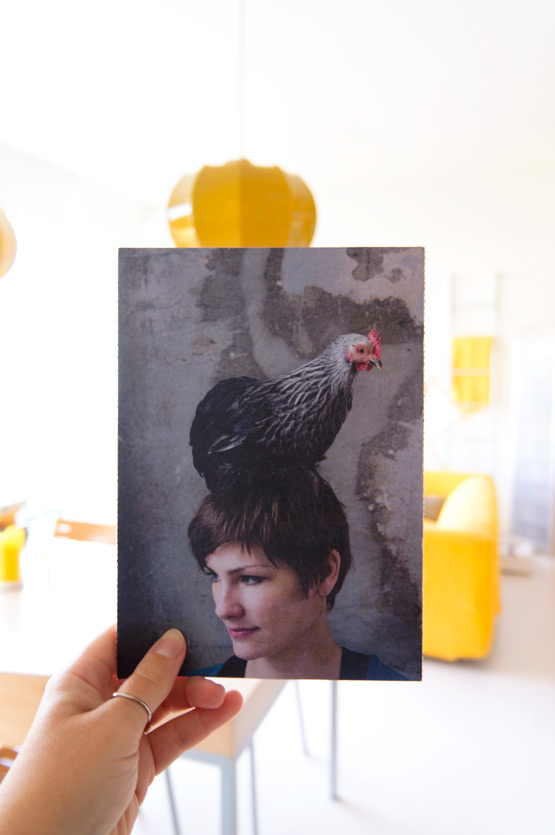 My sister decided to send me more snail mail and told me I should write about it on my blog. So I will! Always listen to your little sister!
A while ago she sent me this card by Marije Vogelzang, a well-known Dutch eating designer. Marije designs with food because nothing comes as close to humans as food: "it's something you put inside your body which means it also effects the user of your product". Discover more about her vision on food in this video or on her website.
So, back to the card, it reads: I wish you were a little egg, I would sit on you to breed you. Well, I'm not a little egg dear little sister 😉 but I love eating eggs. The fresher, the better. If we wouldn't have hungry foxes around here, I would consider having a few chicken and a rooster to wake us up… just like the one below: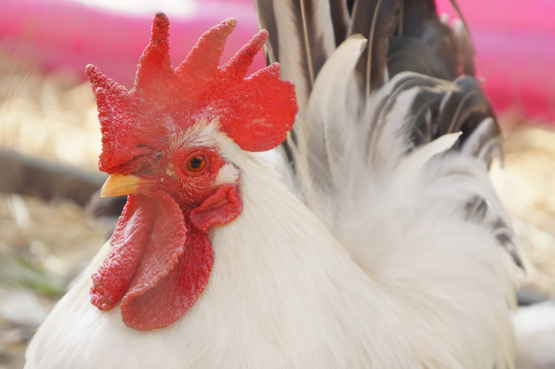 Of course I'd also have some chicks: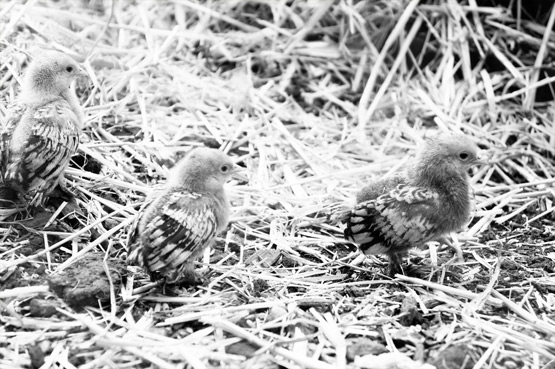 Want to see more hens and roosters? My grandma used to keep hens and I shared my little story here.