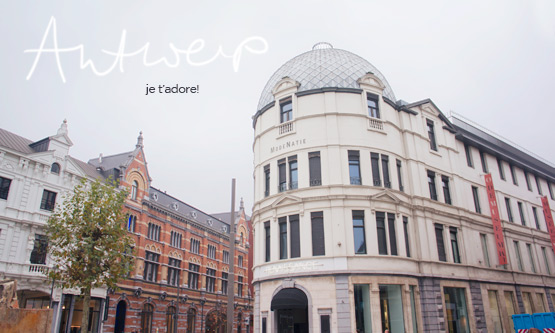 One month before Christmas means time for one of our family traditions: a weekend trip to Antwerp – Belgium for a full day of shopping (& eating), sunday brunch and a hint of culture.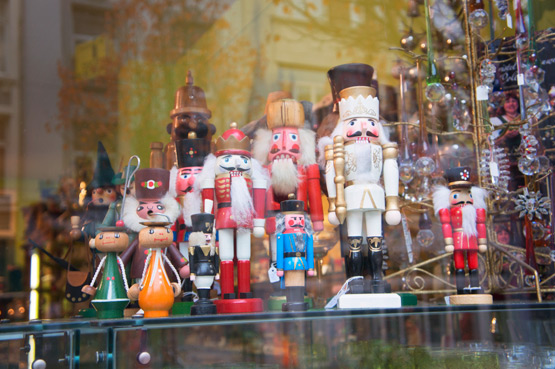 During our shopping spree we visited some of my favorites, like Espoo ( Nordic interior design ), RA13 ( fashion design music books ), YOUR concept store, Elsa ( shoes ), Donum ( interior design ), but also a few new spots.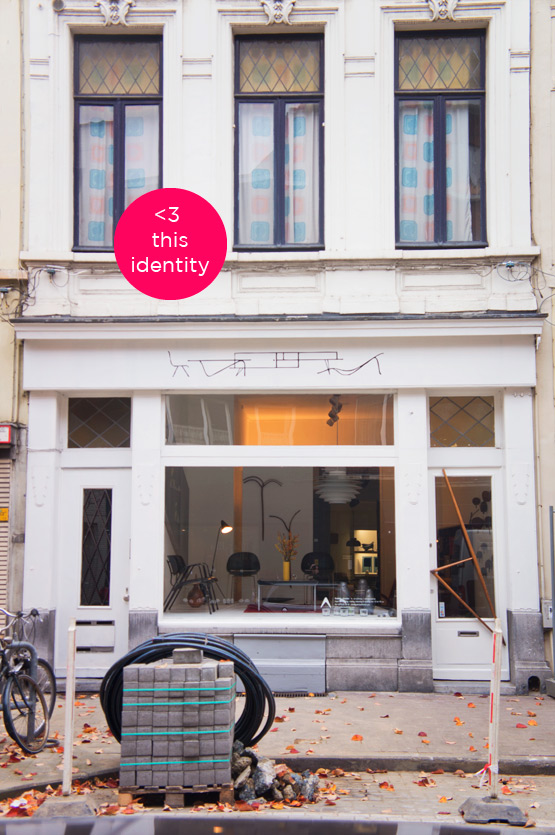 't Stad leest (Steenhouwersvest 16) was a new discovery: a unique bookshop with a beautiful selection of fiction & non-fiction, paper goods and children's books. A must visit if you're a book lover like me.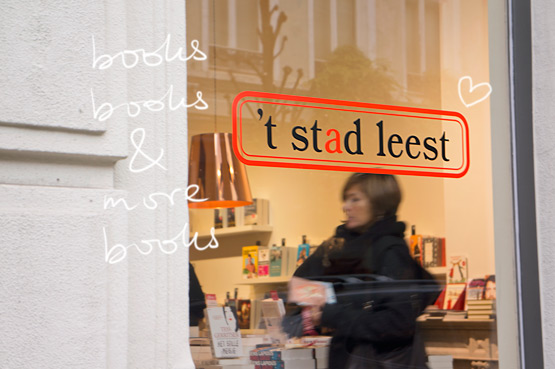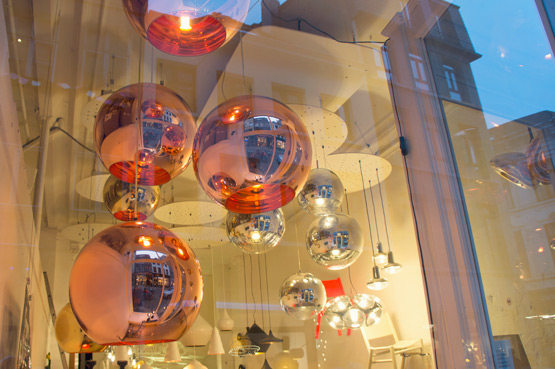 Tom Dixon's new showroom in the Kammenstraat is so pretty. Ace Lighting presents a very cool collection of lights by the world famous designer.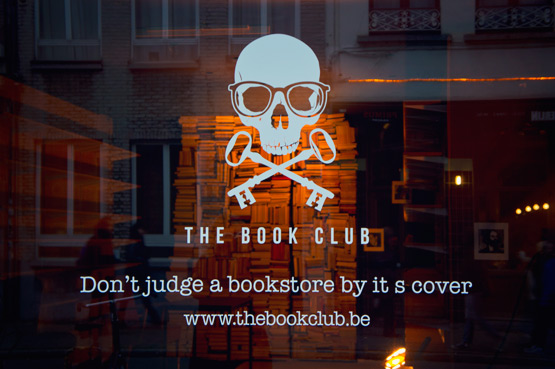 Don't judge a bookstore by its cover… Bacardi is celebrating 150 years of bringing people together by throwing 150 parties.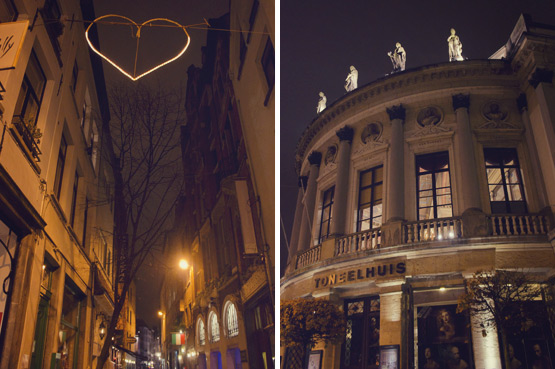 Check back soon as I'll show you around one of the weirdest museums just outside Antwerp…