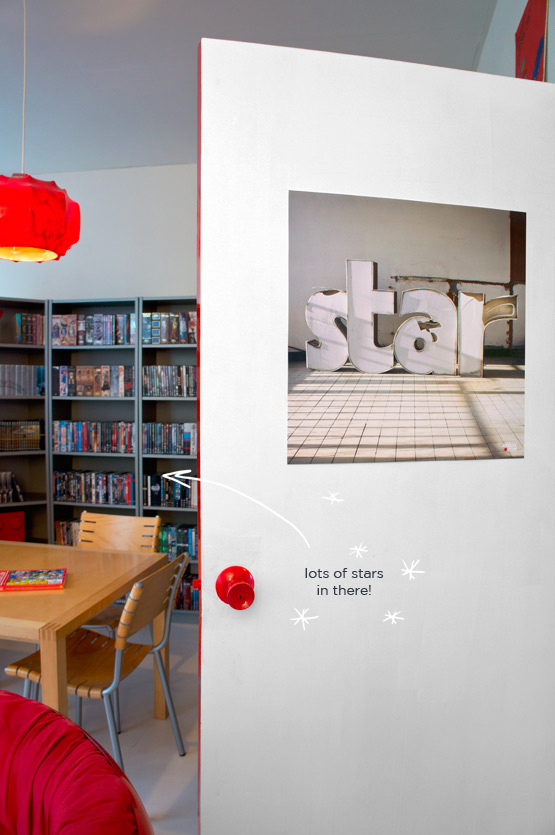 After showing you the first poster R E S T it is time to reveal another star ehhh… poster I created with Pixum. This one is "starring" on the door of our cinema room, my favorite room in our home.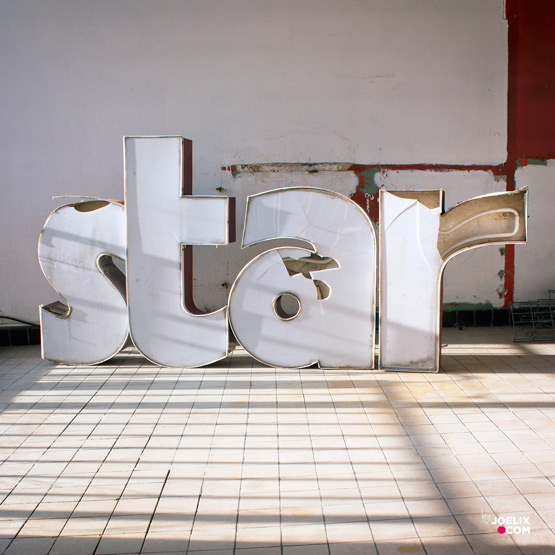 Both when taking the S T A R photo in the laboratory as well as the photos of the posters in our home, I had problems with the light. On the first day it was sunny & bright until an enormous cloud passed across the sun. And now that it's almost winter, the days are so short, that I had to hurry to make photos.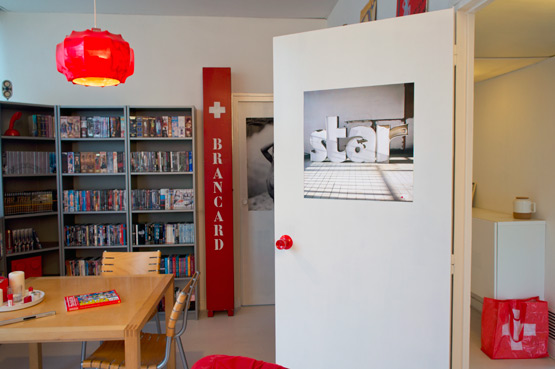 Some people asked me whether these neon signs actually still work. As you can see below, the original neon lamps are still inside, but they're all broken. But how cool would it be if this S T A R would actually light up?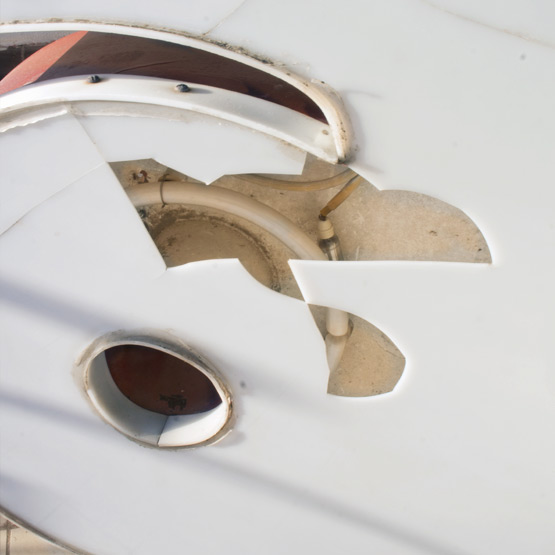 And after R E S T and S T A R… any idea what's on the third poster?