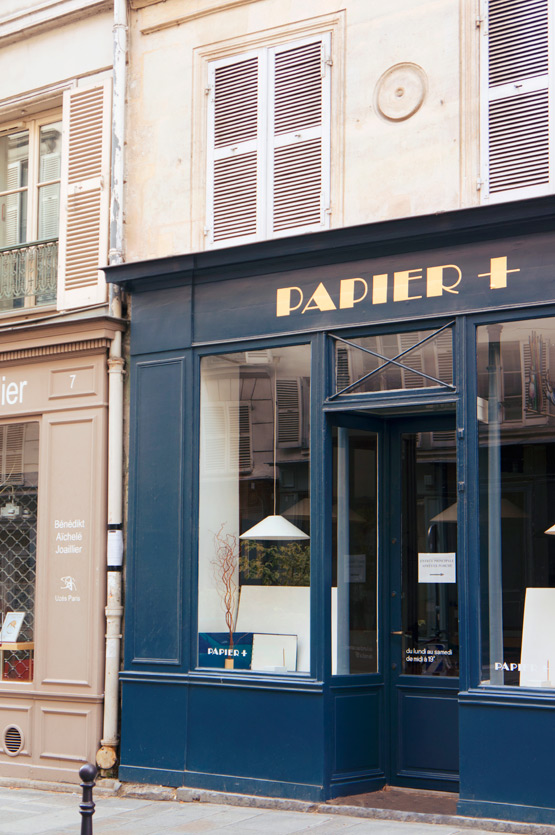 At the occasion of Maison & Objet in Paris this weekend: a 100% French Typography of Travel today! With beautiful typography from my trips around the country:
Papier Plus paper & stationary – Paris, France
Galerie Pont-Neuf residence – Nice, France
Calligrane stationary shop – Paris, France
l'Hostellerie du Royal-Lieu hotel & restaurant – Compiègne, France
Tudo Bom fashion – Paris, France
Optique Photo Scala – Monaco, Monaco
Coiffeur Barbier barbershop – Paris, France
► To see all previous editions of The Typography of Travel, click here. Also, if you'd like to contribute beautiful type from your travels to this series, drop me a line!