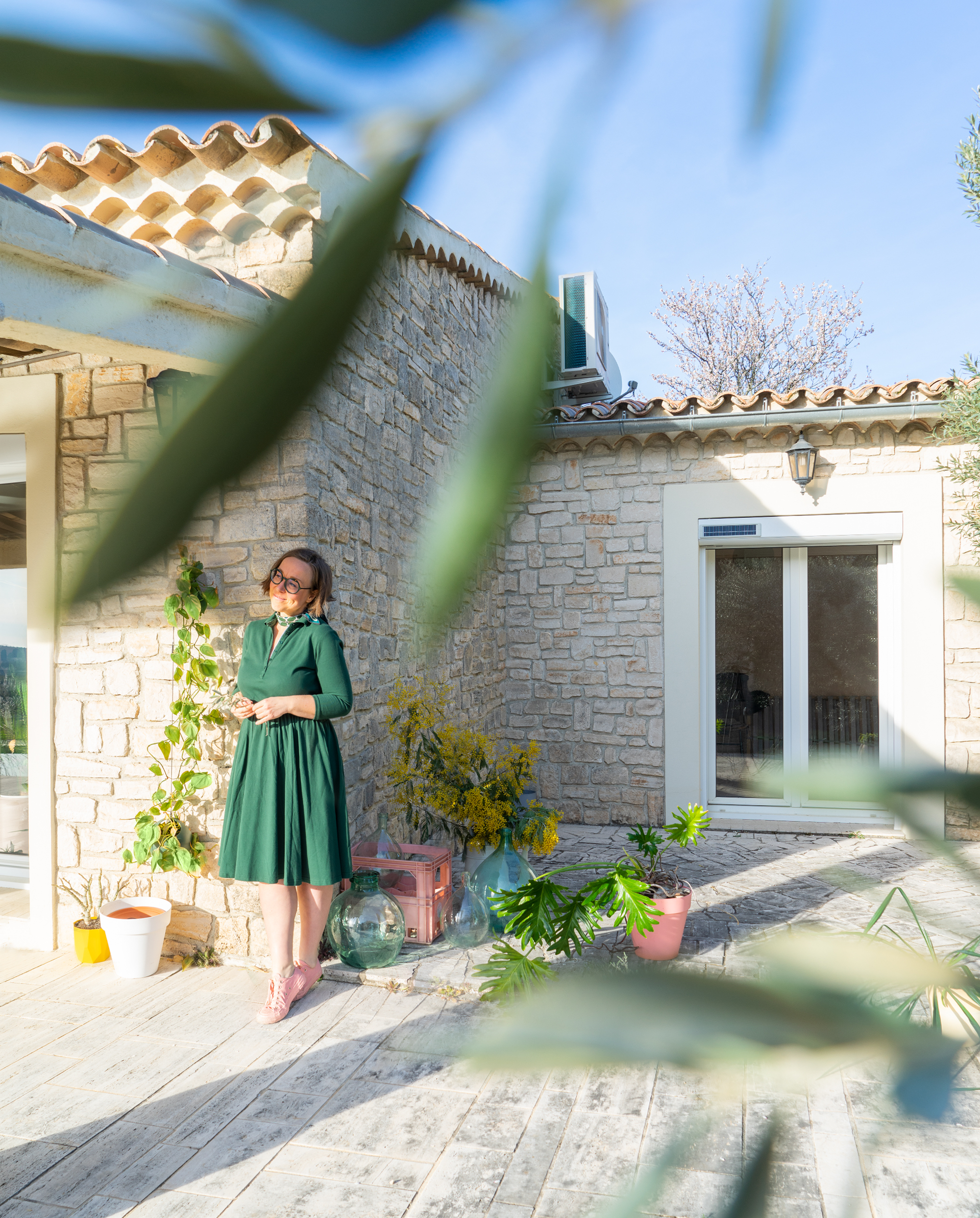 Here we are! Three weeks in the villa we would never buy. And it's been good! Really good! The first days we tornado-ed around the house and changed so many little details, opened boxes, mounted furniture and made it live-able. Opening boxes with our own treasures that had been packed for months and years, felt like xmas, Channukkah, Sinterklaas and Easter all in one. Now, 3 weeks in, the basics are in place and we're slowly discovering our surroundings too. We met the neighbors, that kindly gifted us a huge bouquet of handpicked mimosa, the postwoman and delivery companies know where we live, we found a handy store, visited the first garden center, biked to the village center, bought local craftbeer. The basics, right?!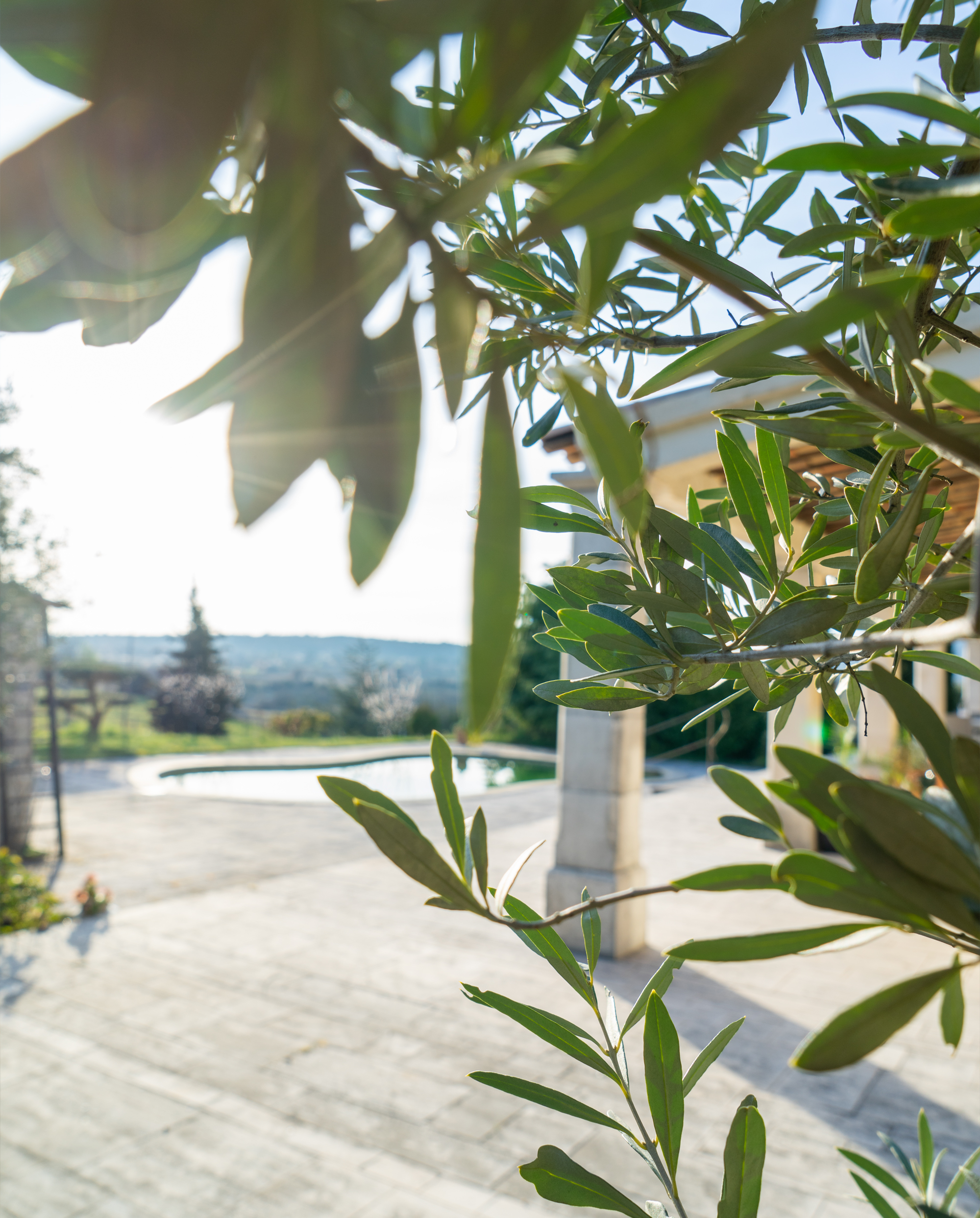 Yes, you read it right: the villa we would never buy! Long story short: we planned on buying a piece of land in the South of France and build a very cool and contemporary geodesic home on it. After a long search with highs and lows, we found a really nice plot. After several visits and lots of meetings, the necessary building permit turned out to be impossible to obtain, the land was unbuildable. The neighboring villa with horse stables, pool, fruit orchard, cypress trees, water fountain, and a 300-year old olive tree was for sale. Despite the uninteresting real estate photos, Robert asked to visit it and was "sous le charme": he called me and said: "I would never buy it, but I think we should do it". It is a traditional villa, but with good bones, an amazing view, and besides a few aesthetic updates it is ready. No mayor renovations, but with a lot of potential on the surrounding 2.4 hectares of land. I visited a few weeks later, and we decided to buy it. And here we are: it is amazing! The other day I biked home from the village center (at 2.5km from here and realized it is the best spot in this area: it's calm and quiet, with the widest view over lavender fields and vineyards, a few km to the Gorges de l'Ardèche and the Grotte Chauvet 2, and it's spacious. Anyway, we love it!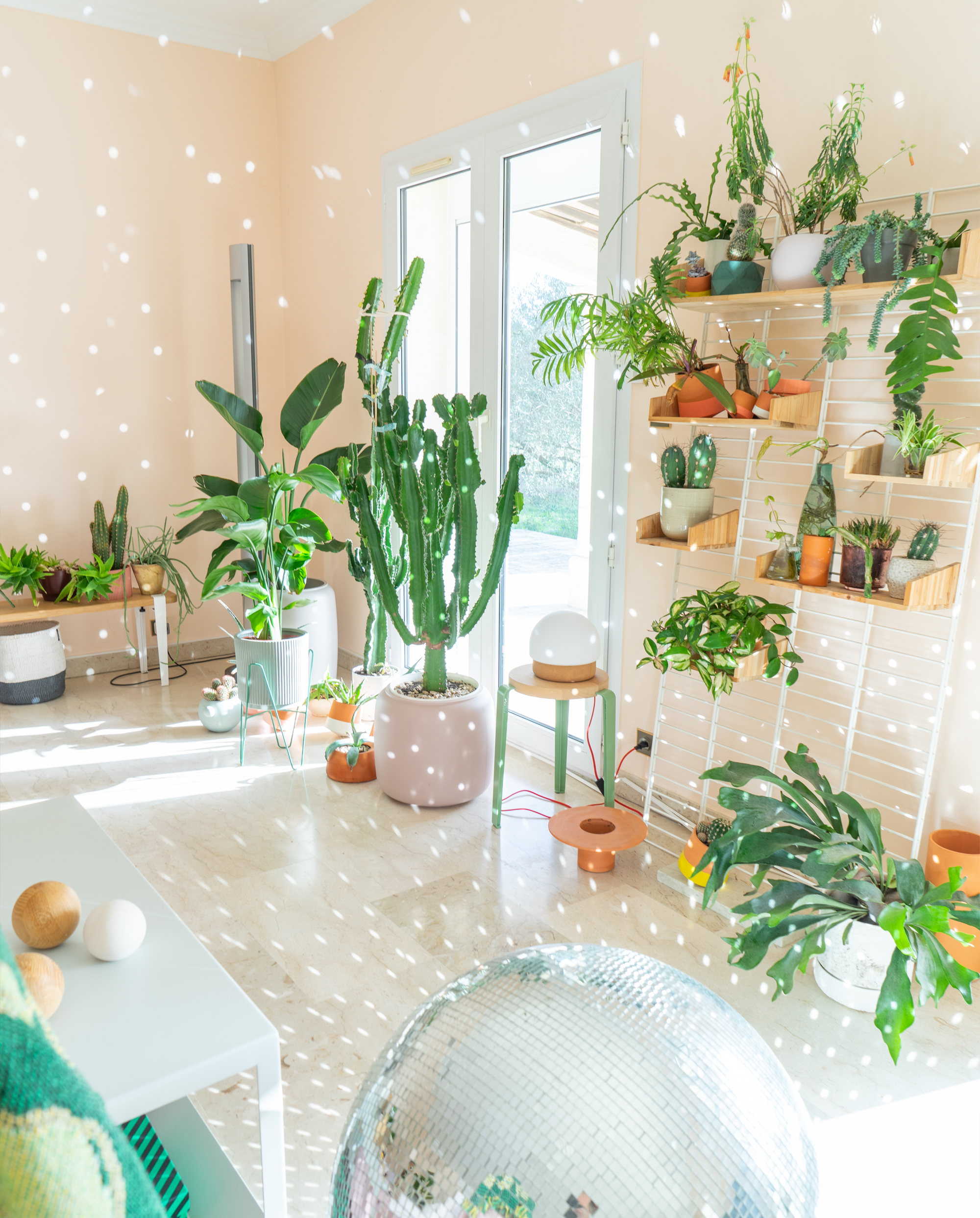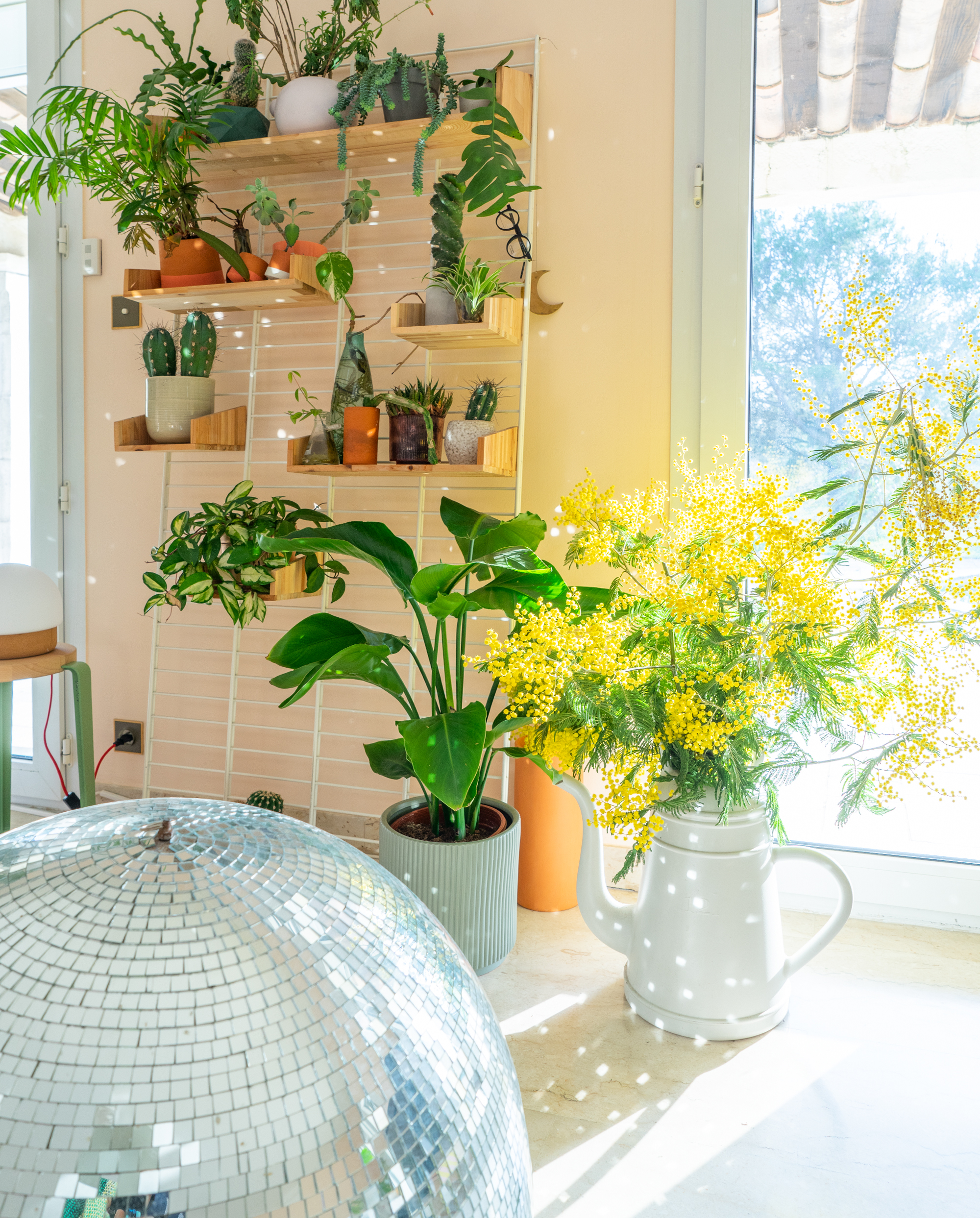 Next up: we already started with a few smaller updates: Robert is changing all the electric power sockets and buttons because the current ones are brass & very ugly. I ordered paint samples because we'll change the wall colors from retro pink, salmon pink, beige, mint/blue/grey and pale blue to more contemporary 2021 colors. Most things, like bathroom and kitchen are pretty recent and in good shape, they're "just" not our style, so until we decide upon a new kitchen or new bathroom tiles and furniture, we're updating it to make it as eye-pleasing as possible. I'll show you the kitchen soon: the first update is pretty impressive, you'll see! In the next weeks and months I will share more here on the blog, as this exciting adventure unfolds. And if you can't wait to see more, hop over to my Instagram Stories where I share daily adventures. See you soon!