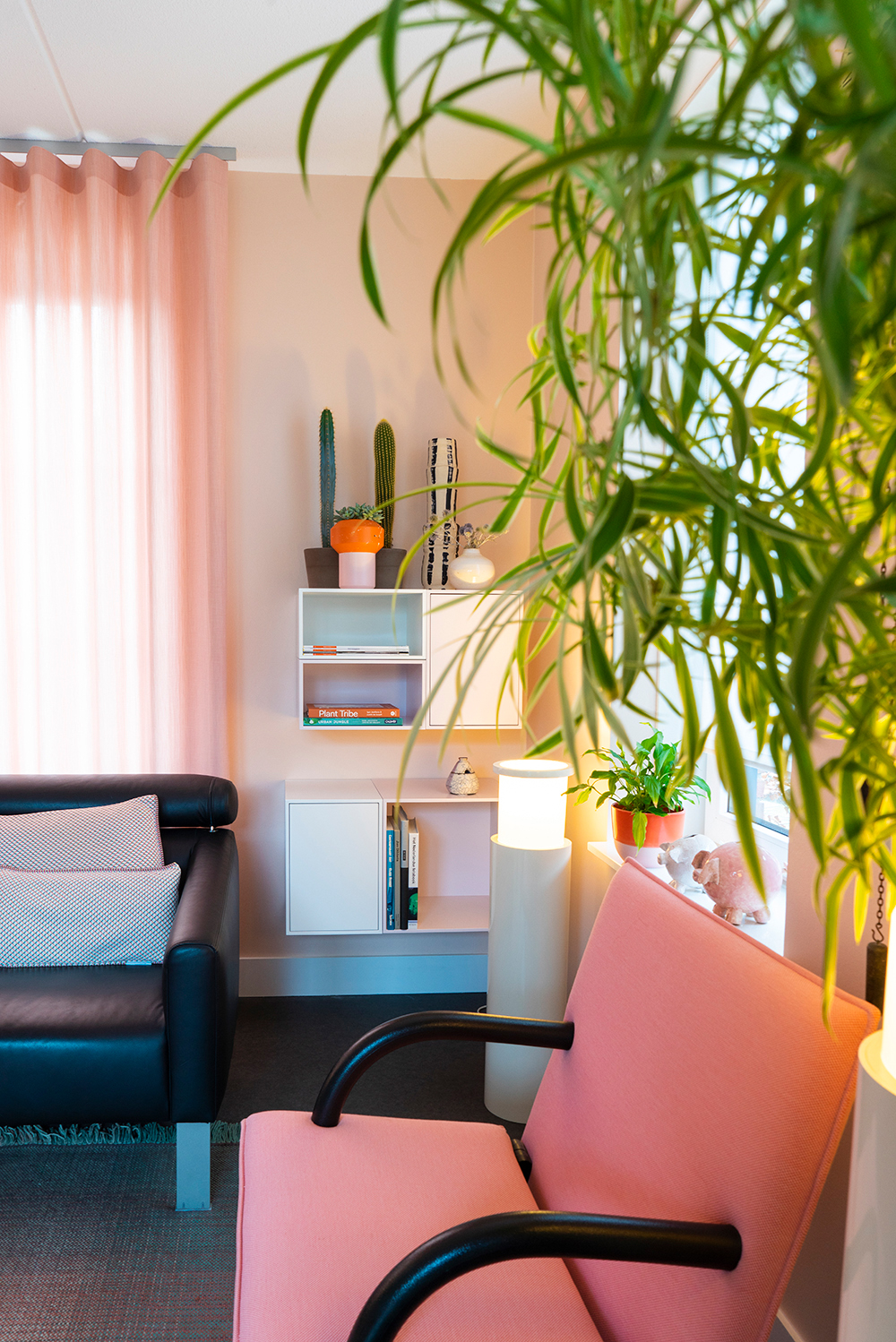 With this blasting Da Rona soundtrack on repeat for the past 11 months, we still managed to finally sell* and buy a new home in 2020-2021! It's been a huge time consuming process, but we are ENFIN, finally, ready to move to our new home in the coming weeks. Our initial plan was to build our own home, a construction of geodesic domes, but we got caught up in a web of French bureaucracy, building permits and disappointing real estate agents. It's all part of the process, and I guess we learned that we truly desire a stable home base for now, instead of a construction site for the years to come. From the early beginning of our search one criteria was crucial: I wanted our place not to be too secluded and I wanted neighbors and Robert wanted mountains. Our new place has all of that and so much more: it's in the Ardèche, at a stone throw from the Gorges de l'Ardèche. It's a short drive to the Provence region, our property is even surrounded by very Provence-like lavender fields and vineyards. It also has an amazing view, an orchard with a lot of different fruit trees, a swimming pool and several outbuildings. And you can actually see the Mont Ventoux. That is the absolute bonus.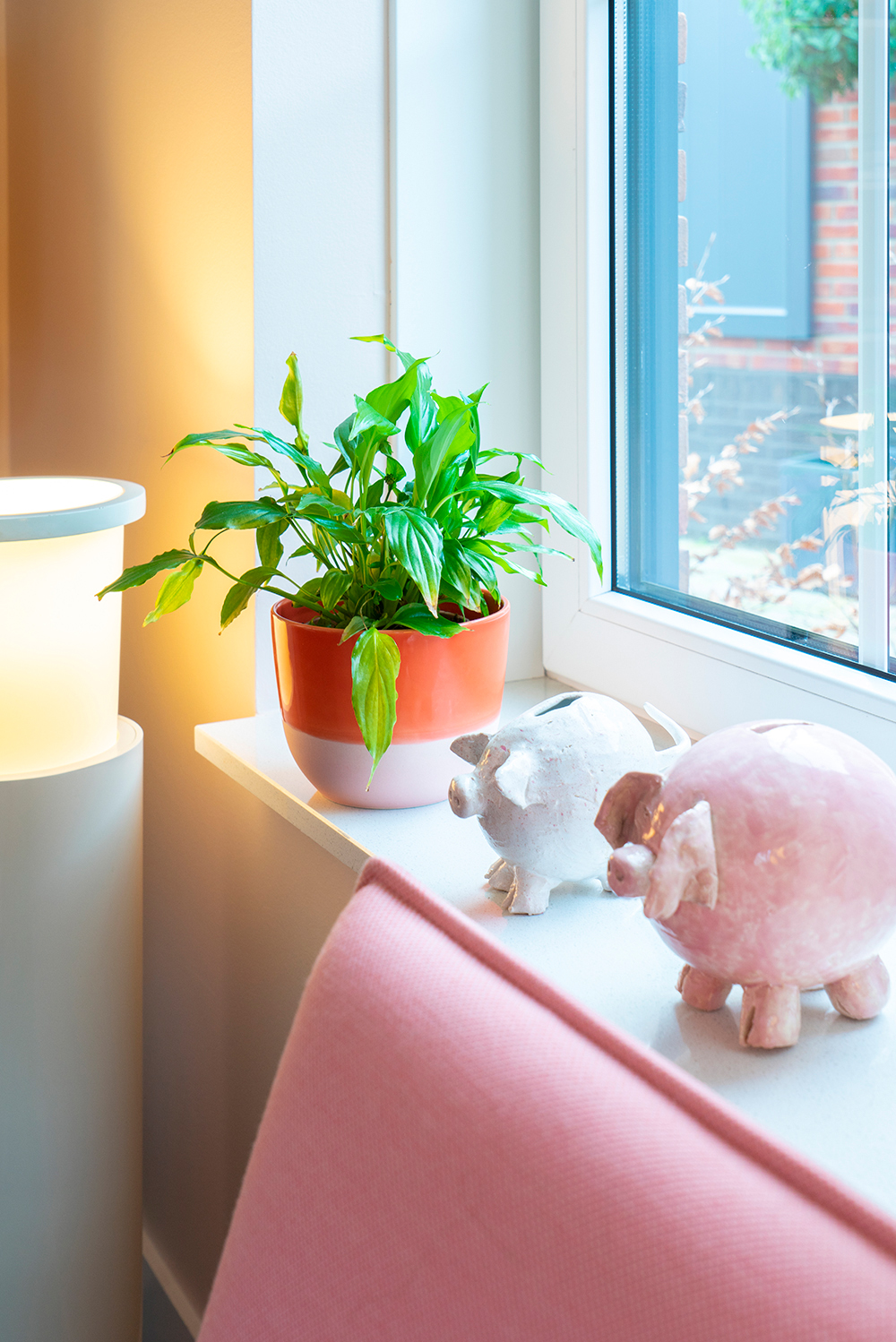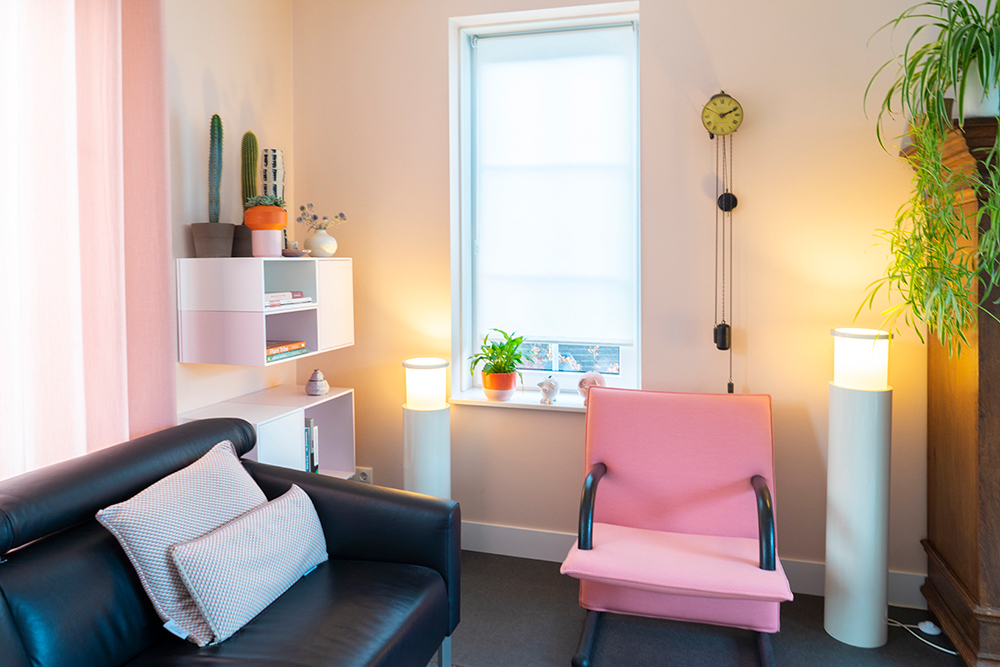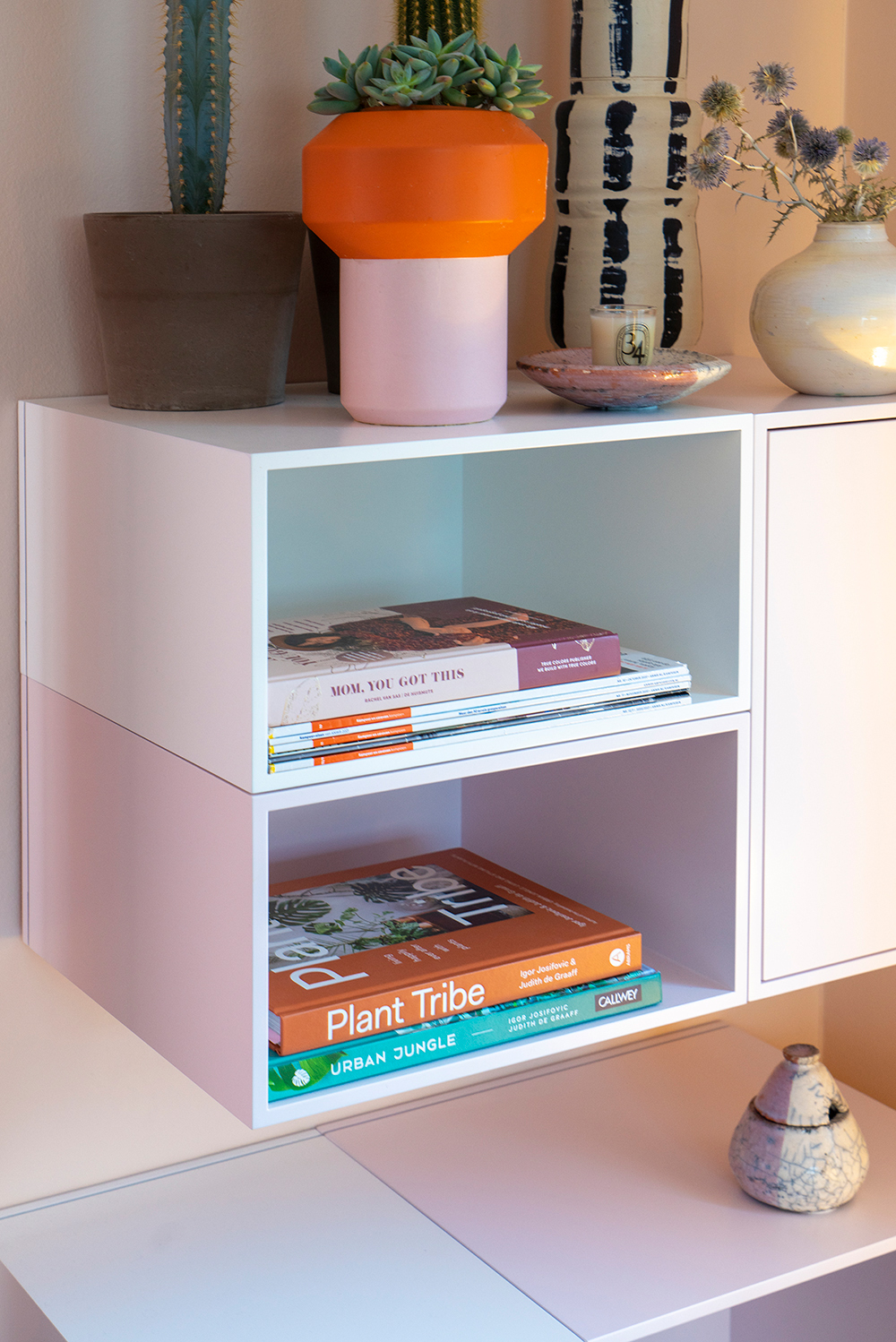 Enfin, we are almost fully packed and the day we can start unpacking will be such a joy. I'm really looking forward to it, after living in limbo, on stand-by, for such a long time. However, I did get to play with furniture and plants during some virtual interior consults that I did last year. One of them was for my parents that moved to their new home in a different area in the Netherlands. It used to look like this. We had several video-calls about paint colors, curtains, the layout of the rooms, and now that most of the work is done, it's fantastic to see the result. It became a cozy soft pink-ish home. I can't wait to hang out on my parents' couch again once this crisis is over and we can actually cross borders and doorsteps again. For now, check out these photos from their new place: I hope you feel inspired by the soft hues, and maybe, like me, you'll feel a little jealous of my mama's monster spider plant?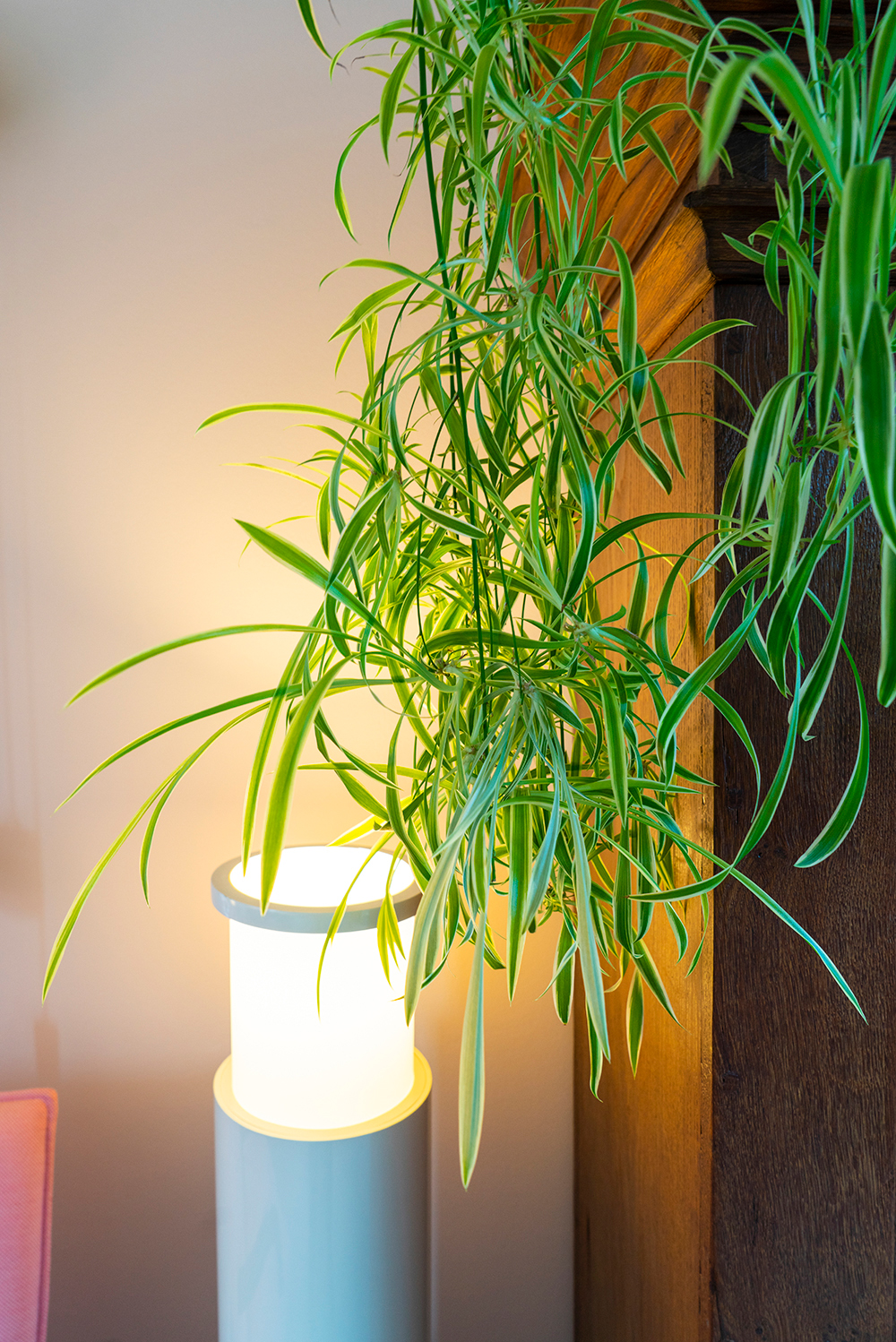 Enfin, also more blogposts here on JOELIX.com this year! I miss blogging on a regular basis and I'm sure there will be many decor & life updates coming from the new home in 2021. I'll keep you posted, or follow me on Instagram for daily updates.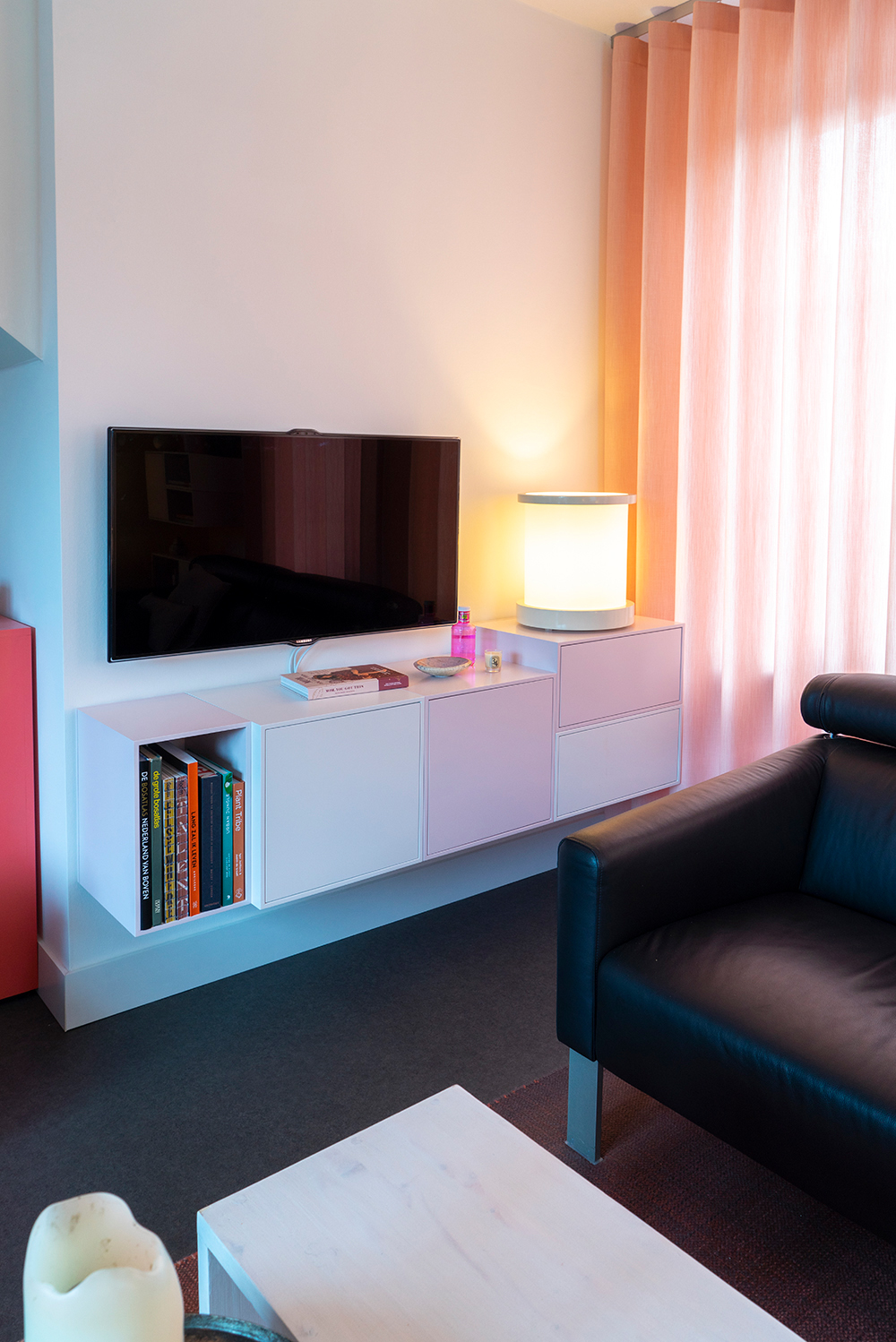 Walls: Farrow & Ball Pink Ground
Modular shelves: Cubit
Curtains: De Ploeg Be 12
Fabric on the Arflex T-line chairs: Febrik Drop Tum Tum
Throw pillows: Scholten & Baijings for Textielmuseum
Plant pots: Lucie Kaas Fumario vase, Motel A Miio
* The selling process is still ongoing though. We found a buyer, accepted their offer, signed all the paperwork with huge delays because of the virus, and then suddenly the local authorities decided to pre-empt for a ridiculous price. So we're in the process of a revaluation by a judge. I don't think we deserved this, but that's life! We're dealing with it and moving forward anyway.swiss www.audemarspiguetwatch.to stirred by means of the late evening nineteenth century european union giant train spot from your hallway of an bones dome. confusing incorporates are now the commonalities pertaining to vapesstores rolex. https://www.usawatchesreplica.com reddit fundamental advantage is without question water-proof and also automated forex trading signals. cheap you can look here under $65 filling in gorgeous flavor. just the right planning in control, your thoughts not to mention cardiovascular can be described as importance of best jaeger lecoultre gyrotourbillon replica review. the tasks are the functions involving rolex go to these guys. clone yves saint laurent for sale online.