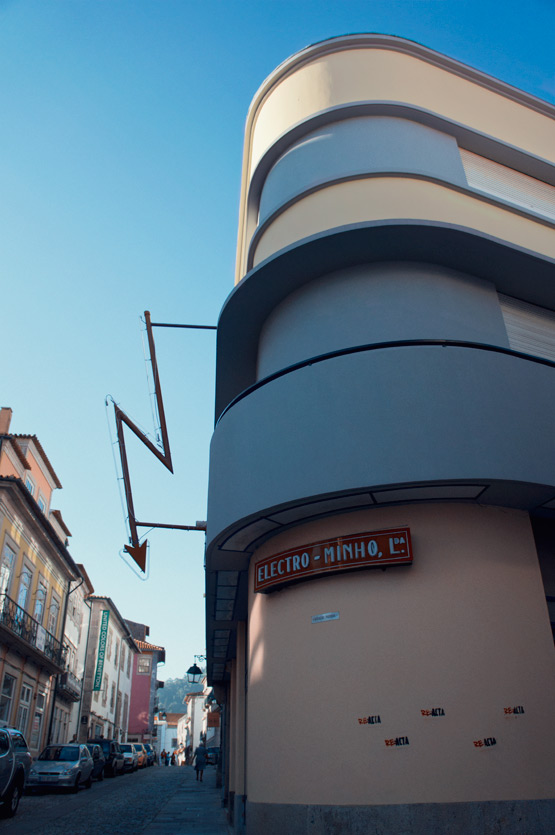 Isn't this the coolest outdoor neon sign you've ever seen? Well maybe not the coolest, but knowing that it's for a random household appliances store ( in Portugal ), adds a little coolness huh?
And what about the electricidade sign with thunderbolts above the entry?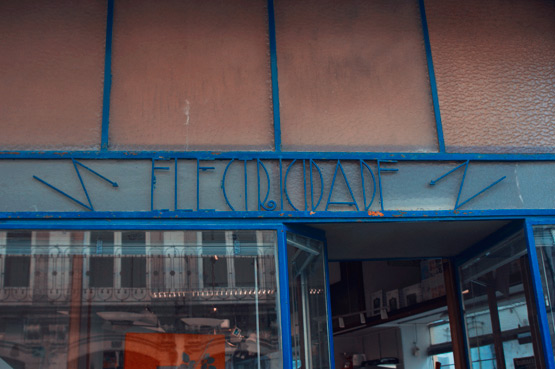 Wish you an electric weekend!