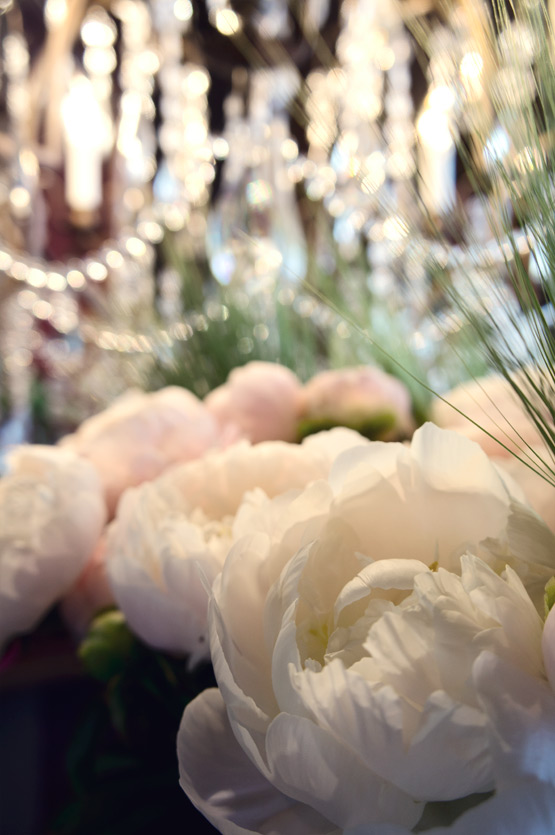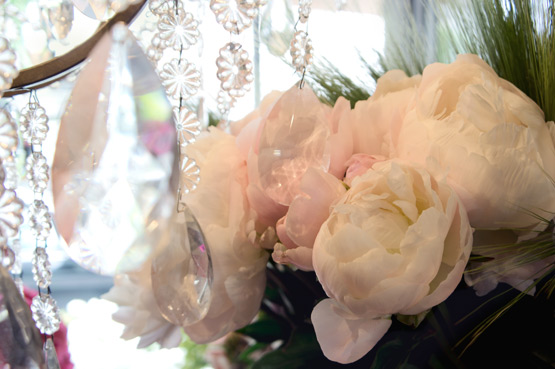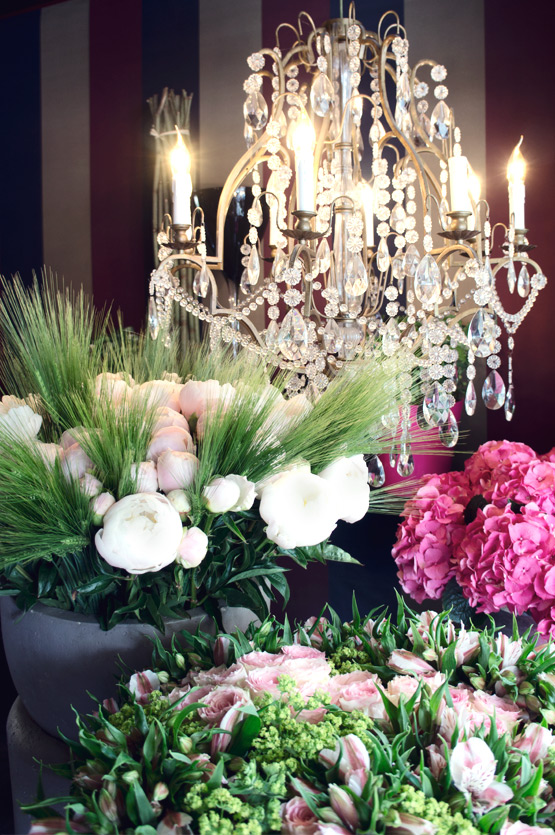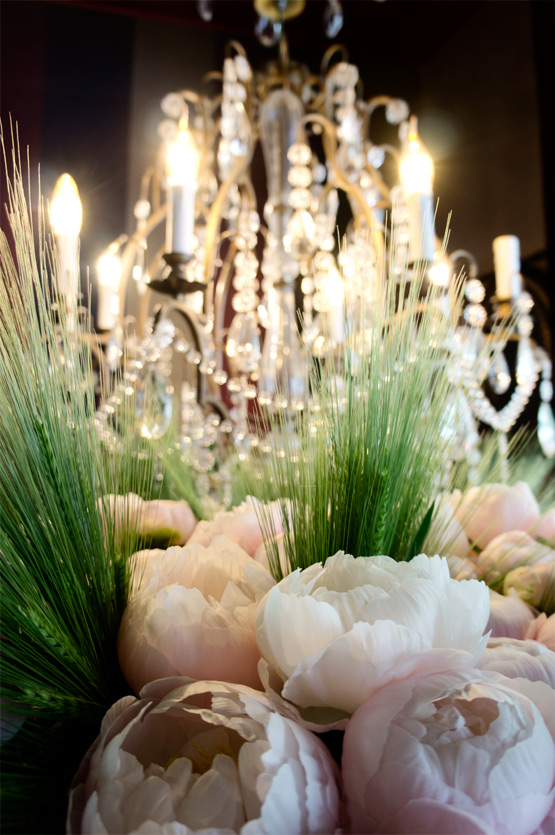 Last week I headed to Compiègne for a photo shoot at a florist called Argevil. While I was taking pictures of some very pretty summer flowers (and chatting with the adorable owner Loïc), I couldn't help but capture these peonies for this month's #2flowergirls challenge.
The shape of these particular peonies are so delicate and look somewhat like the wings of a swan, don't you think? The spikelets and of course the chandelier make it also very French, with a twist.
If you want to join us to spread some peony love in June, it's easy: read more about it on Madame-Love and Glomerylane.