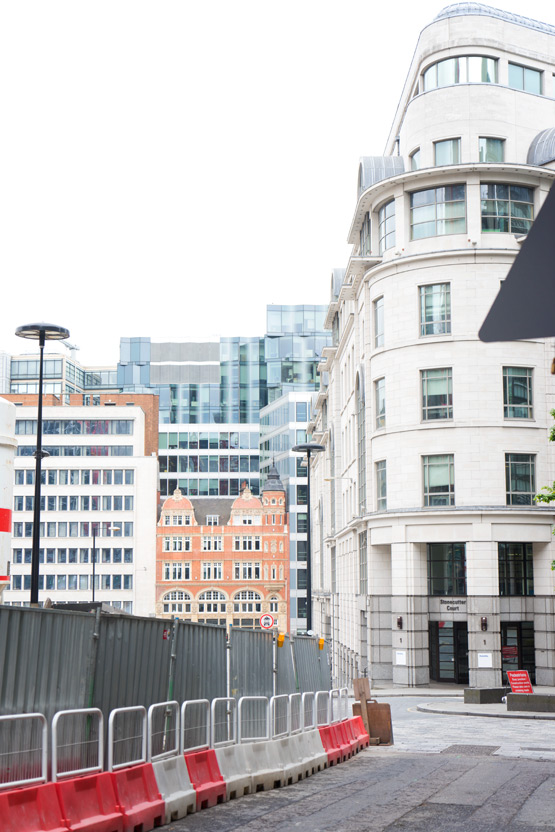 For my third trip to London in a year, I made hardly any plans. My goals were to get some decent sleep and to have fun: the weeks leading up to this Blogtacular weekend were packed with (too much) work and I was exhausted and ready to see something else than my screen. But the main reason for my trip to London was our talk about Urban Jungle Bloggers at Blogtacular, you can read more about that here. The talk went great, Igor and I were both really humbled by the great feedback, the very supportive crowd and the enthusiasm about community building and plants, of course.
So instead of shopping and museum visits, I took it nice and (relatively) slow. First I met with Anne for tea and a gallery visit. As we both happened to be on the other side of the canal at the same time, we went for tea instead of catching up over coffee in Paris. Together we visited the Play: Toys Sets Rules exhibition at Walter Knoll, which was really nice and featured a cool collection of vintage toys with very simple and graphic shapes and designs, like this Lunatrack cardboard toy from 1968, designed by Roger Limbrick: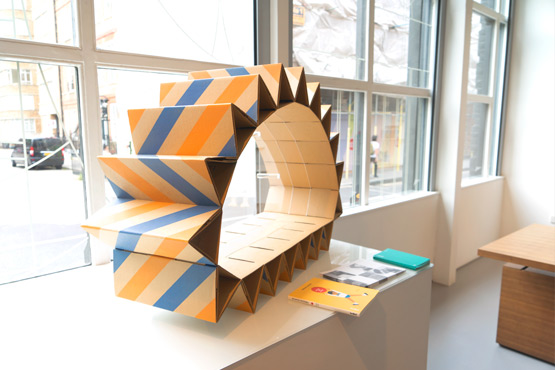 Last year I already played with this great wooden toy called Serpentino by Fredun Shapur for Naef (1980) at the Kemistry gallery, and we tried it again. Practice makes perfect: I actually managed to keep the orange ball in the loop for more than one turn! I wish they still produced this toy, because it's addictive!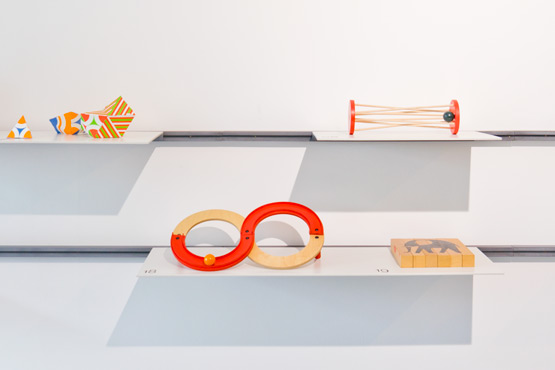 We headed for tea at this London-cool coffee bar with mismatched chairs & tables, called Ask for Janice: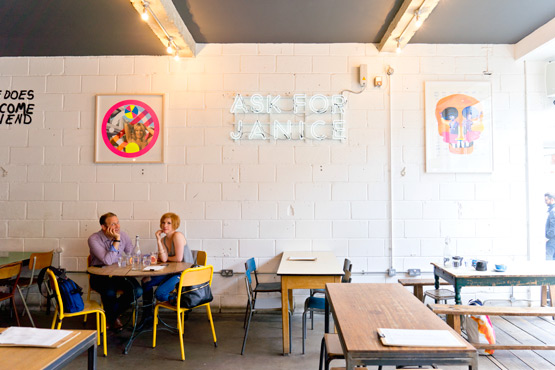 And here's a peek into the stunning Ham Yard hotel where I had a nice breakfast meeting later that weekend. The interior of the hotel is eclectic, very British with a stylish twist, all designed by Kit Kemp. If you love luxurious fabrics, patterns and colors, this is your go-to place: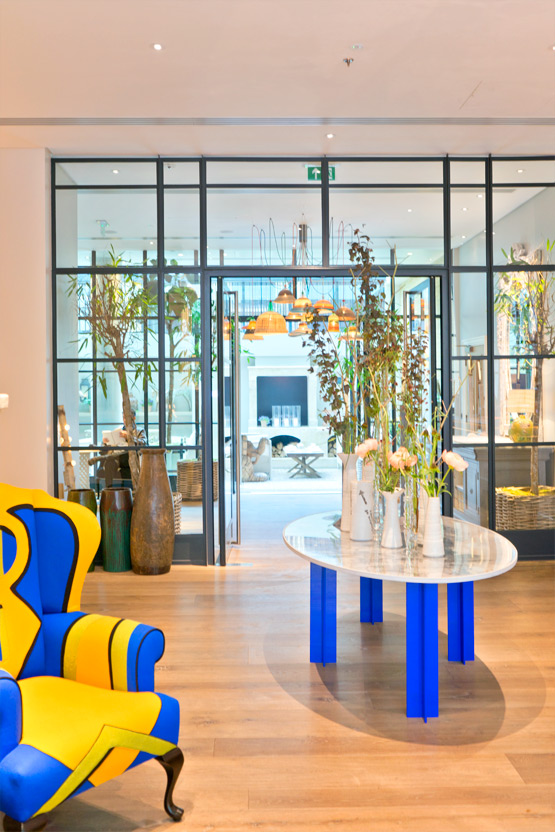 The weather was pretty nice and before crashing in my hotel bed, I went for a little walk along the South Bank and enjoyed the London skyline from Tower Bridge: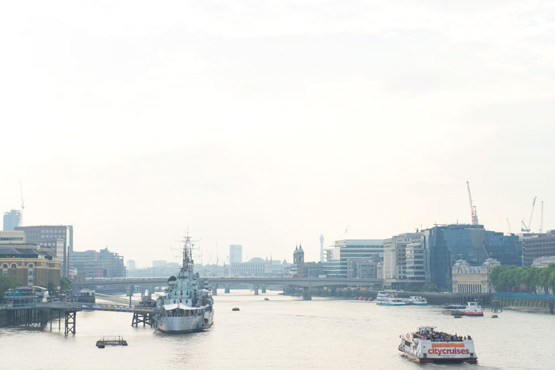 And enfin, on the other side of the Thames, next to The Gherkin…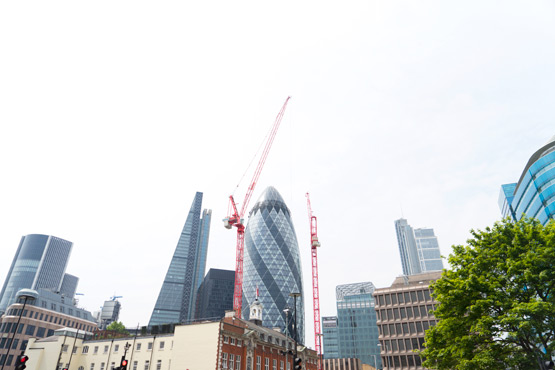 … and just a few walking minutes from the Tower bridge and the Tower of London…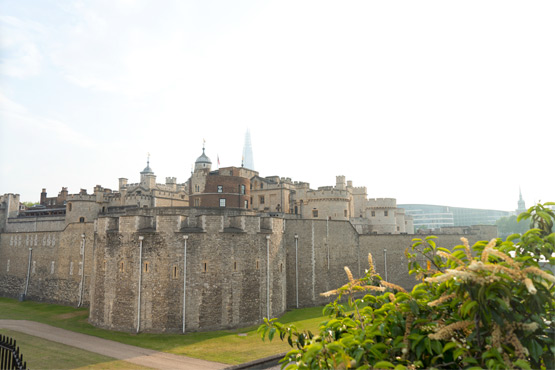 … I found my hotel for the next few days: the new Motel One Tower Hill with their cool bar & lobby: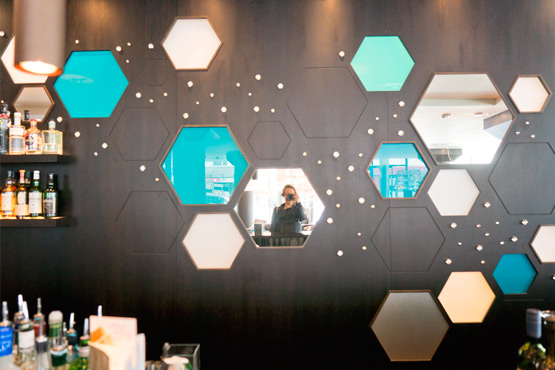 As you can see below, I was SO happy to get some sleep and the comfortable room and (very!) friendly and helpful staff didn't disappoint.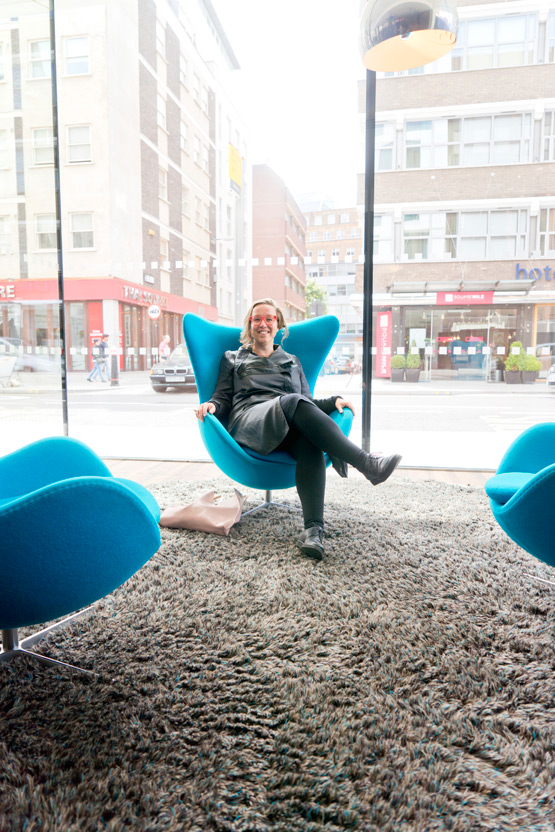 The location of Motel One Tower Hill is great, it's super central (only 5 underground stops from KingsX where Eurostar arrives) and if you're looking for an affordable (!), comfy and clean hotel in London, this is the place to book.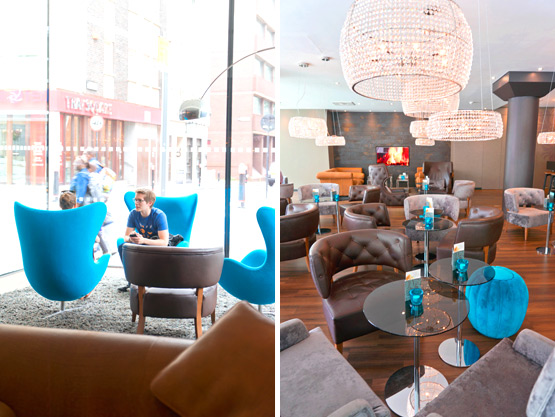 Even though I wish I could have spent more time in my comfy hotelbed, I had a great stay. And above all: the staff was very friendly, which makes really all the difference, don't you think?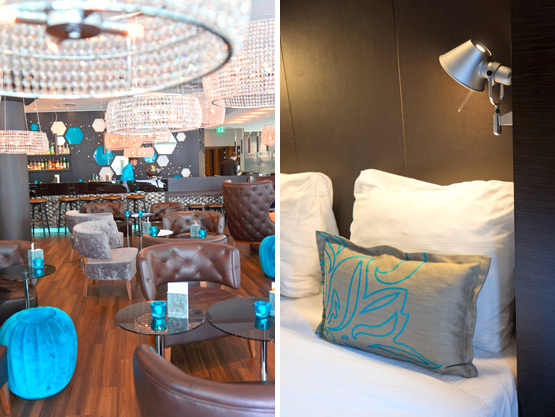 I'll be back later this week to show you around my favorite urban jungle in London and some extra pictures from the Open Garden Squares weekend that took place last weekend. Have a great week!
Motel One kindly sponsored my stay at their Tower Hill location, but all opinions and photos are my own. Merci beaucoup Motel One!