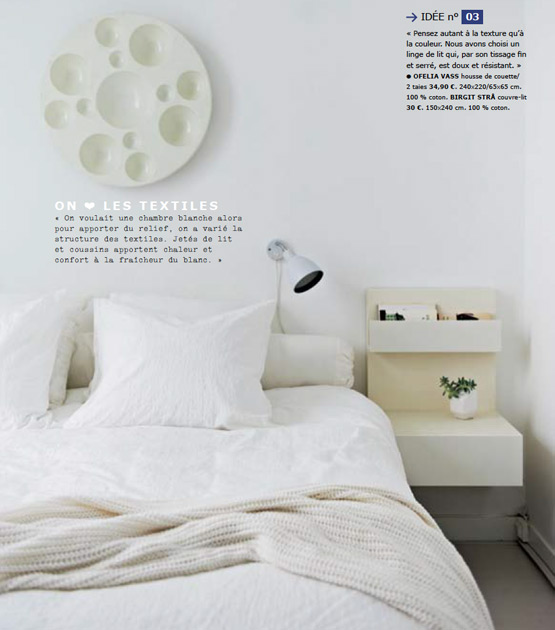 Remember I told you about a talented team that came over to our home for a photoshoot? Today I'm excited to tell you that it was for IKEA Family Live magazine! If you're an IKEA Family card holder, you'll receive the magazine in the mail this month. You can also read our home story online. Hope you'll enjoy it as much as we did!
As soon as I knew that the photographer of one of my favorite editorial shoots ever ( the colorcoordinated shoot for Habitat '09 on Adrian's homepage ) would "do" our home, I was really excited. I've worked on many photoshoots as a stylist & photographer's assistant, but never in my own home. Even though our home is spacious, it felt crowded and there was "stuff" everywhere. But we had so much fun! Thank you guys for all the hard work & the great result!
Oh and I have so much more respect for professional models. It's so exhausting to keep your energy focused when you're being "shot". One of our cats didn't mind the mess, he usually loves strangers and it turned out: he also loves being on camera! You'll see Wally in a few of the final pictures too.