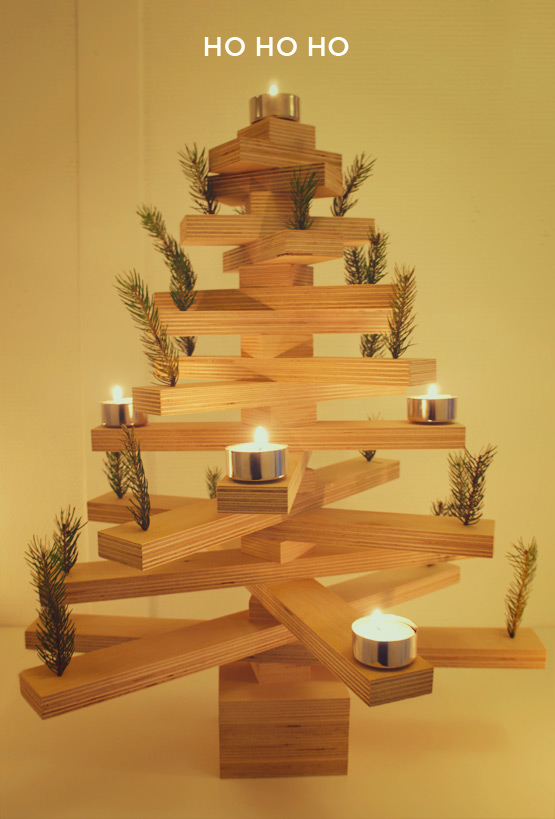 HO HO HO, Merry Christmas!
I hope you had a wonderful day with your family & friends & pets yesterday? What did you do together?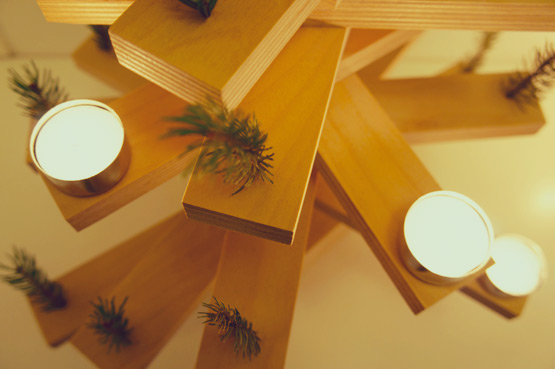 The wooden xmas tree you're looking at was handmade by my dad. I decorated it with some fresh pine tree branches from our "other" tree. I love it!