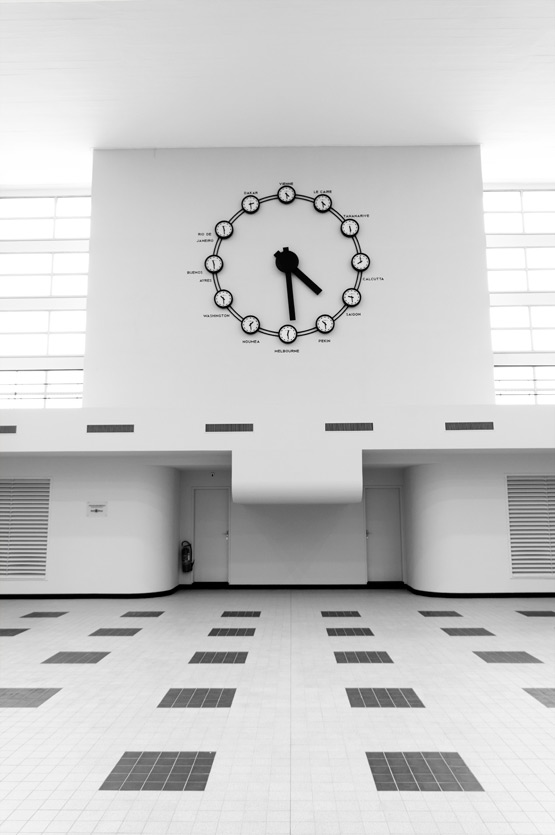 While most of the visitors of the Paris Air Show were enjoying the buzz outside, we went inside the Museum of Air and Space for a quick visit. As I've said before, this museum is really one of my favorites ever. The atmosphere is so unique, a little retro, but in a good way. And surprise surprise: the former arrival and departures hall was entirely renovated. Including this wonderful clock: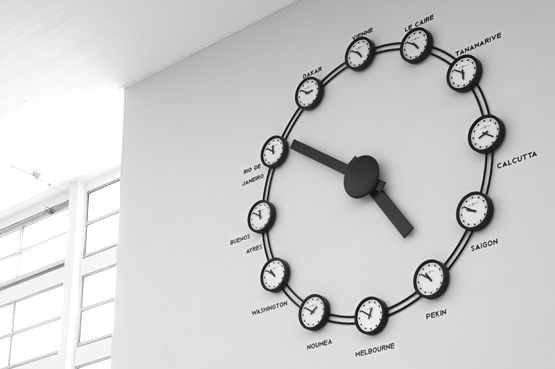 All of you that have been reading my blog for a while, know that I love traveling. I was seventeen when I boarded my first airplane and I still think it's a little magical to go somewhere else so fast, in stead of long hours by car, bus, train or bike.
People at airports make me so curious: where are they going, why are they going there? What's their story? Who are they leaving behind? That's why I'm a total sucker for television shows like Hello Goodbye (in France and NL). I'm always amazed by how much people share in front of the camera… but that's a whole other story 😉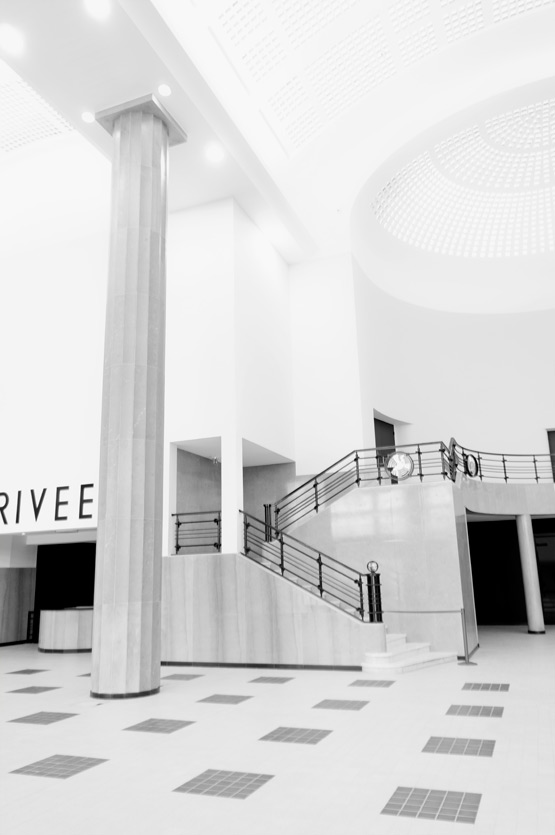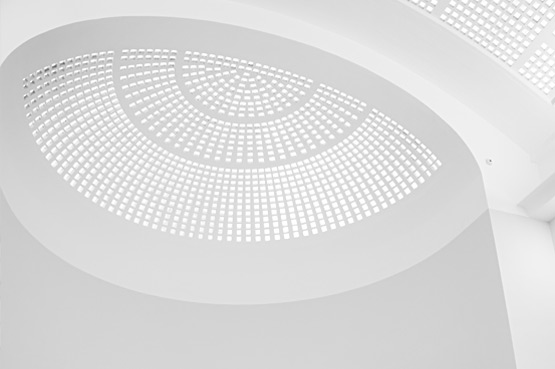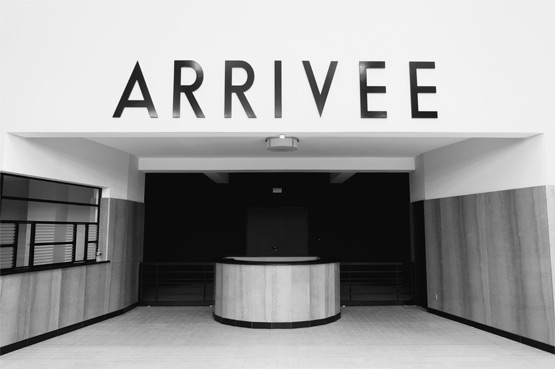 The renovation of the Salle des 8 Colonnes took well over a year, but wow, it's really breathtaking (watch the 360° panorama view!). It transports you right back to the 1930s. I love time traveling. Do you?