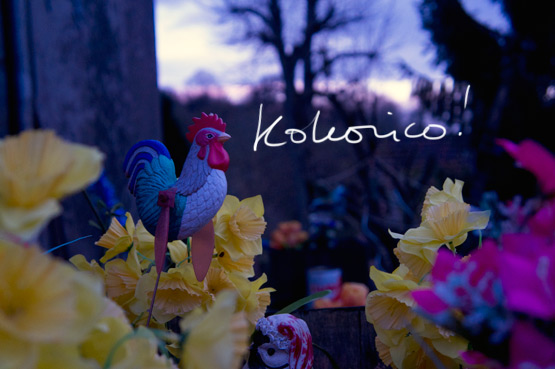 It feels great to be back after the holidays! I hope 2013 has been good to you so far? We spent a few days in Burgundy to relax and recharge our batteries. I'm ready for a busy & exciting new year!

The Burgundy region feels very familiar to me. I celebrated my first birthday here (don't remember it of course…) and came back very very often. To me it's like the Frenchest part of France: the cute green hills, the typical rural villages, le Canal de Bourgogne, the spoken language ( without any strong dialect ), the abbeys, castles and Roman churches… and of course the lovely wines & cheeses!
I even found my dream van, for sale at only 800 euros! Look at these pretty Citroën HY's: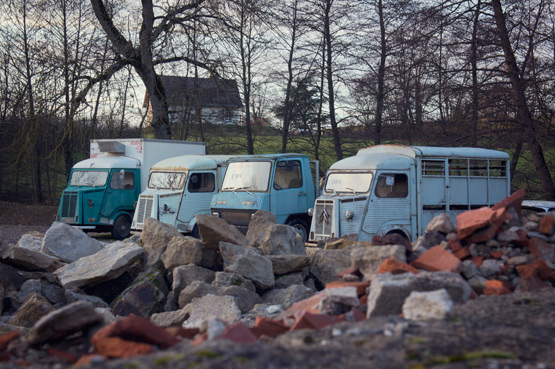 We were being watched:
(it's actually a street art project by Le Cyklop at Semur-en-Auxois)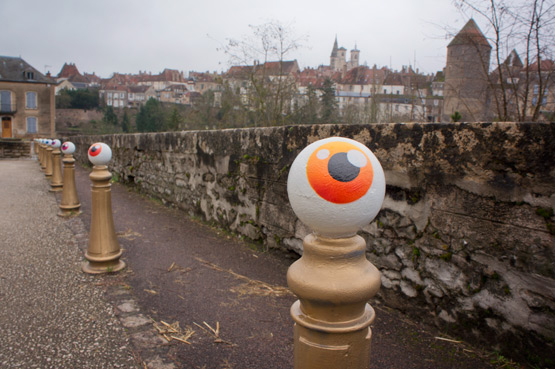 And watched down a window of the pretty Fontenay Abbey: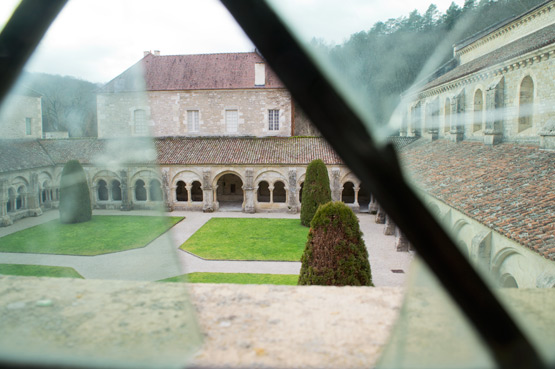 And saw this oil painting… also known as the reflection in the Fontenay fountain: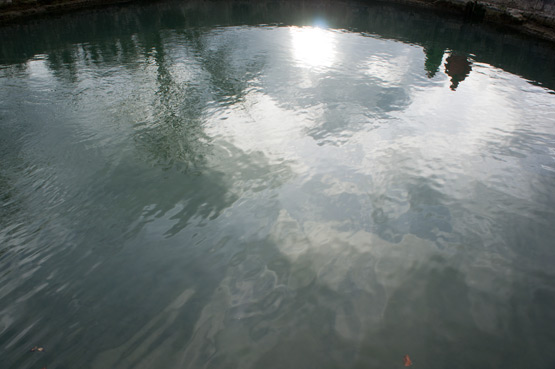 Have you ever been to Burgundy? How did you like it?