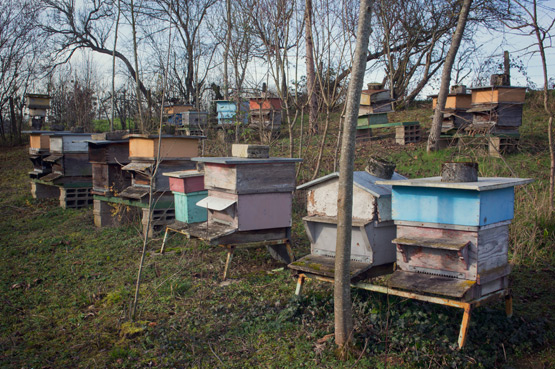 If there would be one profession I would ever "consider", it would be beekeeper. Being surrounded by the zooming "bzzz" of my bees and eating honey, Royal Jelly & pollen every day sounds bliss. I would have to work hard, because from what I know, it's quite a lot of work to be a good beekeeper.
Of course I would also LOVE to design some pretty honey packaging for my honey! It's one of my dream assignments as a graphic designer.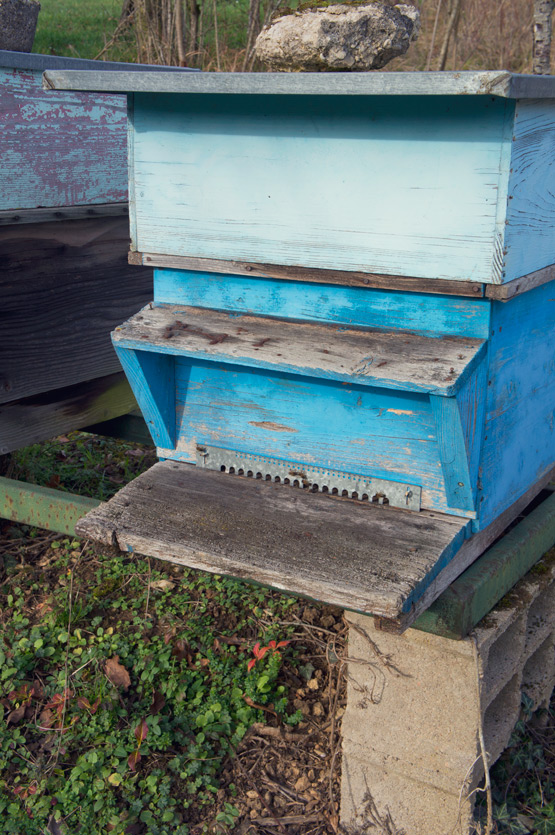 Ever since watching "The secrets of the beehive" on France5, I have been spotting more & more beehives. And to my surprise many of the beehive boxes are multi colored! Another reason for me to love this profession!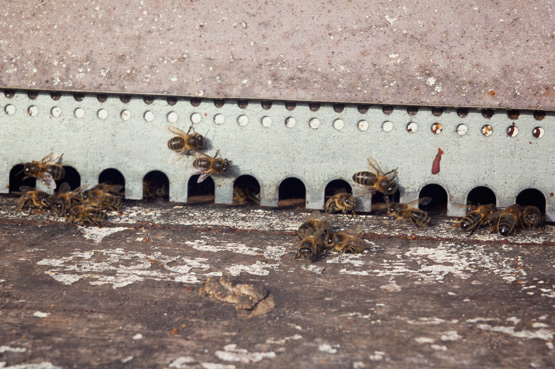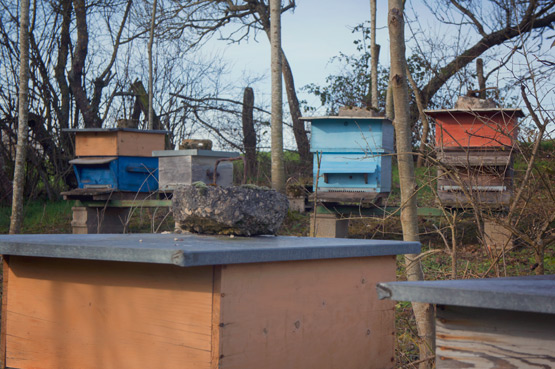 On another beehive note: remember I went to The Hive last year? The Hive is a European blog conference and a truly buzzing place where bloggers meet, share and learn. Yesterday I bought my ticket for The Hive 2013 on May 25th and 26th in Berlin. Will I see you there?