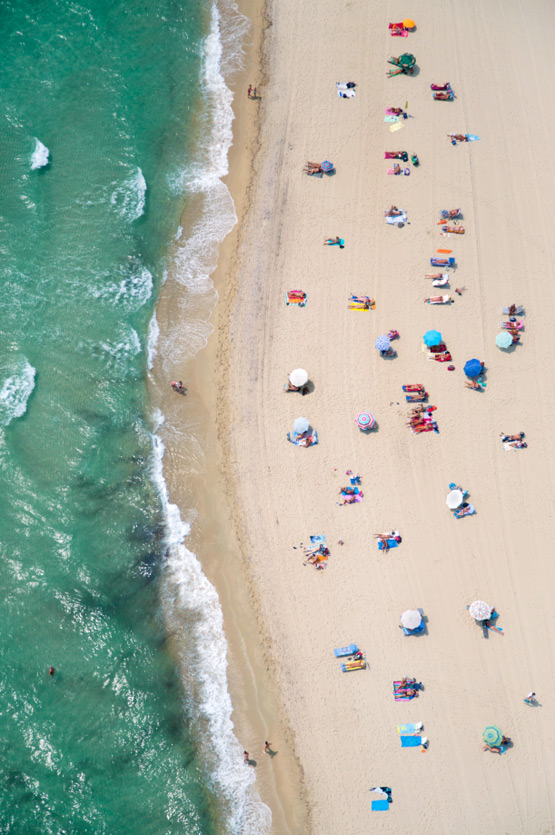 Graphic, stylized, fun, sunny & colorful: these photos by Gray Malin have it all. He took these photos from a doorless helicopter hovering over beaches in France, the US, Brazil, the Caribbean & Australia. The series is called "À la page, à la piscine" and is perfect for the ones ( including me ) who spend their summer far from a beach.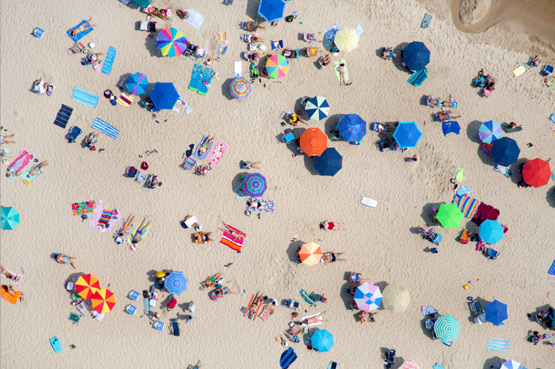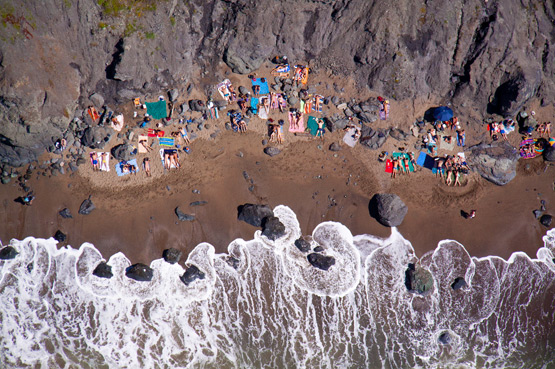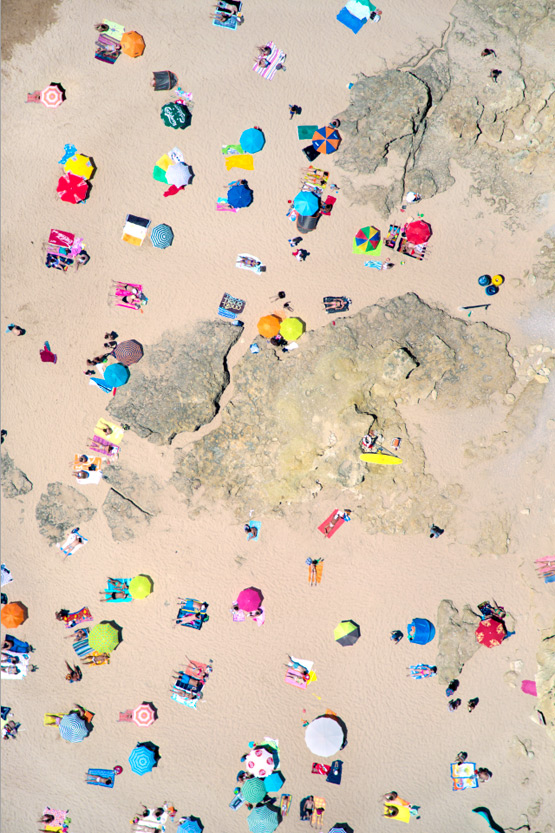 But for our own beach break in september, I'd rather prefer this: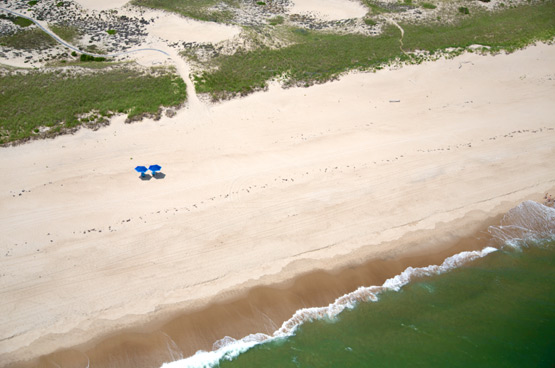 Copyright by Gray Malin: "The destination your walls have been waiting for".