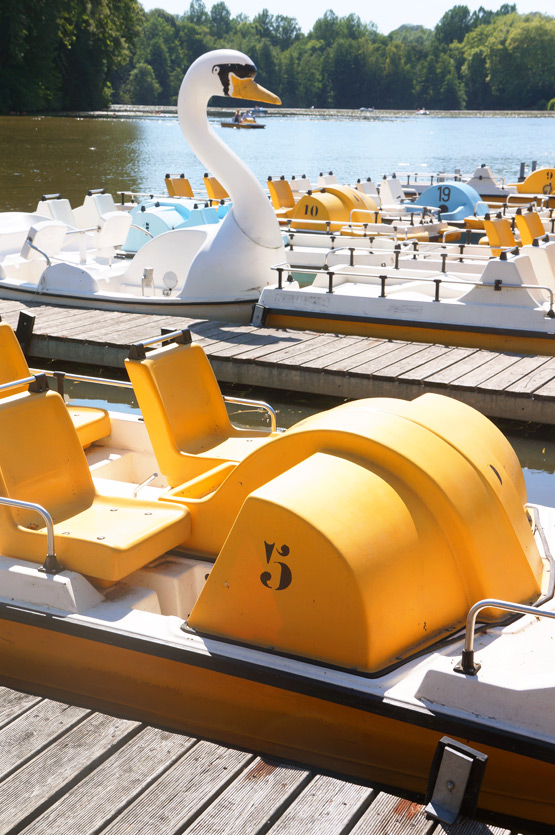 One of the most impressive castles in the Oise, must be the 14th century Castle of Pierrefonds. It's in excellent condition, was beautifully restorated in the 19th century & has beautiful graphic wall decorations!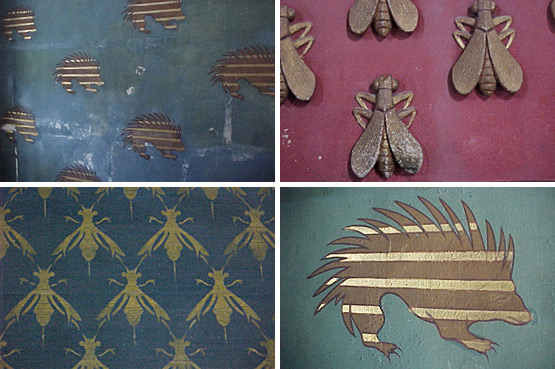 After a visit to the castle, or in case you're in need for a more laid-back activity, there's nothing more refreshing than a pedalo ride on the Pierrefonds lake. And that's exactly what we did! For added coolness, you can choose to ride the swan, like us ;o)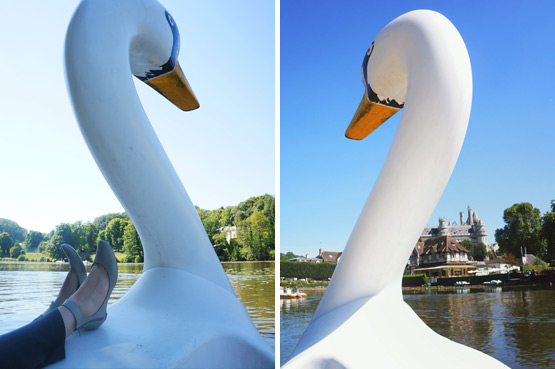 From the lake you have a beautiful view on the castle and the sourroundings of Pierrefonds.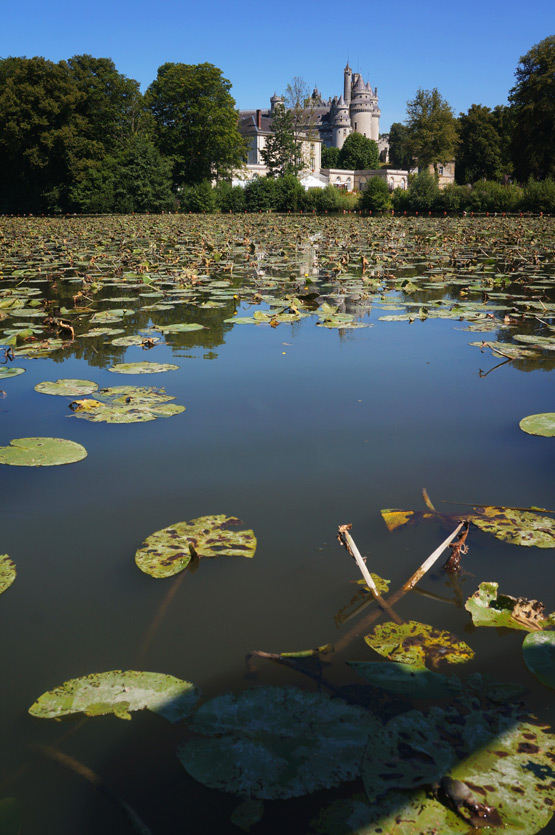 Hihi my sister & I really liked our swan: