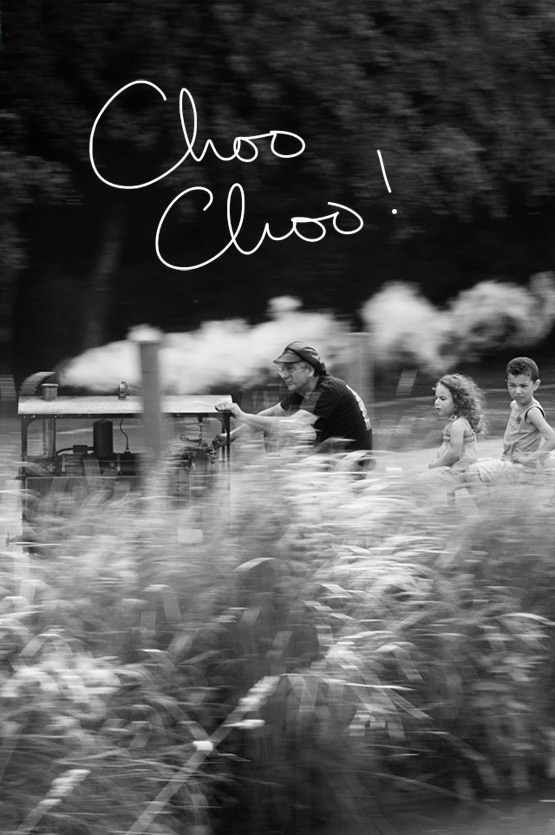 When Tina and I were playing around with Google doodles for her Vive la Différence series, she mentioned that both our homes are full of toys even though we don't have kids. I guess we both have a playful spirit!
This week I stretched the limits of my playfulness by going on a little tour through the park on a miniature steam train. The Friends of Steam, organized an afternoon of free rides for everyone, which turned out to be a great dose of unexpected fun! I loved it!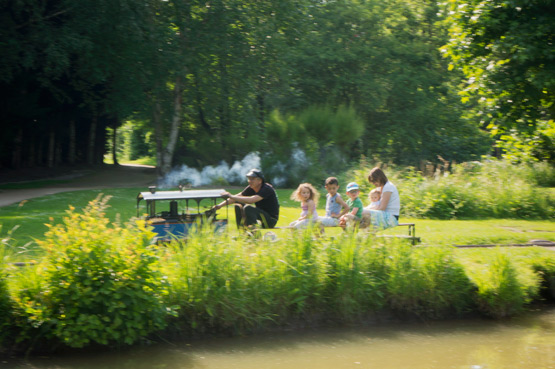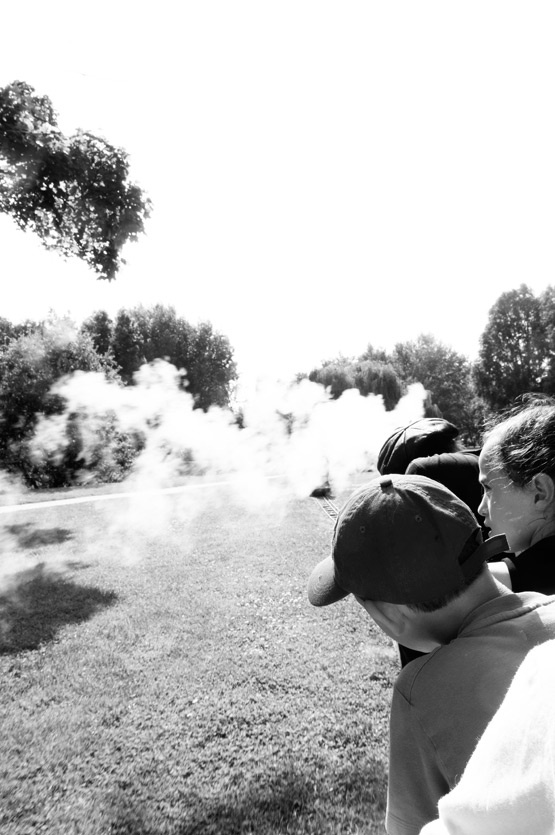 And later this week I was invited to the oldest theme park in France: La Mer de Sable. Fifty years ago it started as a playground near a natural dune in the forest, where retired circus camels enjoyed a calmer lifestyle. Many Isariens visited the park during their colonies de vacances, but recently it was completely updated.
For younger children (4-12) it's a great alternative to bigger parks like Asterix and Disney: hardly any lines, it's very clean, spacious, well decorated and I never heard so many laughing kids in other parks. The stunt show with Cowboys and Indiens was also a highlight. And a big plus: no It's A Small World tunes on repeat the entire day 😉 La Mer de Sable is located at 45 mins from Paris. More info here.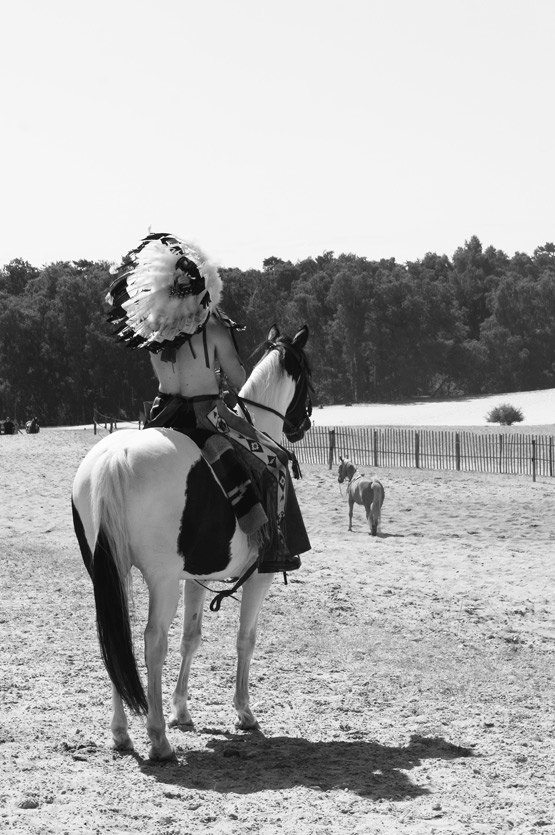 The palm trees at La Mer de Sable made me dream of summer holidays in the sun, chilled drinks and the sound of cicadas…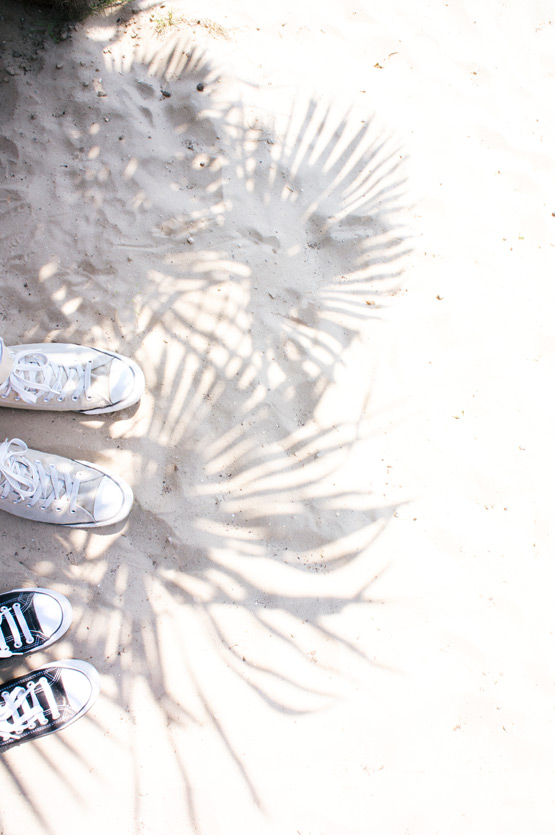 Probably I won't hear any cicadas during this upcoming Bank Holiday weekend, but it will be a festive weekend, that's for sure! Hope your weekend will be sunny & festive too!