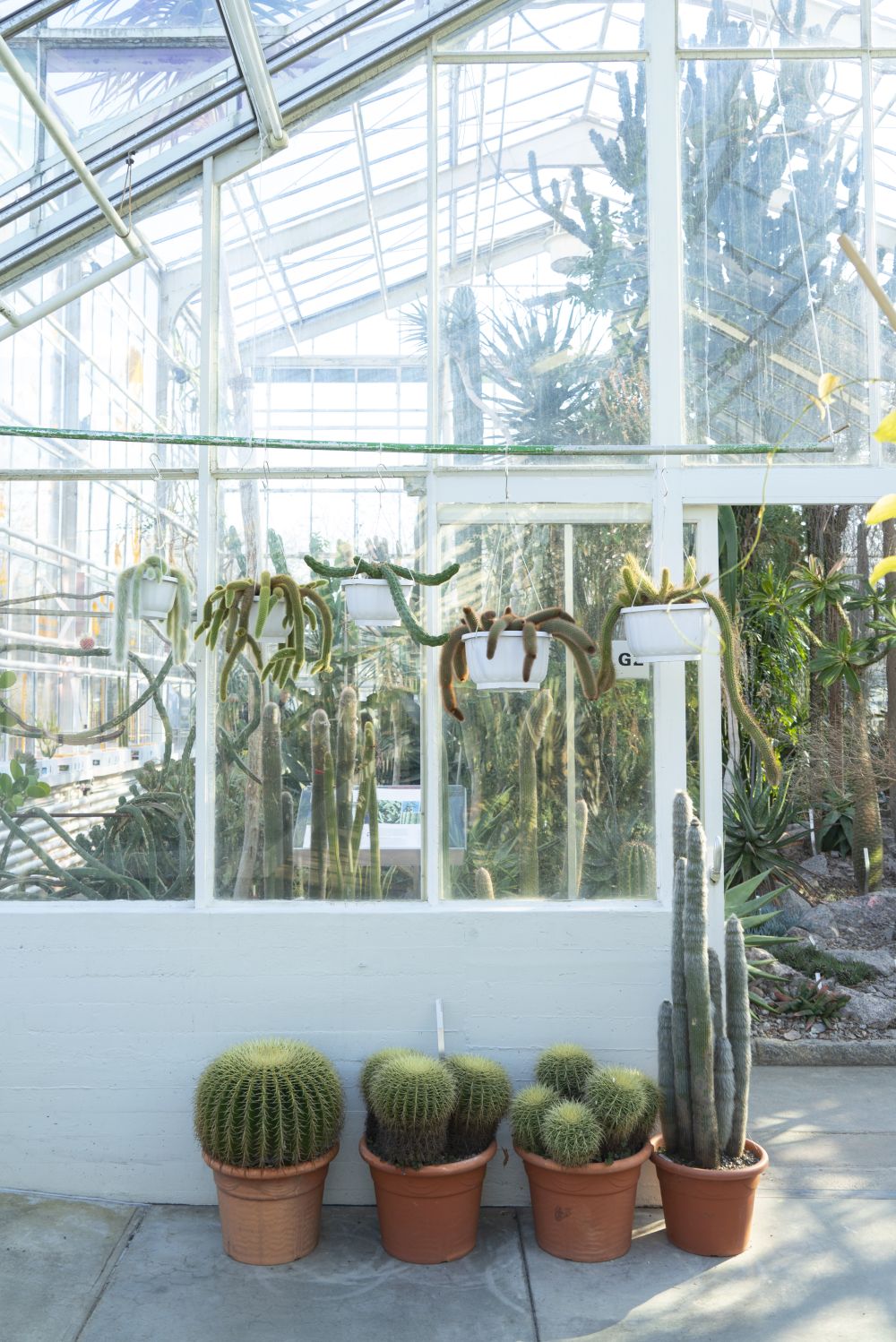 A few weeks ago I was in Zurich together with Igor to speak about the Urban Jungle Bloggers community and our book at the Textile & Fashion Days of the Swiss Textile College. It was really fun as their topic of the year was "Urban Jungle" and they had a Slow Fashion Performance at night with models presenting the student's creations in an underground urban garden. If you would like to see what that looked like, check out my highlighted story of Zurich on my Instagram profile.
But there was more fun to be had as we spent the weekend in Zurich soaking up the first sunshine of the season, made a boat tour on Lake Zurich and indulged in Swiss traditional food (at Zeughauskeller), homemade pasta (at La Pasta) and Oriental mezze (at Neni Zurich West). On Saturday morning we visited the flea market at the Bürkliplatz (found these souvenirs) and of course we also visited some of the greenest places of the city. Our top 8 of botanical & green hotspots in Zurich is live on Urban Jungle Bloggers now, but I also wanted to show you a little bit more of the Sukkulenten Sammlung, as it was my favorite place of all. So here we go!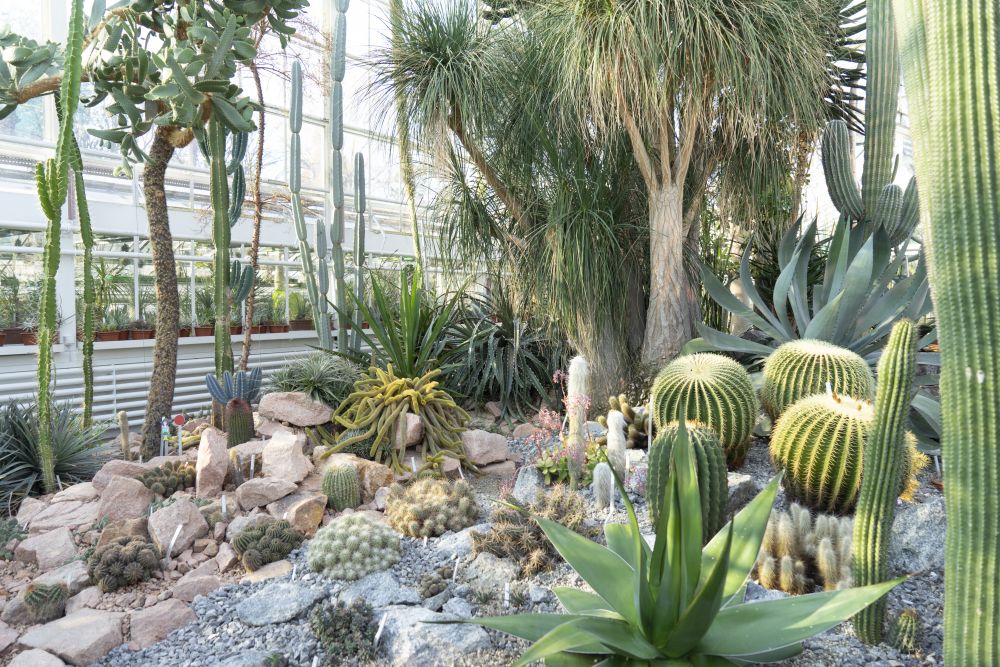 The Sukkulenten Sammlung is a succulent lover's dream! Open since 1931, the "Succulent Collection Zurich" houses one of the largest collections of succulent plants in Europe. In the seven greenhouses you can walk past the entire collection that consists of 4500 different species from 78 plant families. Take at least an hour (or better… a few!) to wander around the greenhouses and admire the huge variety of textures, shapes and colours of all the plants on display. The Sukkulenten Sammlung is located at a 20 minute walk from the city center, through the lake-side parks. Like most Botanical gardens, they provide a nice and calm spot to escape the buzzing (or touristy) city life for a moment. The sunshine was magical when we were there, just 30 minuted before they closed, rather early at 16:30. Hope you'll enjoy my photos!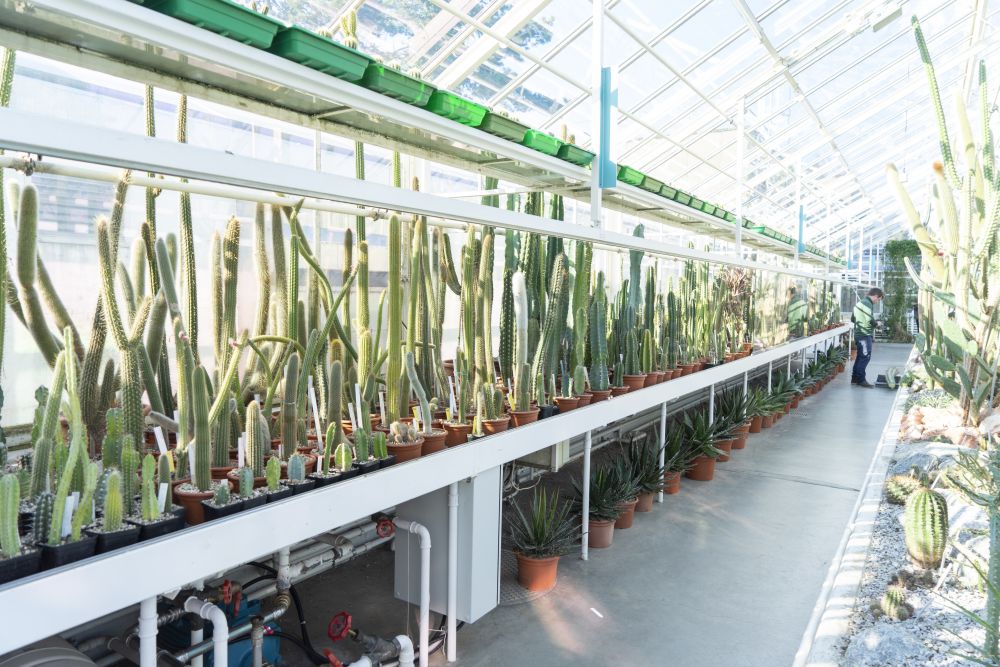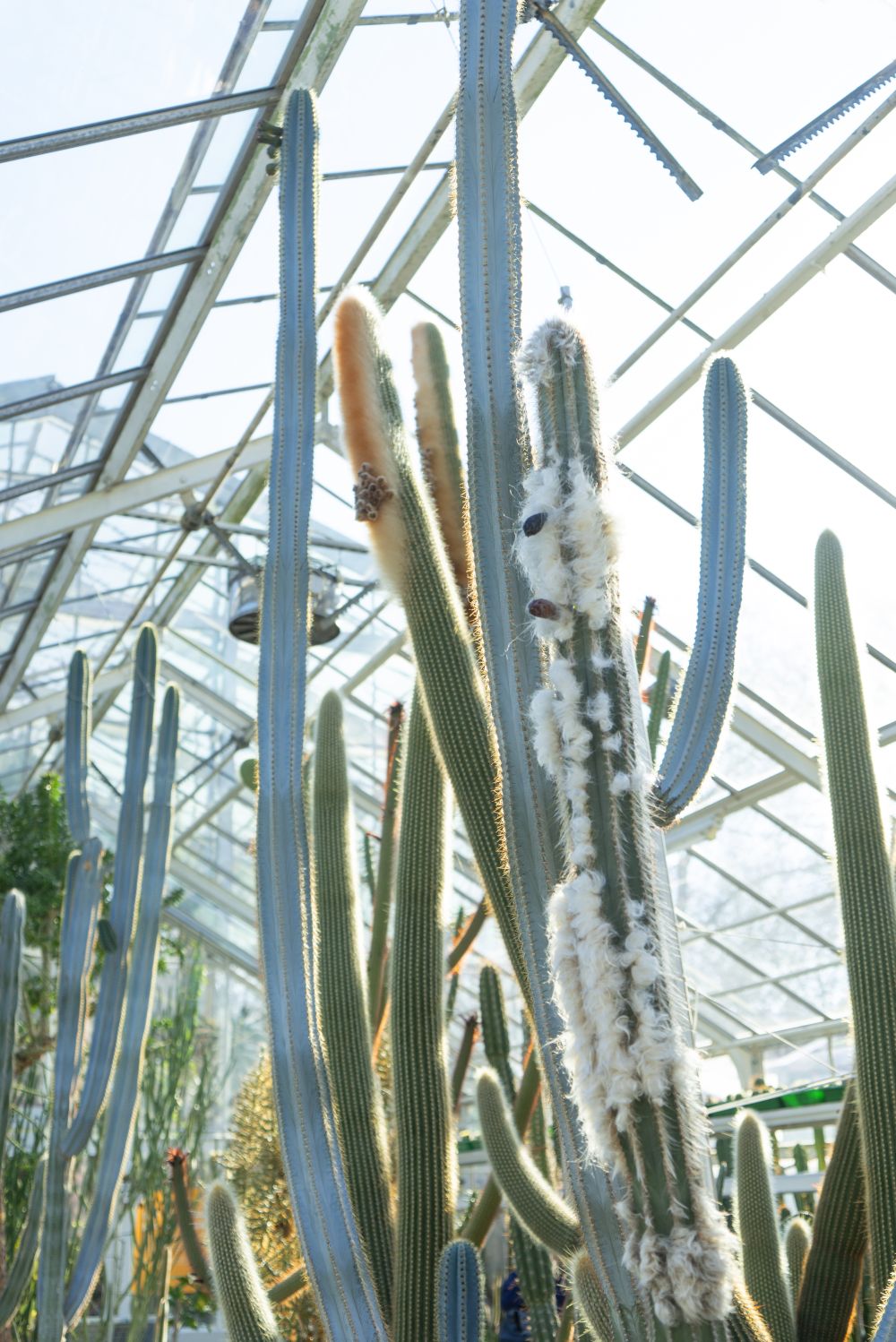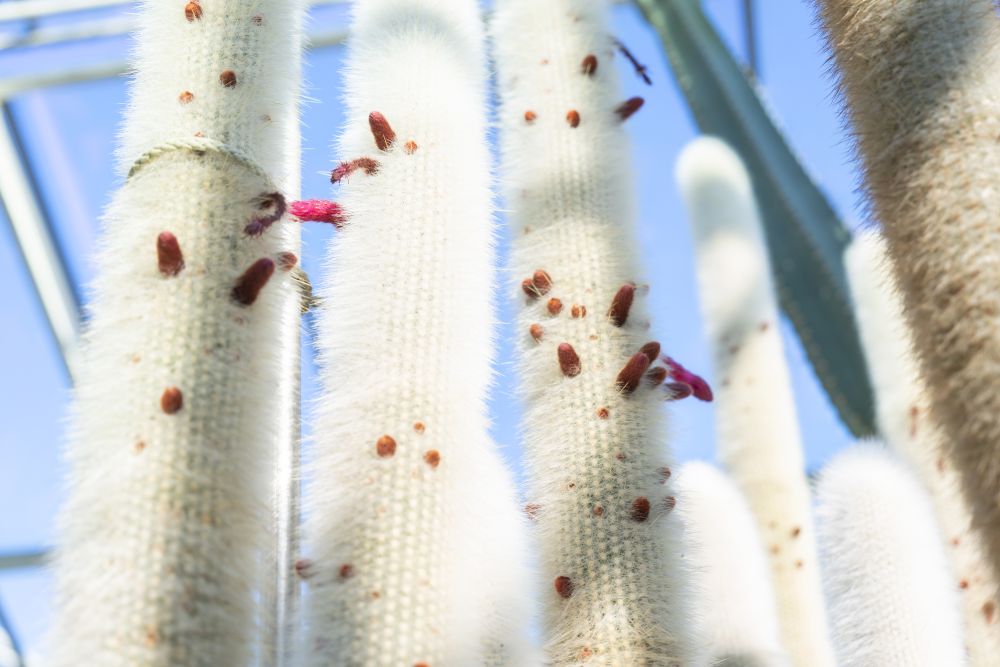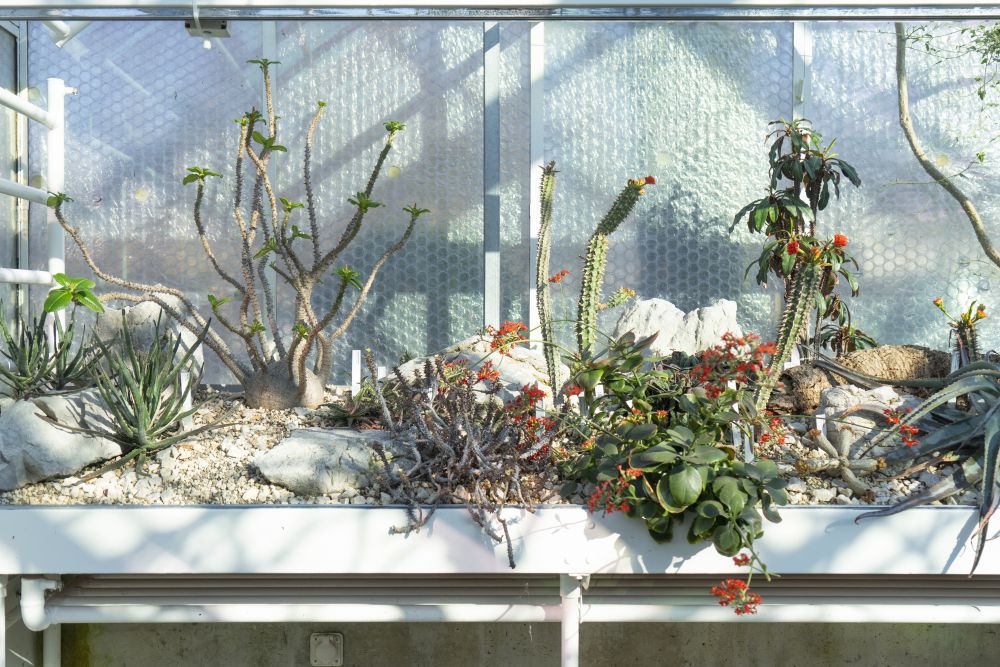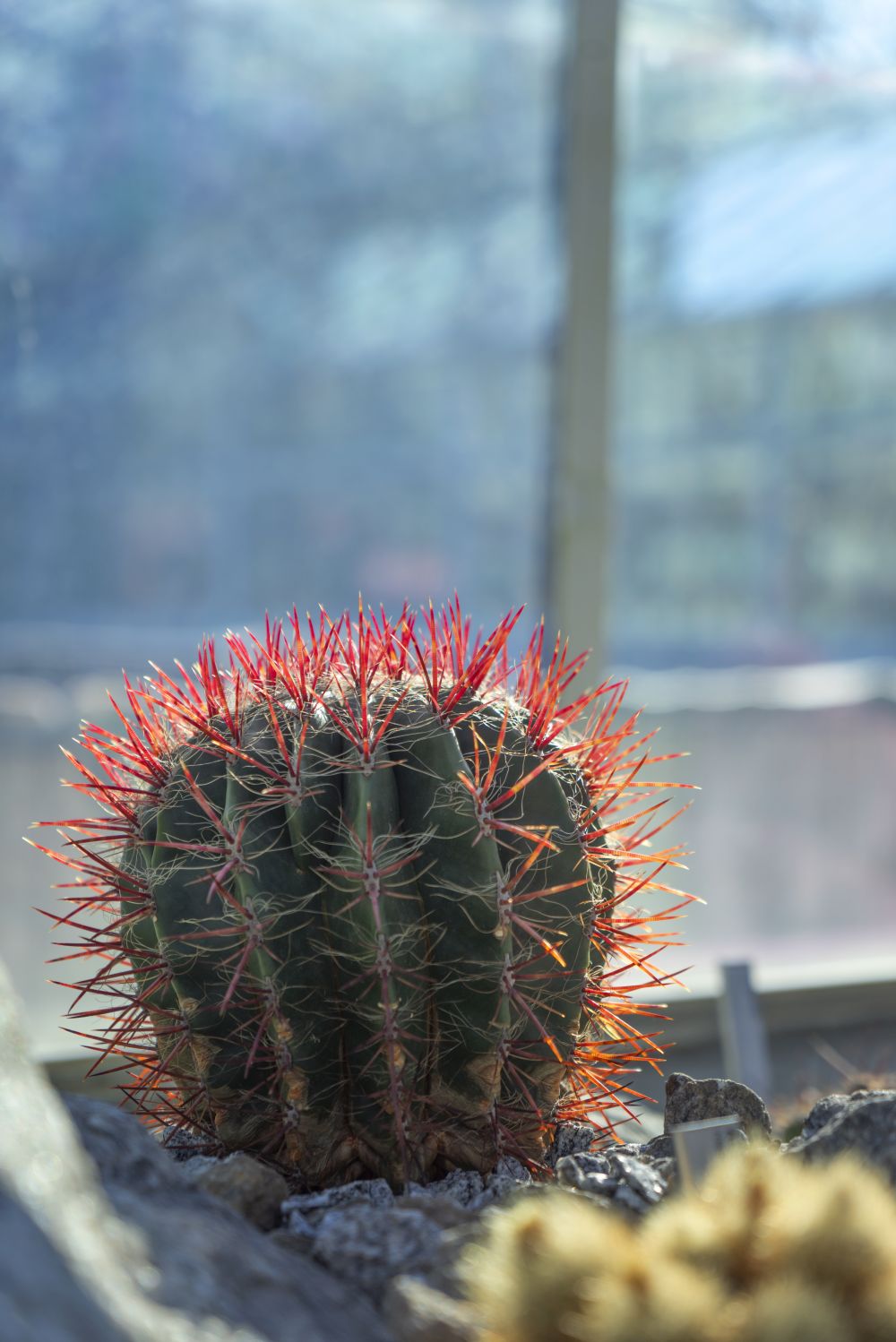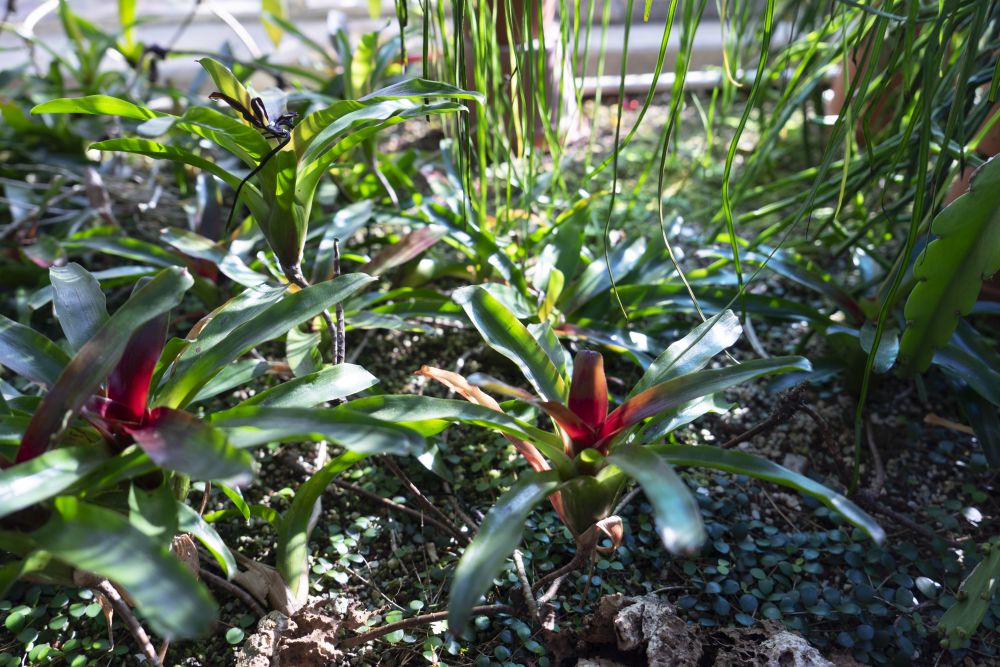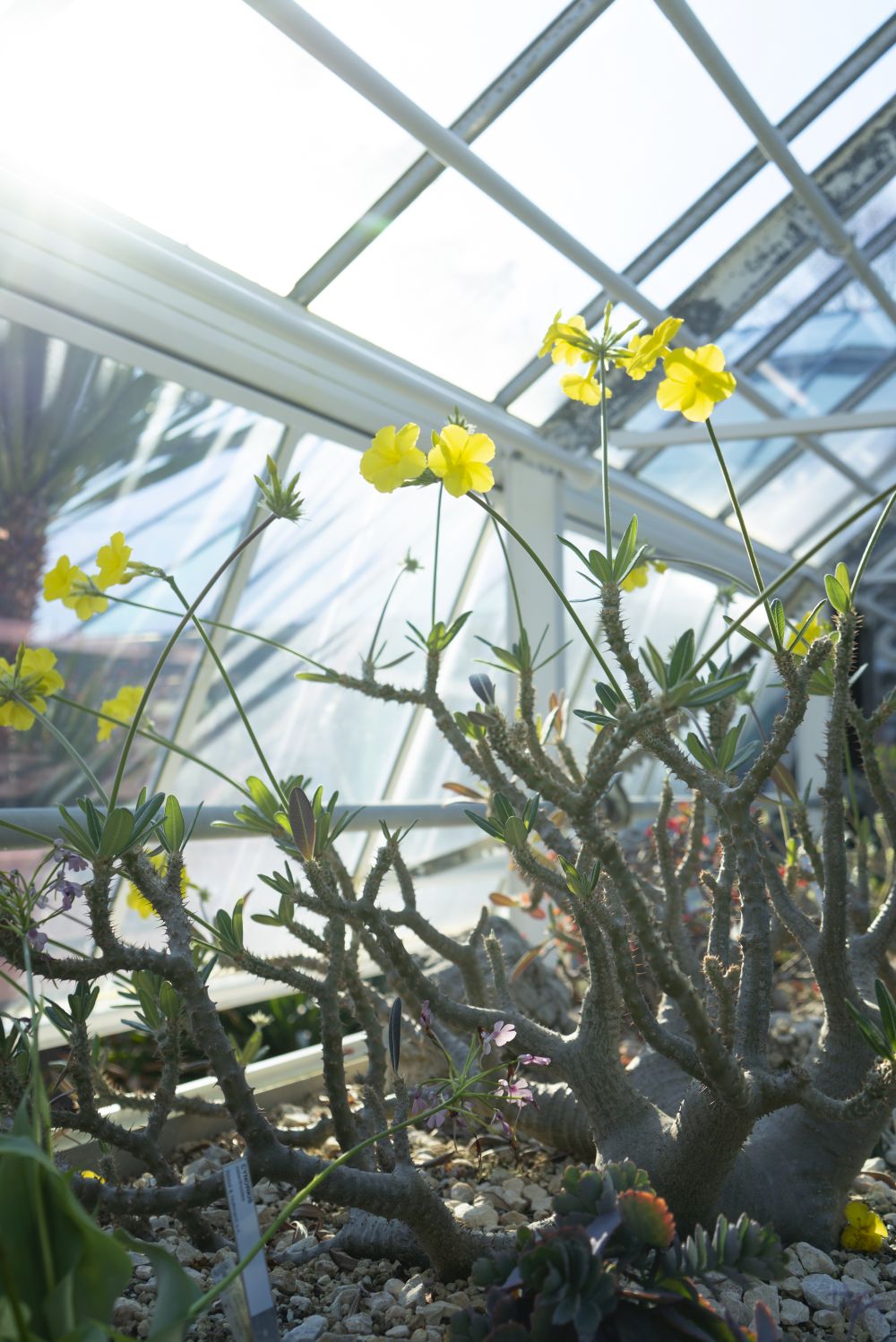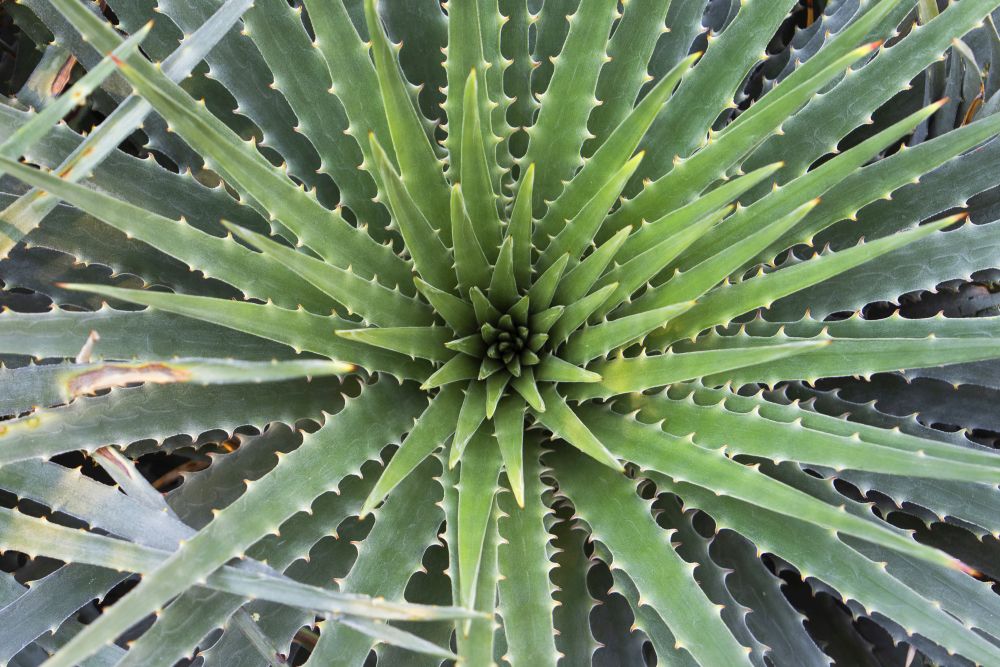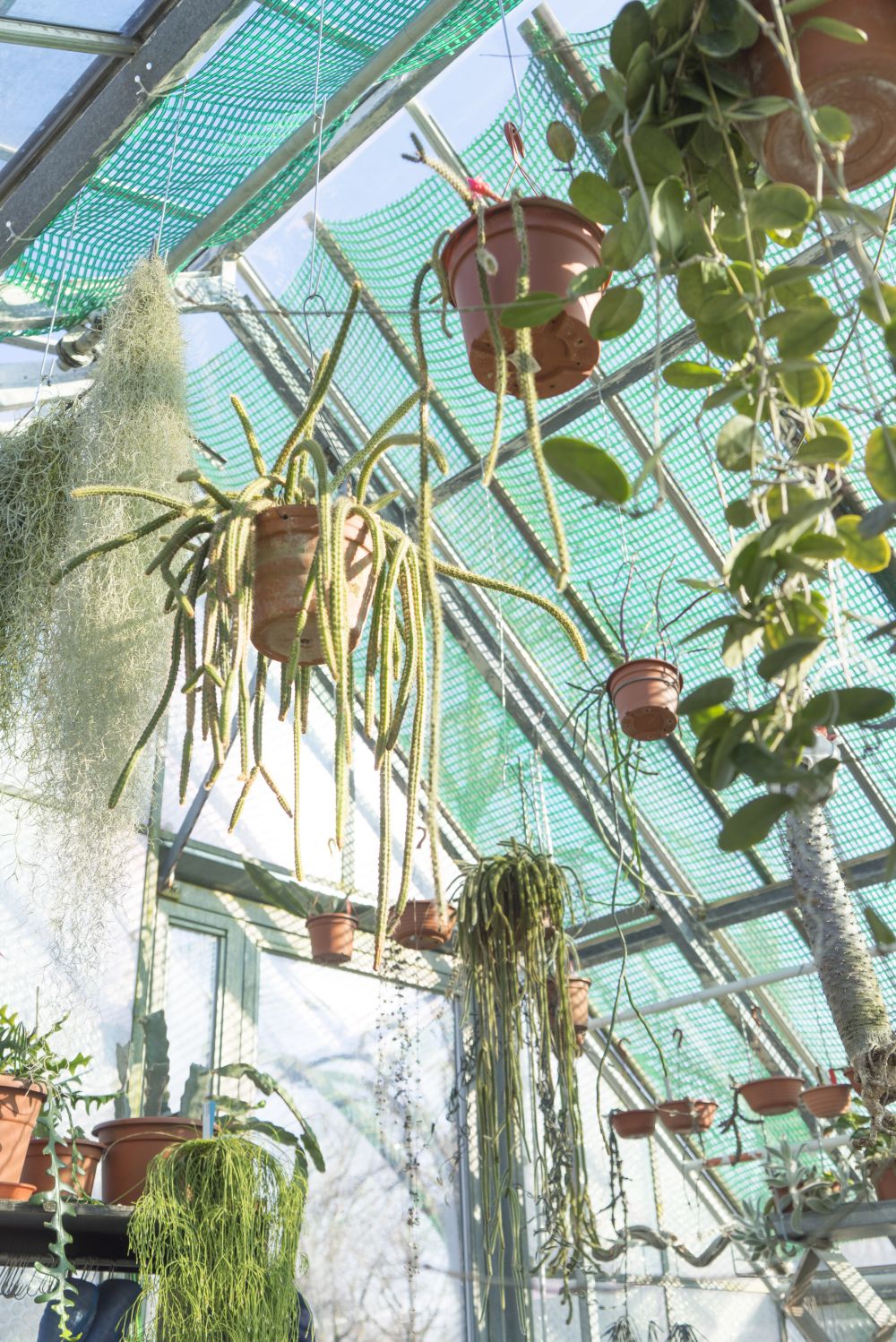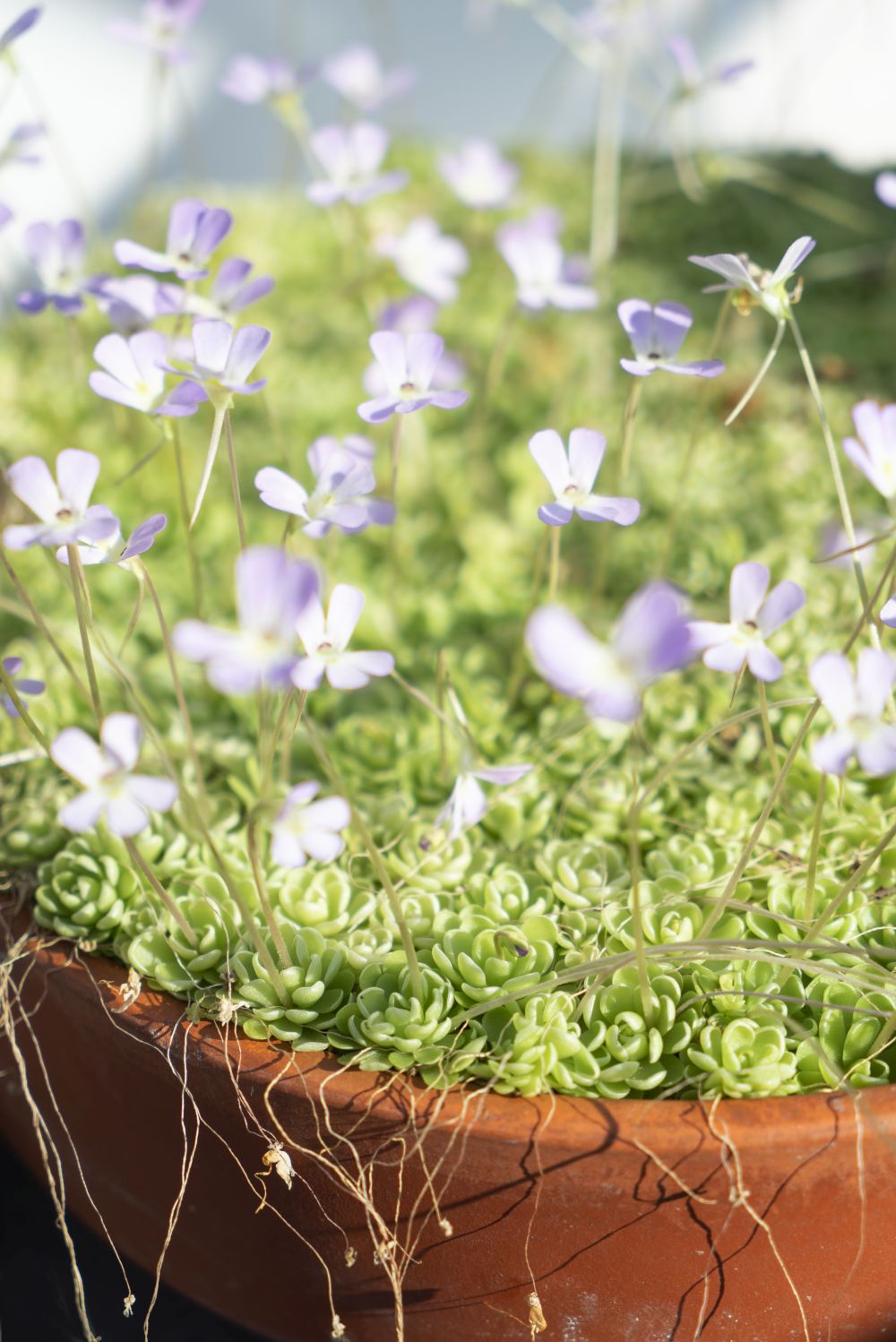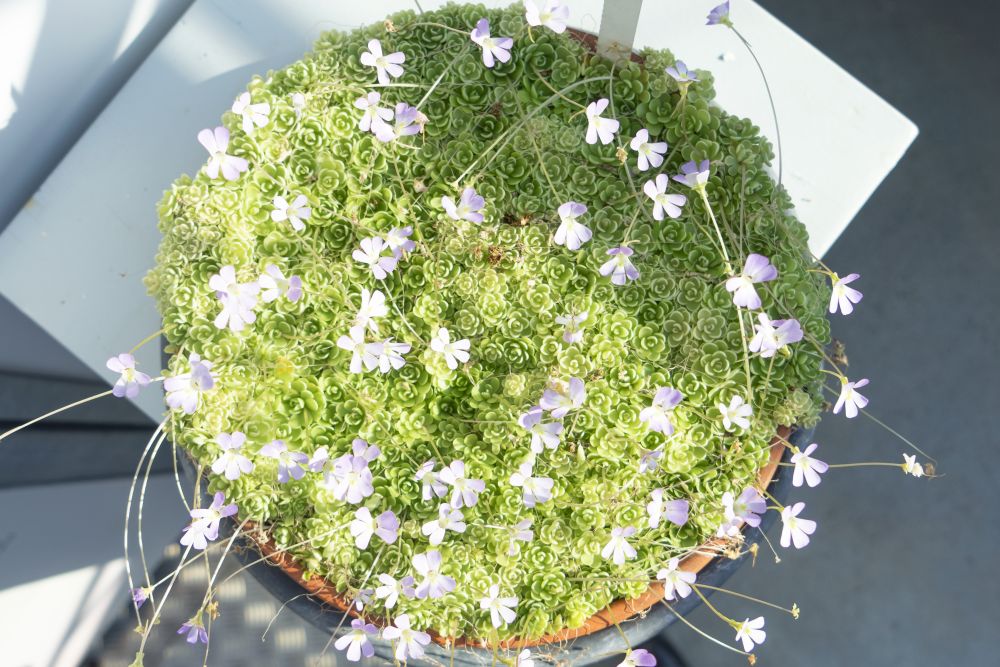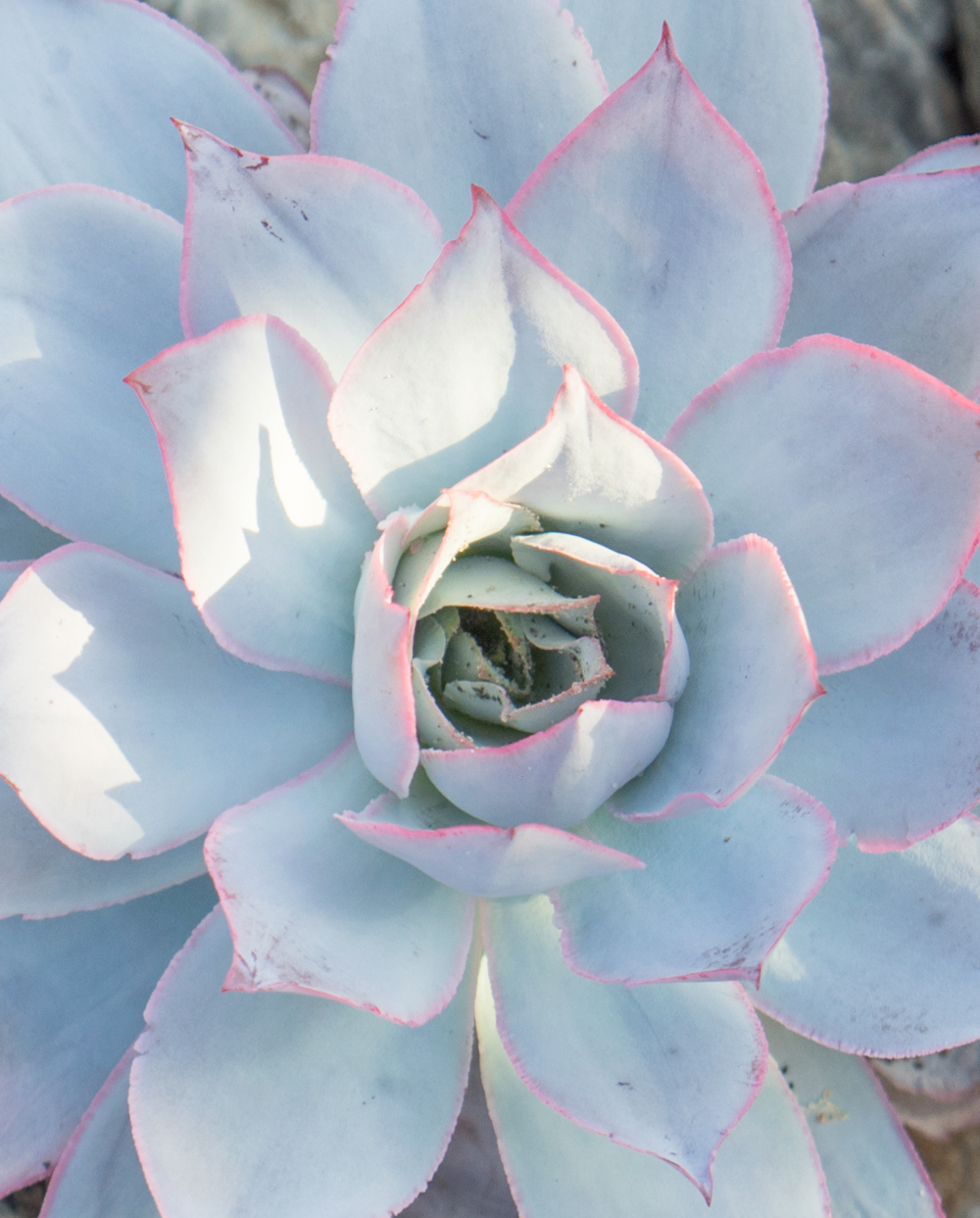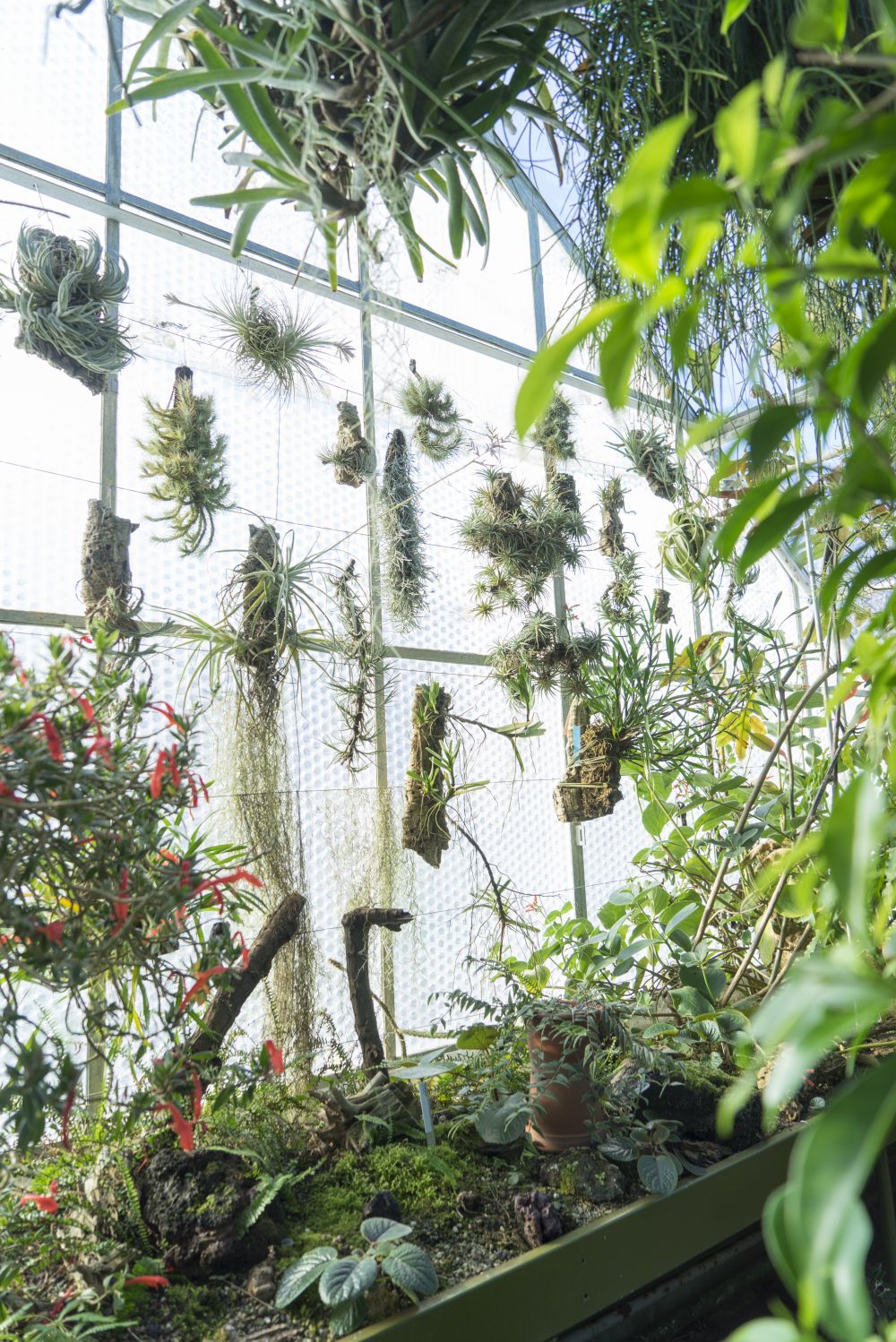 Sukkulenten Sammlung Zurich /// Mythenquai 88 /// Zürich, Switzerland
Open every day from 9:00 to 16:30 – free entry