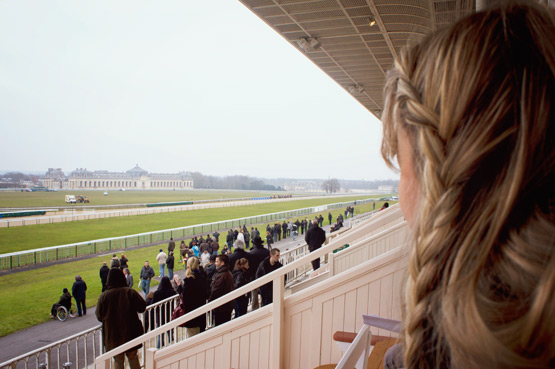 My stepdaughter Rose is a so-called Horse Girl. She has been riding horses for over 12 years and now that she lives with us, she really misses her dear Dutch Warmblood. As we live at 10 minutes from Horse Capital Chantilly, we had to catch one of the race courses.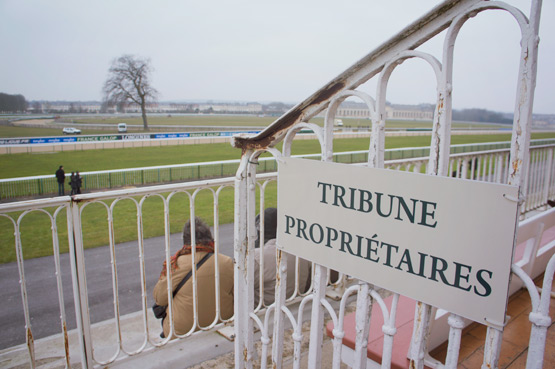 On this overcast (and freezing!) saturday we found ourselves a bench at the stands near the race course. As the 3-minute race started, gamblers cheered their favorite horse. While we appreciated the lean long bodies of the race horses with names like Jason Bourne and Amuse Gueule, Rose was glowing with enthusiasm ;o)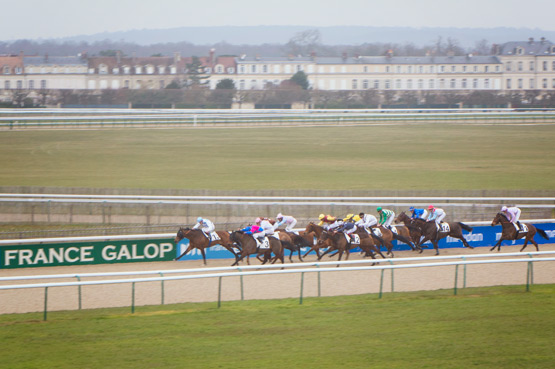 I must admit I didn't quite understand the game of betting, neither do I understand why the jockeys wear these ridiculous outfits with stars and weird color combos…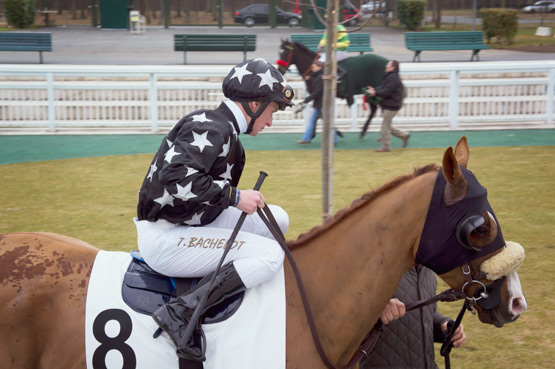 But it's really impressive to watch the horsepower and to see how the jockeys seem to stand still on a horse in movement.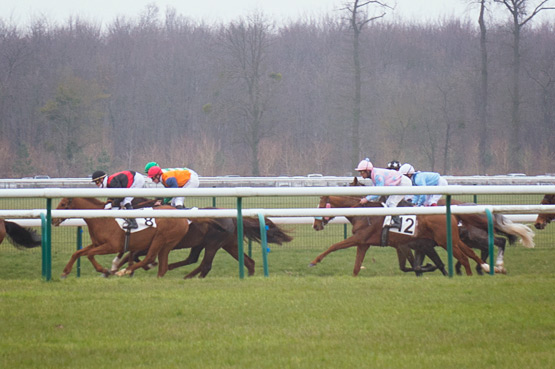 Have you ever attended a race like this? And did you like it?