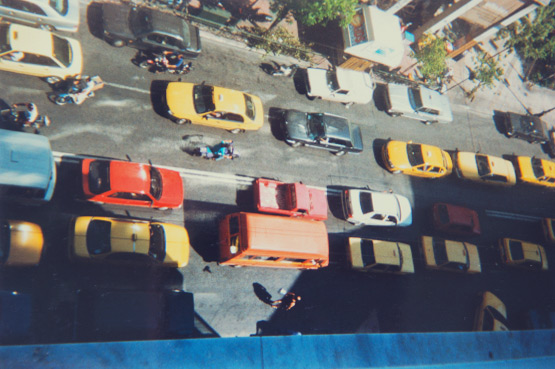 Today's destination is Greece: you'd expect a deep blue sea & bright white houses, but in my memory Greece was completely different.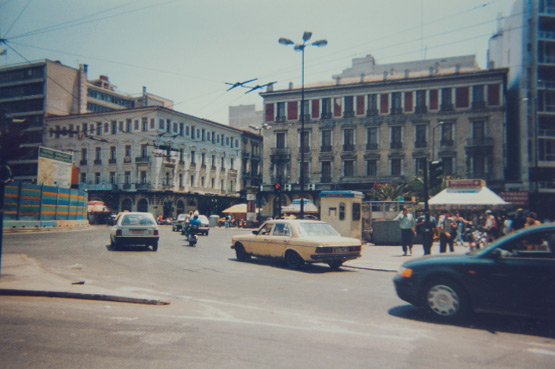 In 1998, a few weeks before turning 18 I took my first plane ever (!) from Amsterdam to Athens, Greece. Together with a highschool friend we stayed in an affordable hotel with a view to the Acropolis. Two young Dutch girls with minishorts wandering through this masculin dominated city… almost a surprise nothing serious happened.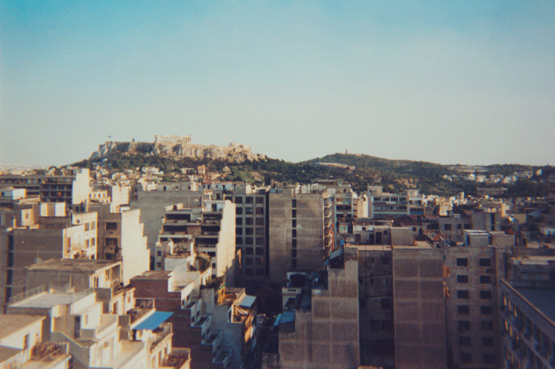 It was a weird holiday:
► we ended up in a nightclub where the only women there were payed to be there & some men followed us back to our hotel ( we ran faster! )
► we had the best frappés ever
► the barman of the rooftop hotel bar was particularly annoying/flirty
► I fell a lot, in the middle of the street, because of the bad condition of the sidewalks
► we were offered a glass of water with our ice cream
► a few weeks before leaving for Athens I met my future husband & I missed him so much!
► I didn't really like retsina wine
► I completely forgot about the Greek alphabet I learned in college & didn't recognize a single word…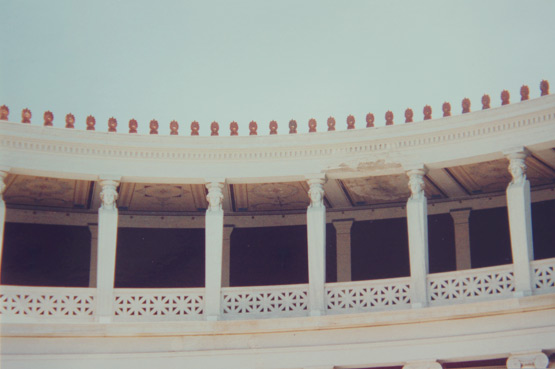 Even though seeing the Acropolis & other ancient monuments around the city was impressive, my favorite part of the trip was our boattrip from Piraeus to Aegina. On Aegina we found a little bit of the typical Greek Mediterranean life which was lovely.
Ever since I read the beautiful children's books by Moni Nilsson-Brännström about the adventures of a Greek/Swedish boy called Tsatsiki ( perfect for 8-10 year olds! ), I would love to go back & visit a beautiful island like Mykonos, eat at Alemagou, and discover more of the remains of Ancient Greece…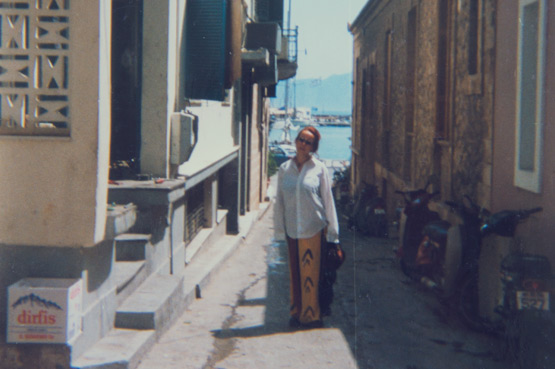 And you? Have you ever been to Greece? How did you like it?