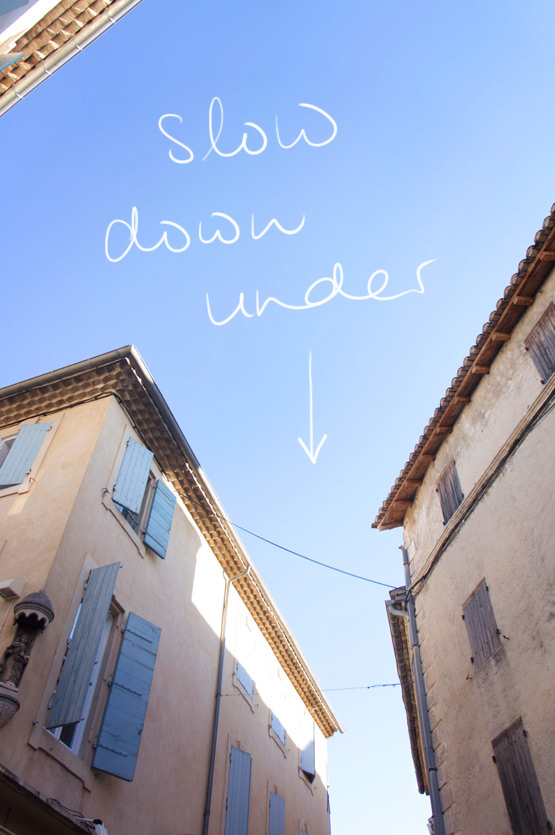 Bonjour from down under! No not from the other side of the world, but "just" from the South of France. We're enjoying a belated summer holiday here, amongst apple trees, sheeps and mountains. Even though it's october, it almost feels like summer with blue skies, fresh figs and that famous smell of the Provence. Life is sweeter and slower in the South and after a busy summer I'm happy to adapt to the local rhythm. I may even slow down my blogging pace 😉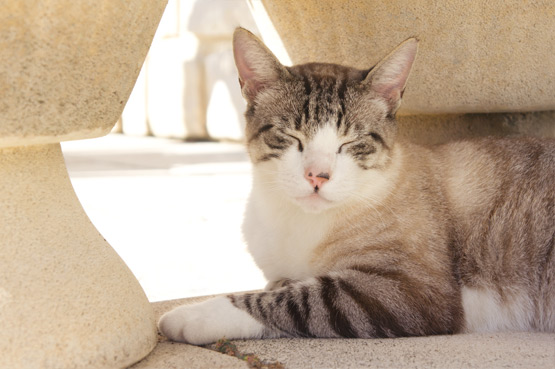 Oh and please forgive me for this random cat picture… our housecat here has the brightest blue eyes that match the blue sky perfectly. But of course she was lazy and didn't want to open her eyes for me.
You can also follow me on instagram for more holiday updates if you like.