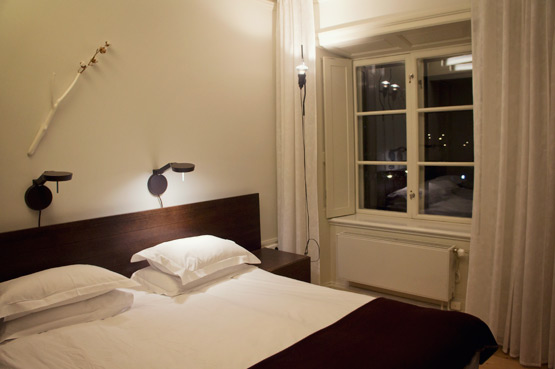 Come into my room… at Hotel Skeppsholmen! Last week I introduced you to my island getaway in Stockholm, and today I'll show you around my room. From the window above I had an amazing view of the Stockholm skyline…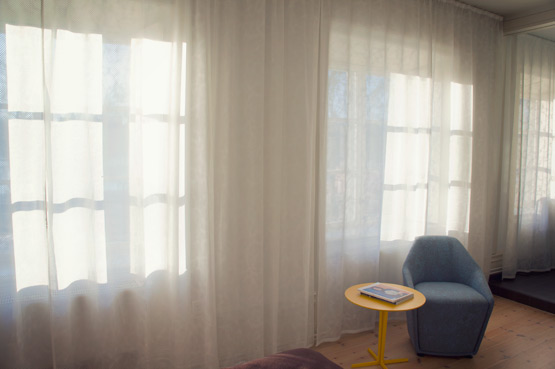 The sun shining through the curtains designed by the famous Swedish designers Claesson Koivisto Rune. Actually the entire interior design was done by these talented designers. Their famous designs were everywhere, from the lamps above my pillow…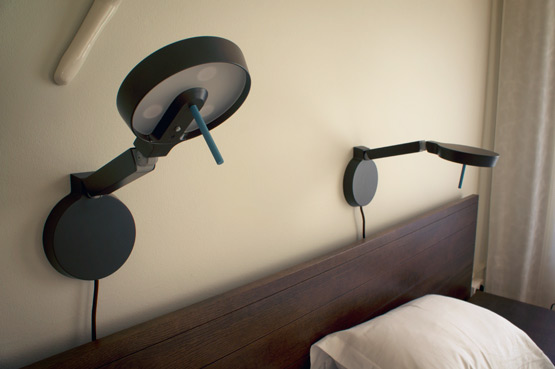 …to the wardrobe cabinet they designed for Asplund. I also really like the typefont used for all Skeppsholmen communication, like room numbers, hotel signage and stationary. The sign in my room told the story of Hotel Skeppsholmen and The Long Row… At times in history there slept at least 10 men in my room!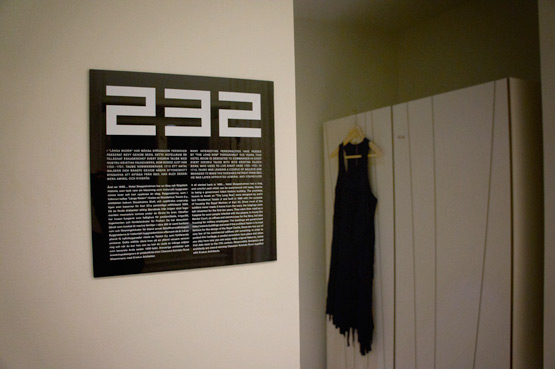 I love how the print of this chair (called Metropolis) reminds me of maps… and the Map Design course by my friend Anne that I'm starting today… it promises to be so cool!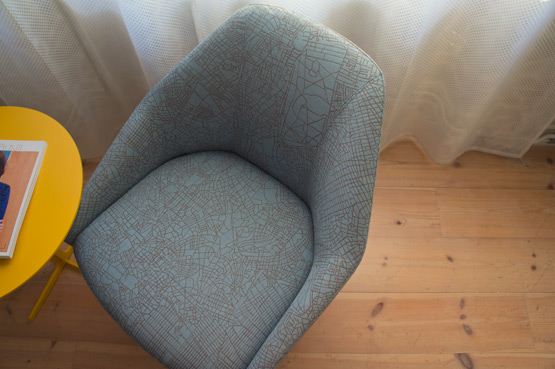 The office desk with a W08 task lamp by CKR and two Marimekko brochures I picked up at their SoFo store.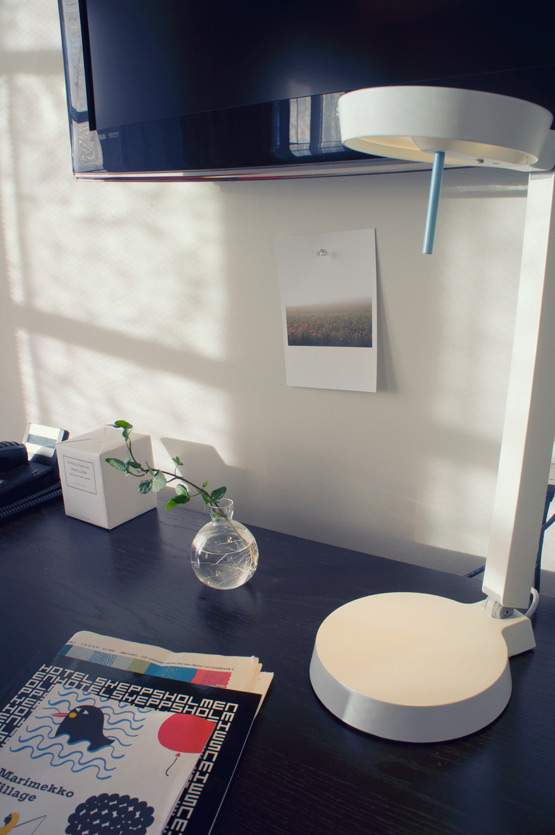 And oh those curtains… I like them so much! They are called Pool and have this "pattern" of water in a pool, translated into a graphic pattern of small and smaller dots. Really pretty!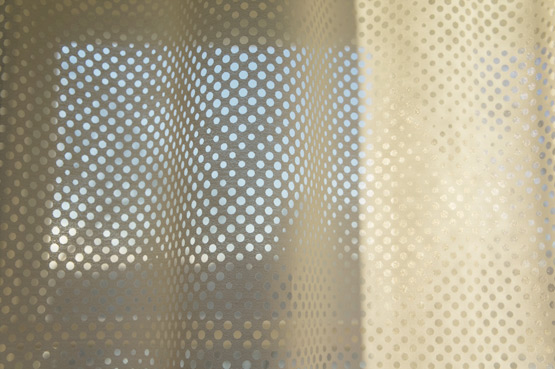 It snowed overnight… It wasn't extremely cold when I was in Stockholm, but usually in the winter you can ice skate just outside the hotel! The water is so pure in Stockholm that you can swim here in the summertime! I wouldn't do that in Paris ;o)