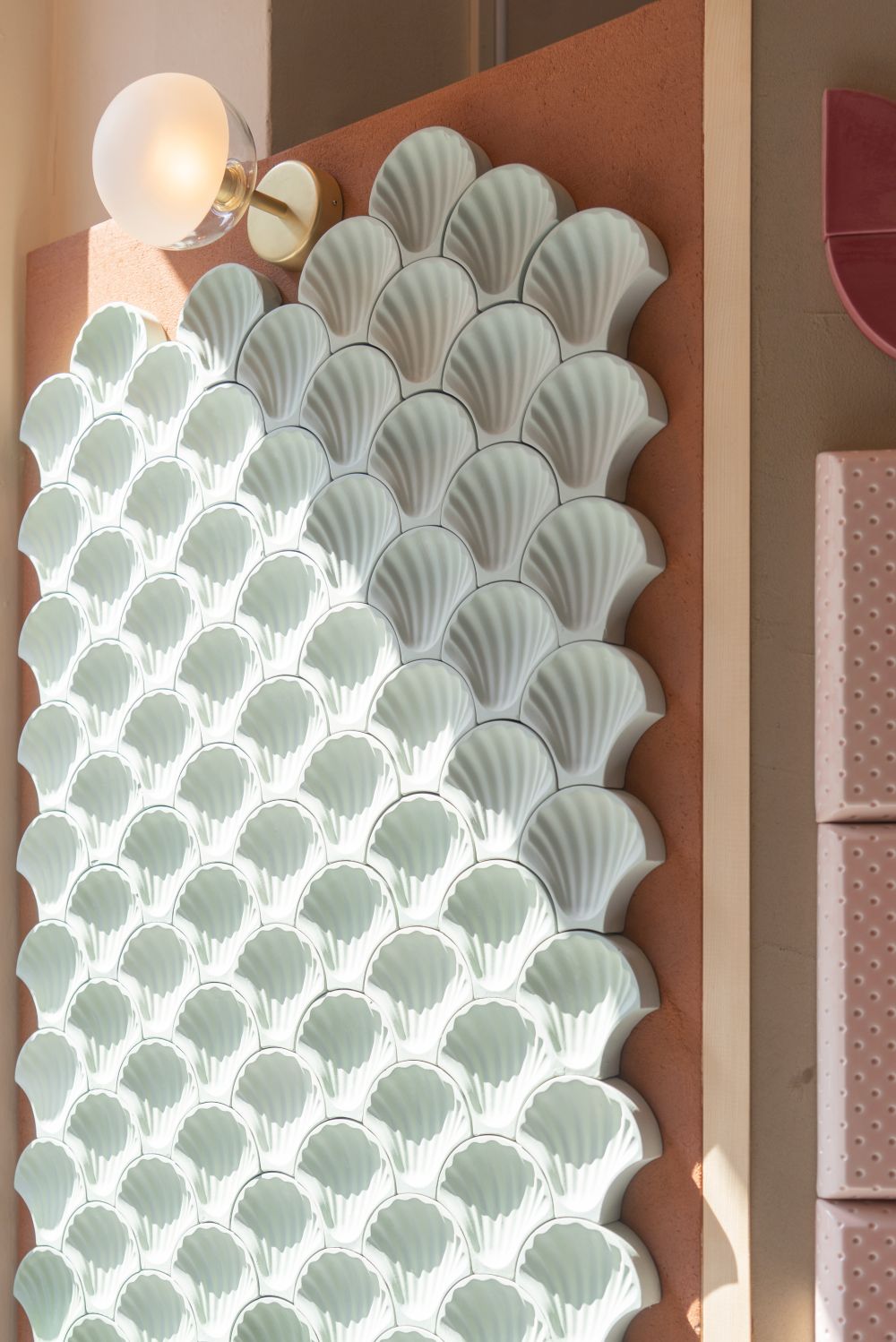 When I lay eyes on these tiles by Cristina Celestino for Fornace Brioni, I immediately imagined where I would use them in our home… or even better: future home 😉 The shapes, the colors, the patterns…
The tradition of Fornace Brioni's handcrafted brick tiles, that are called "cotto", dates back thousands of years and is the result of the subtle alchemy between rainwater, earth and fire. Simple materials that are totally natural and ecological and that get their contemporary touch under the art direction of Cristina Celestino. She designed two collections for Fornace Brioni called "Giardino delle Delizie" and "Gonzaga". All products are available in a wide range of colors, but I particularly liked the color combinations presented during Milan Design Week. You clearly see the references to formal gardens, botanical shapes, but in a new and very geometric way.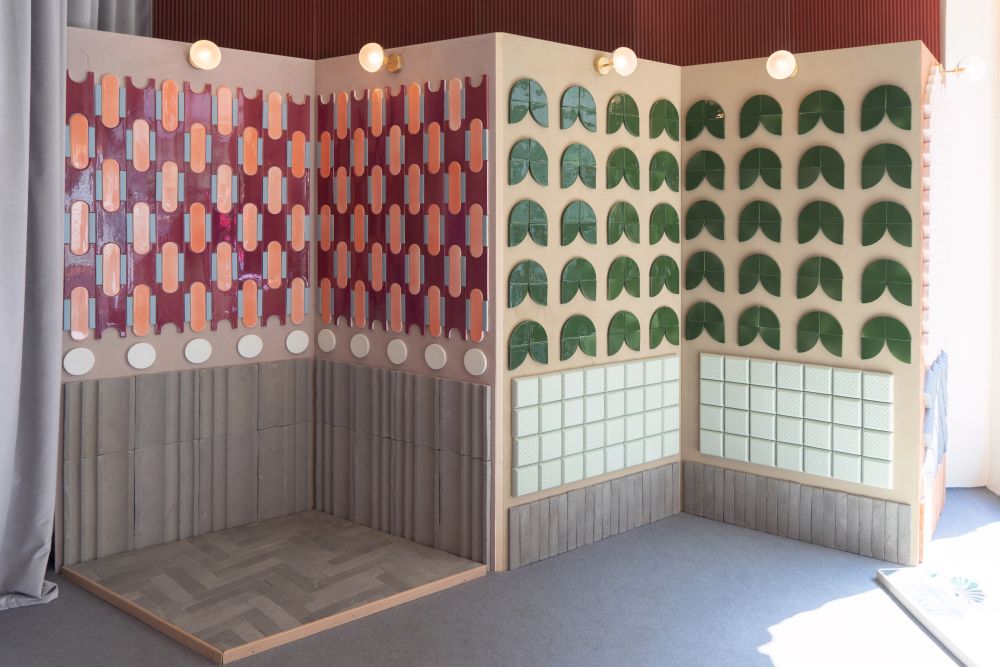 Mustaches, leaves, a Tangram-like toy? So simple, yet so pretty: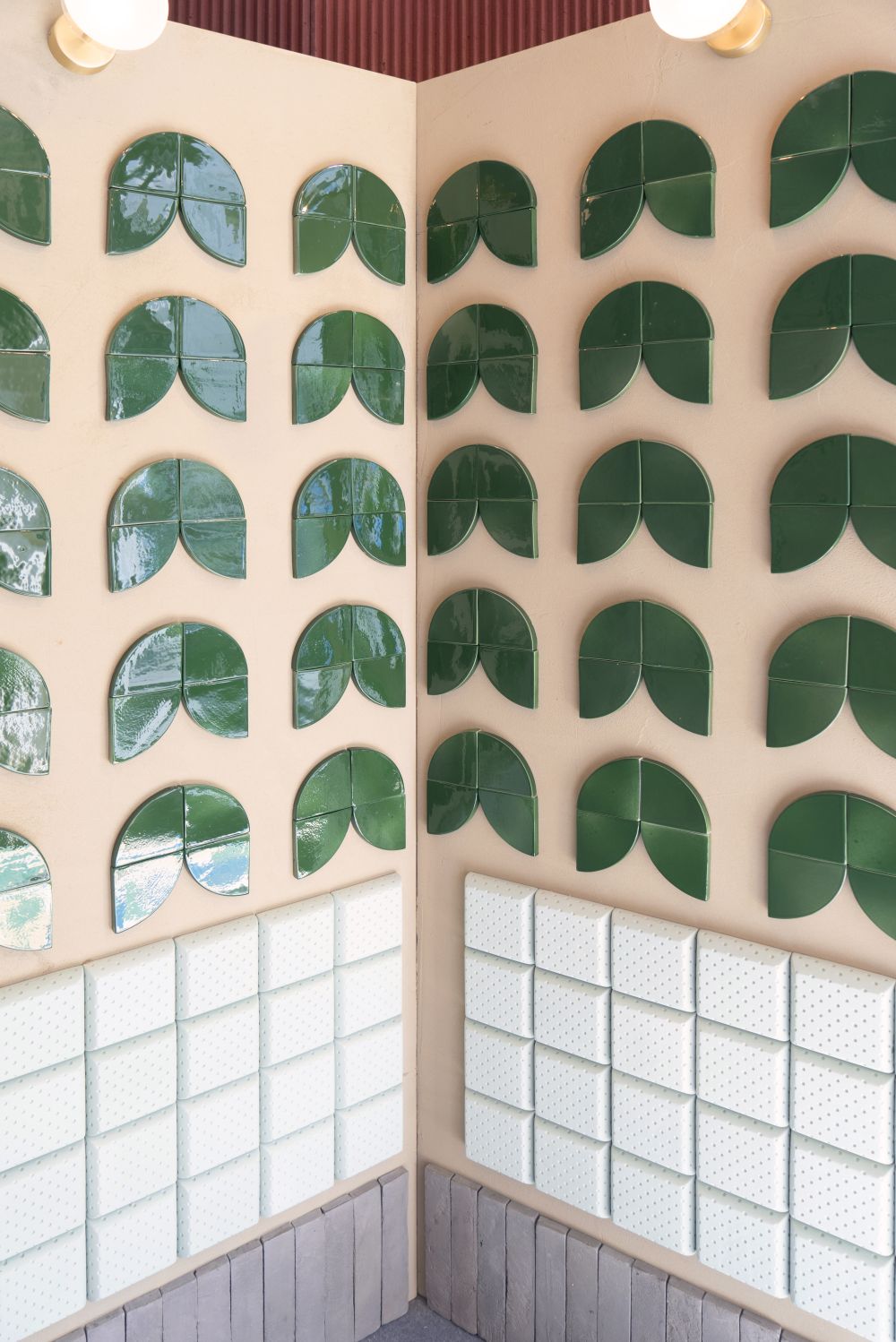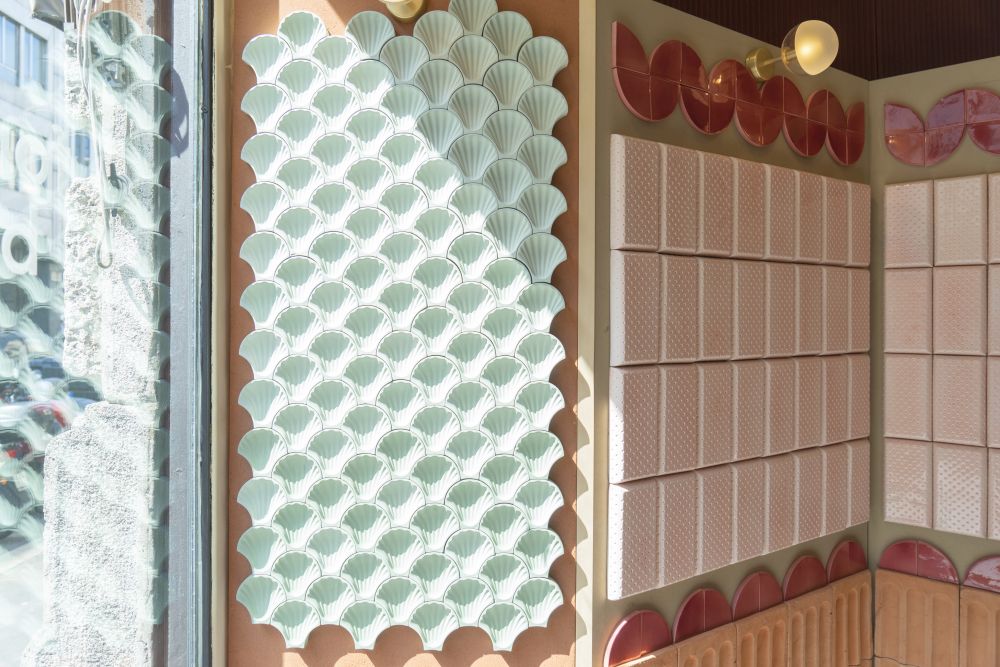 What do you think? Can you see these tiles in your home?