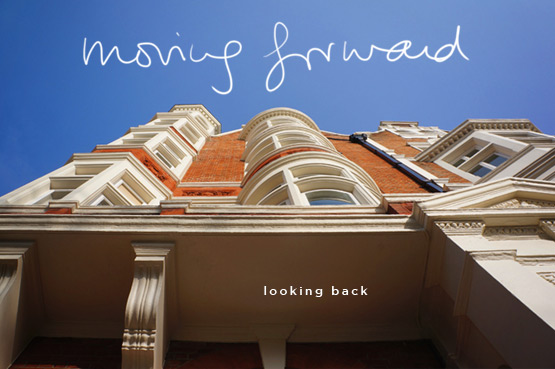 2012 was a great year for traveling. We started the year in Bretagne and traveled by night train to Perpignan that same month. I was in London in march and went to Berlin in may where I met so many cool people at The Hive.
We also spent a few days in Provence. <3
I prepared for our trip to Spain & Portugal by looking back at previous travels to Sweden, Iceland (one two tree), Egypt, Norway, Corsica, Greece and Denmark.
In Portugal I made my first little video: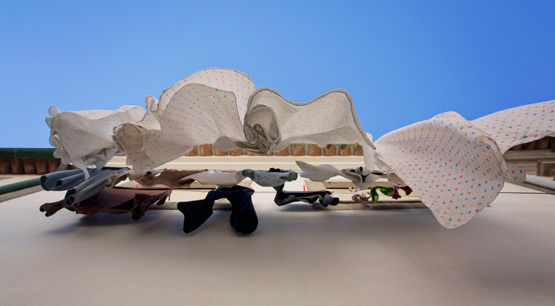 Of course I went to Holland several times, including a visit to Hello Etsy at PHE in Eindhoven. In november I spent a weekend in Antwerp and discovered the Verbeke Foundation.
On all of these travels I spotted tons of interesting letter signs & typography that I featured in the Typography of Travel series.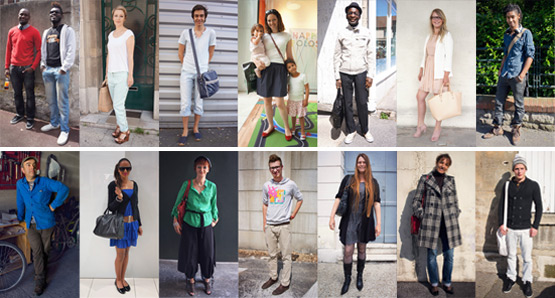 Closer to home I started "Styloise", to discover more about my home region, the Oise in France, through the eyes of its people. I met some very interesting people by doing this and am looking forward to meeting more fellow Isariens in 2013!
In springtime I styled an image for Llamas Valley and our home was the decor for a photoshoot. The result went live in october when our home was featured in IKEA family live magazine. A wonderful reward after years of hard work, which I "revisited" in my Vintage Sapique series.
I really enjoyed preparing more things in the kitchen and styling the (simple) desserts I made.
On a more personal note: my husband and I celebrated our 12th wedding anniversary and soon we will be 3 living at Studio Sapique, as Rose is coming to live with us for 6 months during her internship in Paris!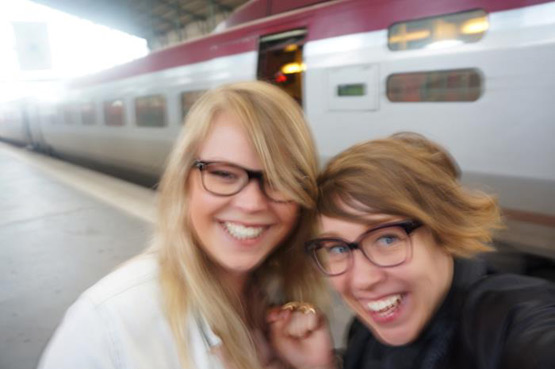 Goodbye 2012!
(click on the images to go to the related blogposts)