During the month of august I was unable to harvest any of the zucchini in my (small) vegetable garden due to some pollination issues. To go short I loved the courgette flowers a little too much and the plant didn't have enough time to develop any zucchini fruits. But with a helping hand I will most probably be able to harvest a few yellow zucchinis later this month.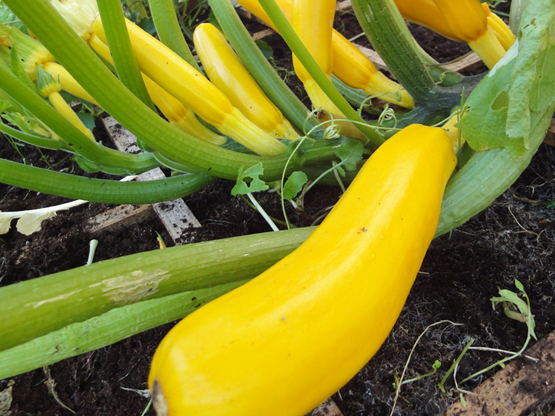 All this to tell you that at this very moment the vendanges (harvesting of wine grapes) are in full swing in the South of France. While in the US they're harvesting something else: super nice bags with the beautiful name of Hærfest. I always wonder if bags like these are made of organic or vegetable tanned leather.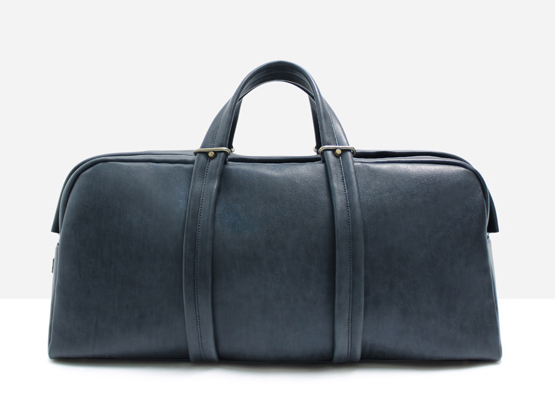 With quality materials, balanced proportions and attention to detail, they will stand the test of time. These bags are definitely not a disposable product, but wouldn't it be great if these bags had a tiny ecological footprint to begin with?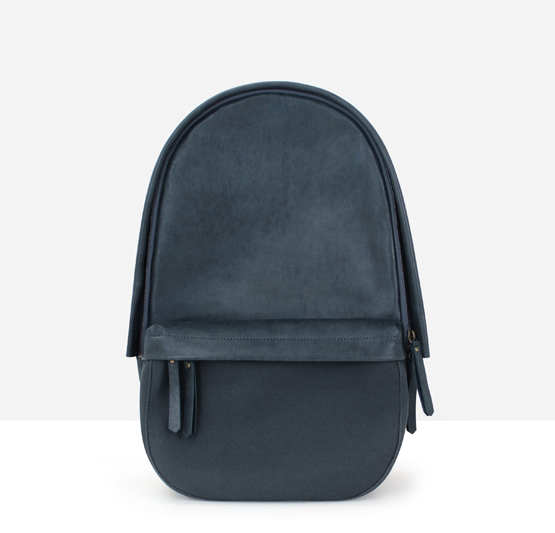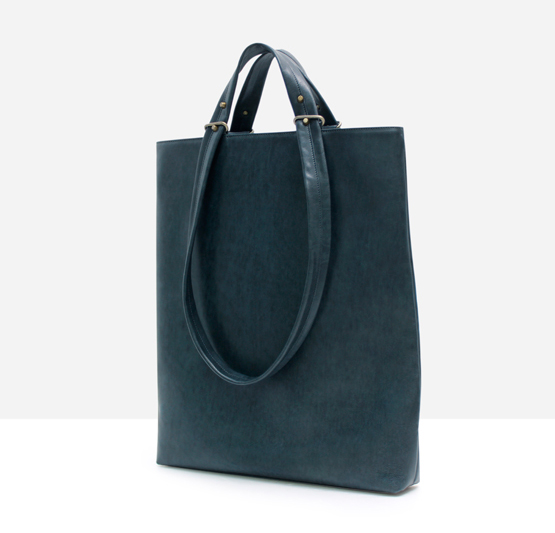 On a similar note you'll find this discussion on the amazing
Chipotle
stop motion
video
posted by our beloved
SwissMiss
. Anything that helps the better treatment of animals is a step in the right direction.
I most definitely support the smart and green initiative by Dutch urban farmer Annelies Kuiper called
Dakboerin
(rooftop farmer). She's working with residents, schools, offices and restaurants to build roof top kitchen gardens in areas where growing space is scarce. Very clever idea and so is her
website
!