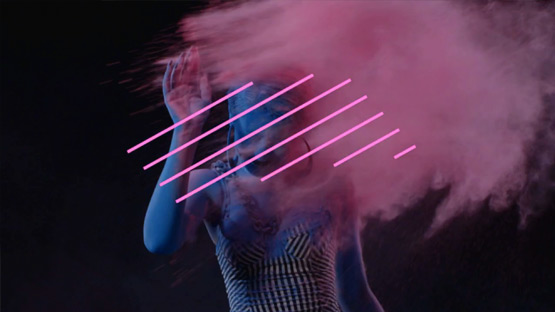 I have a confession to make. I secretly looooove cheesy music.
Taste in music is so personal and reveals so much about your age & social culture, don't you think? I grew up in the nineties during the big boom of music videos and developed a decent taste in music. But some pulp slipped through though.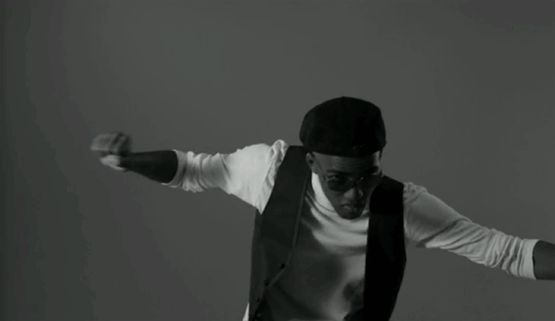 I simply cannot resist a big beat, skilled dancers and cool visuals. And when it comes as good as this one… right in the middle between Robin S. and Mc Hammer…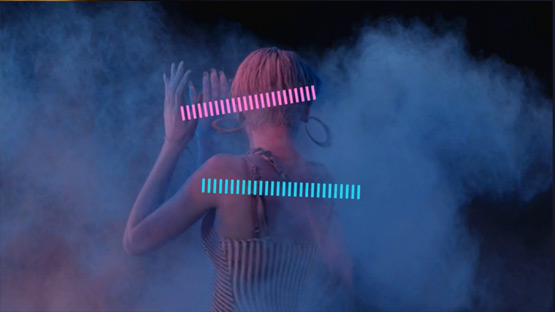 Since I've found this video of Tensnake ft. Syron on Happy Mundane ( Jon's TGISunday videos are awesome! ) I cannot stop watching & singing along… watch it here:
And you? Do you have a secret love for any cheesy kind of music?