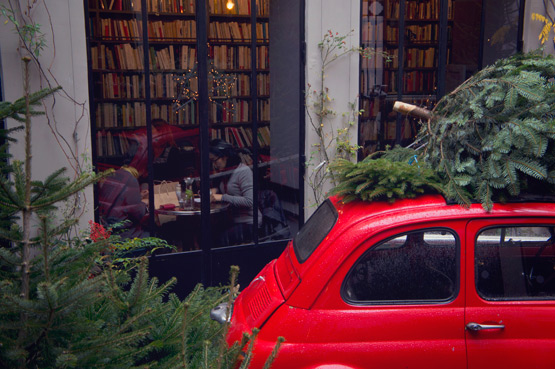 Two weeks ago I quickly hopped into Desiree's favorite shop in Paris again: Merci. The visual merchandisers were preparing the store for Christmas with trees & light bulb stars. I realized that I'm not quite in the mood for Christmas yet, although I did buy my first xmas gift there. ( can't tell you what, because it's for someone who reads my blog… )
Anyway, have a look at how Merci is preparing for Xmas: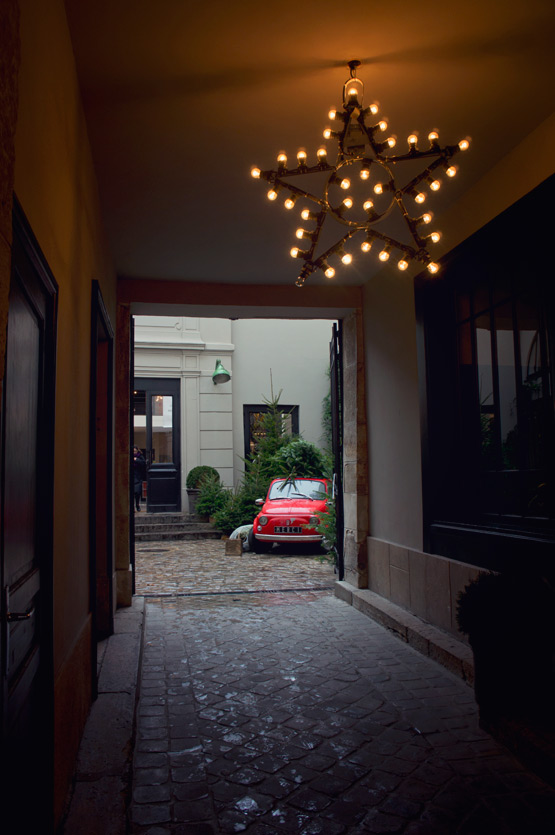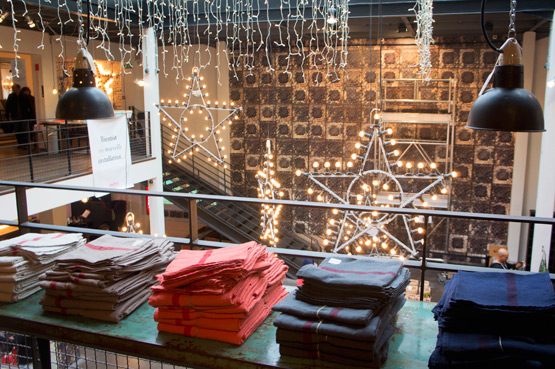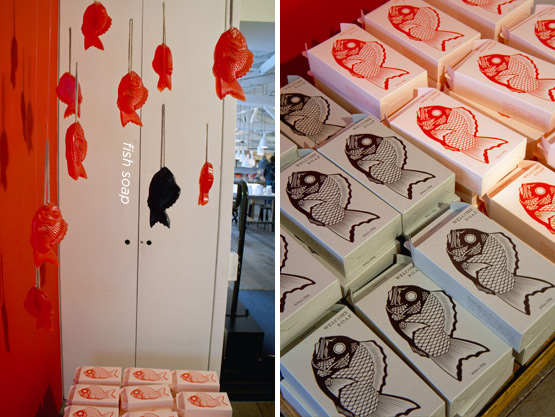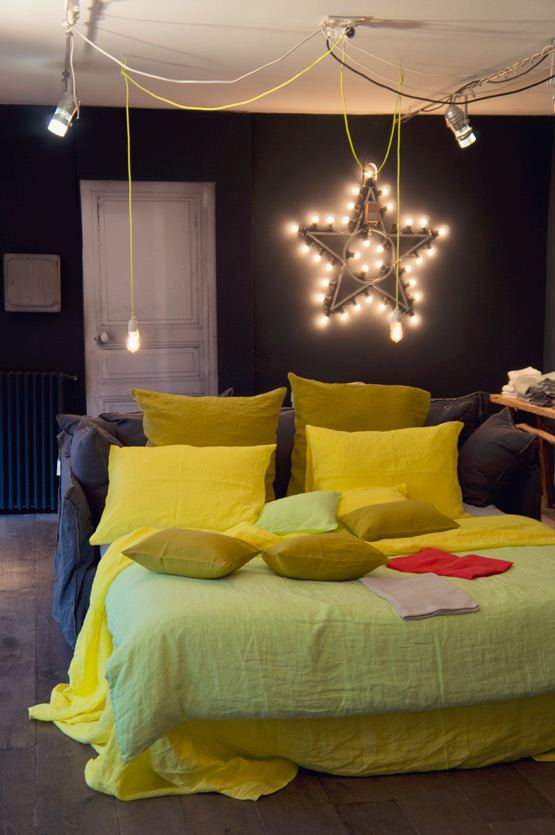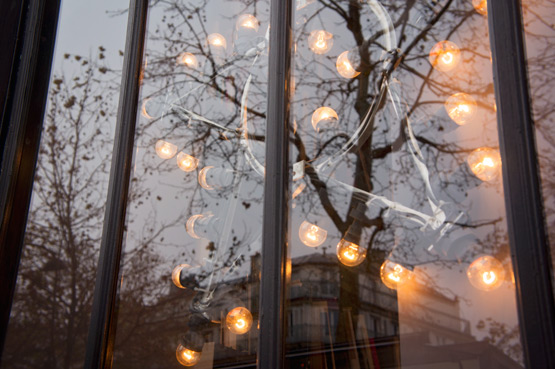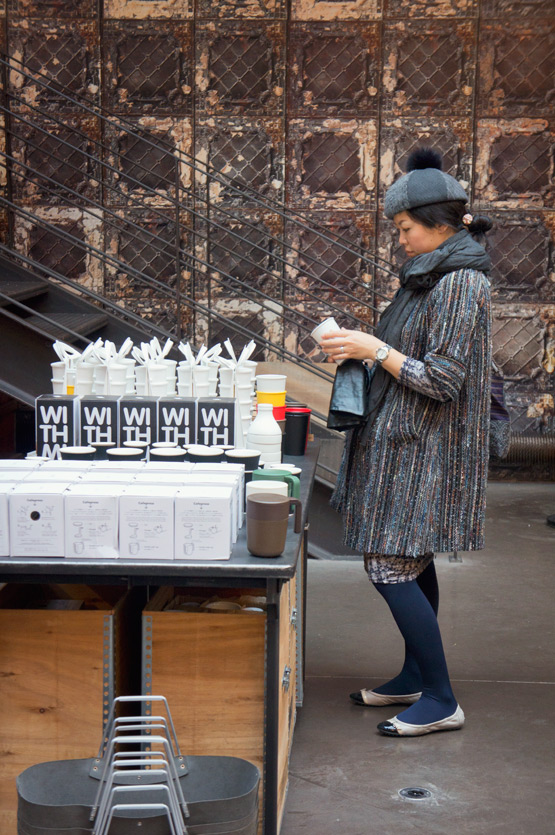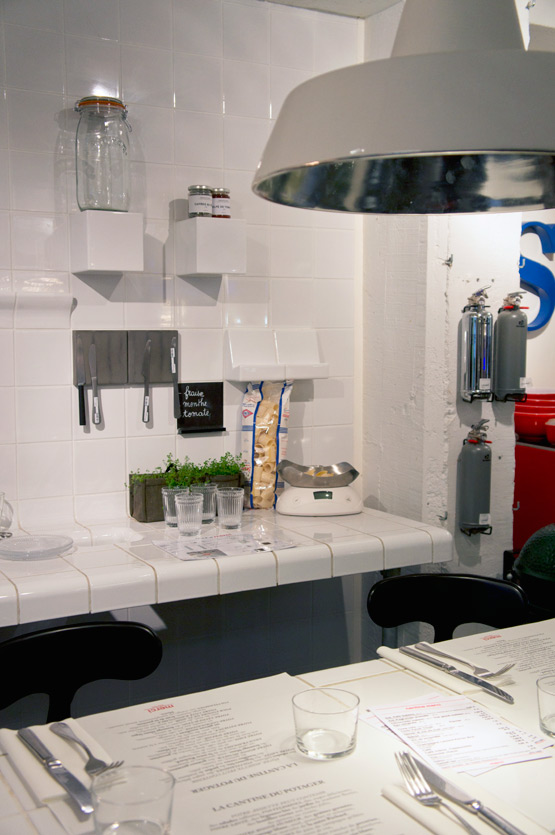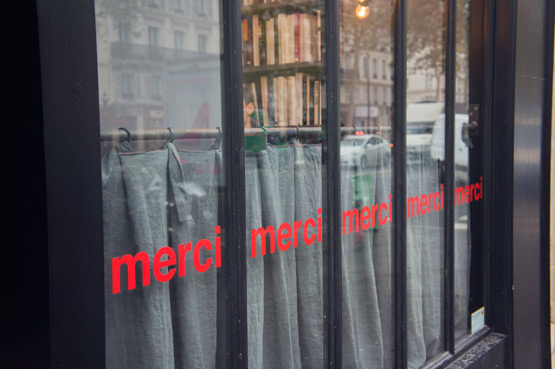 If you don't know Merci yet, you can read more about it here. Are you in the mood for Christmas yet?