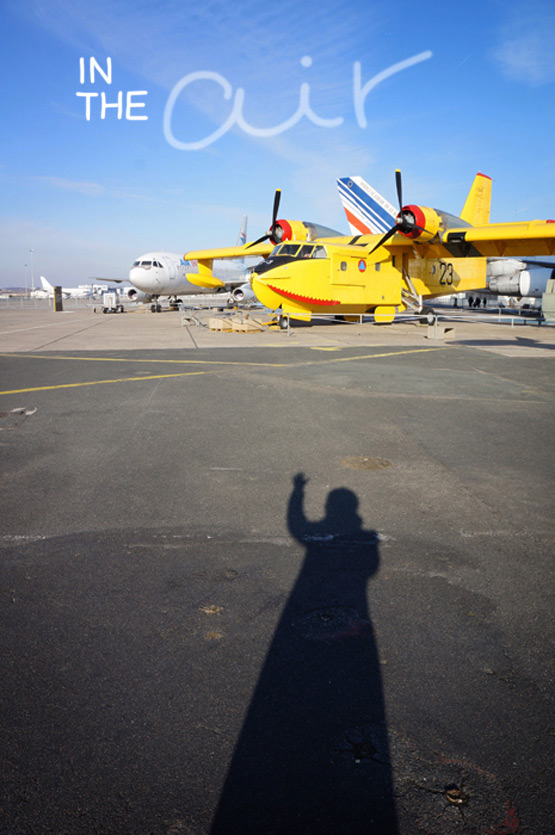 After a crazy week, I'm more than ready for the weekend. Yesterday I spoke in front of 200 people in the Horse Museum in Chantilly about blogging in the tourism industry and I think I had reached my maximum dose of craziness by then.
What are your plans for the weekend? I'll be unwinding at the Paris Air Show in Le Bourget where it's all about aircrafts, aeronautics and space. I'm not all that interested in airplanes and such, but the Museum of Air and Space is absolutely one of my favorite museums ever. It has this retro interior with lots of old aircrafts, vintage mannequins, glossy linoleum floors and dreamy air balloons. And it's very photogenic with all the bleu-blanc-rouge. I wrote about it last year, if you'd like to read more.
Wish you a wonderful weekend!