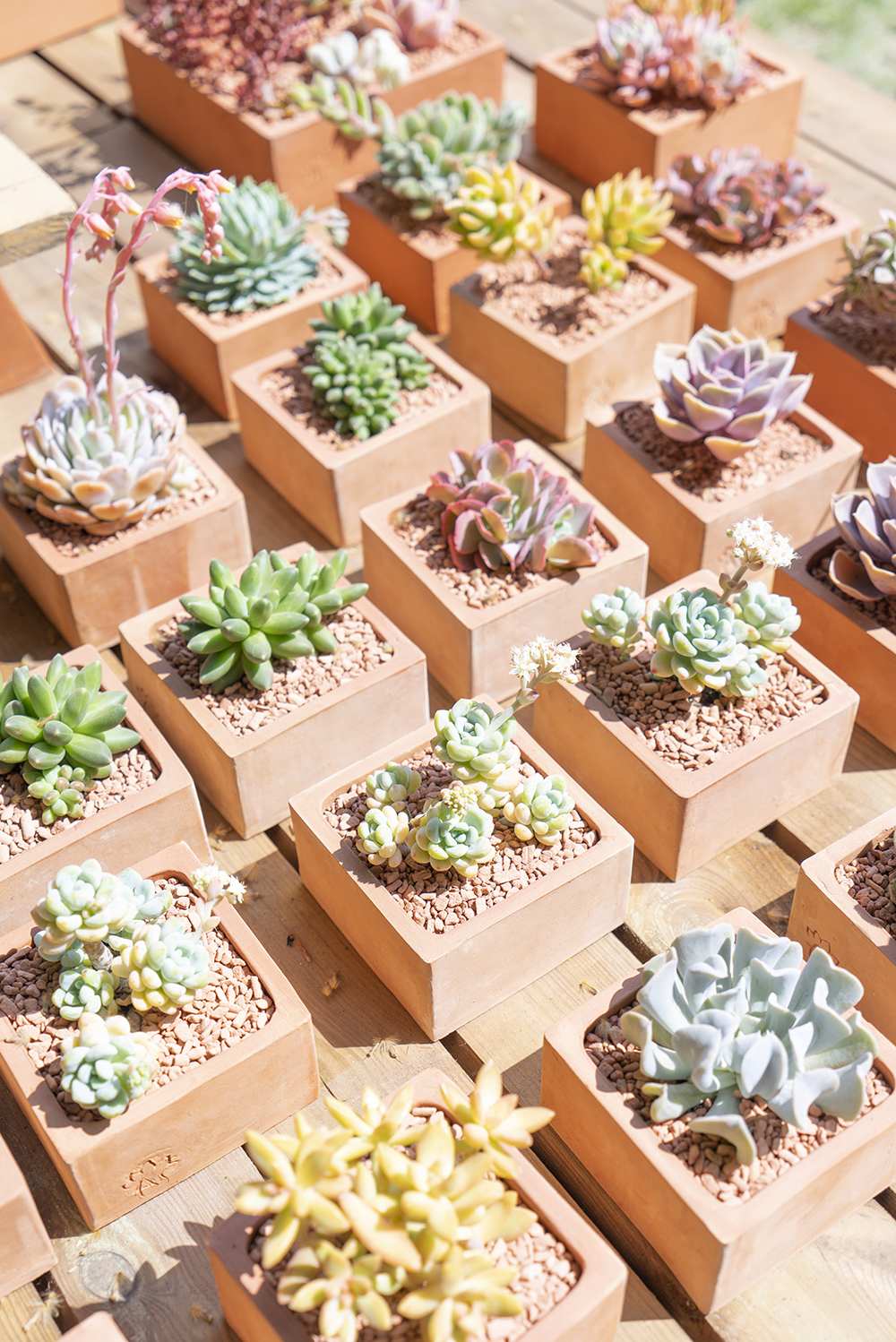 This weekend I was back at one of the biggest European plant fairs… on our doorstep! In one of the prettiest locations in my Oise region: le Château de Chantilly. I visited Les Journées des Plantes for the first time a few years ago (see here, in 2015) but this time was extra special as I was part of a small group of bloggers (Valérie, Justine, Mélanie and Gaëlle). We had the privilège to attend a hands-on workshop by Rose Nursery Delbard and taste some hand beaten whipped cream that you call "crème de Chantilly" in French. No need to say it was a delight 😉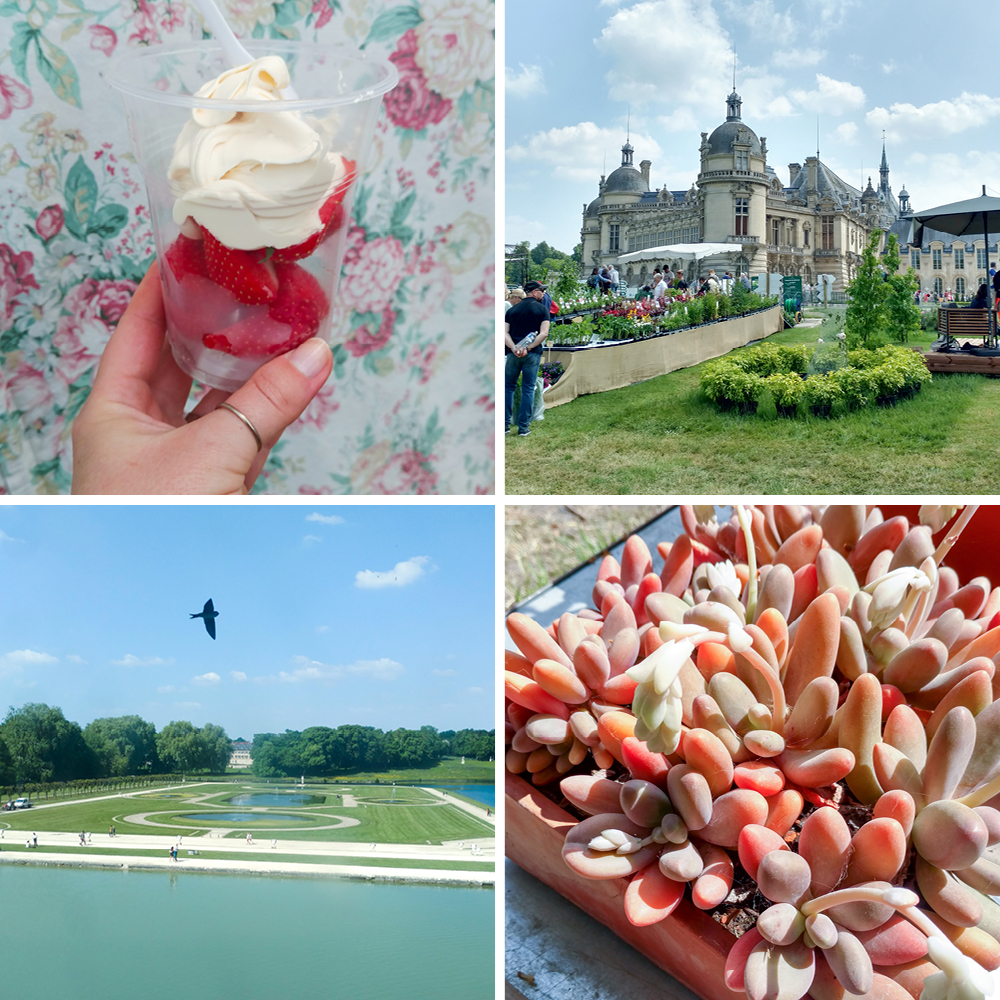 Just as in 2015, the Journées des Plantes focuses mainly on garden and balcony plants, but lucky me: there were also quite a few beauties that would thrive in a sunny home, like the succulents and cacti from Arrée Succulentes, Pépinière Bellec, Cactées des Combes, and the amazing aroids from Pépinière Nature & Tropiques. Also, how amazing look these fantastic Proteas from Pépinière Railhet: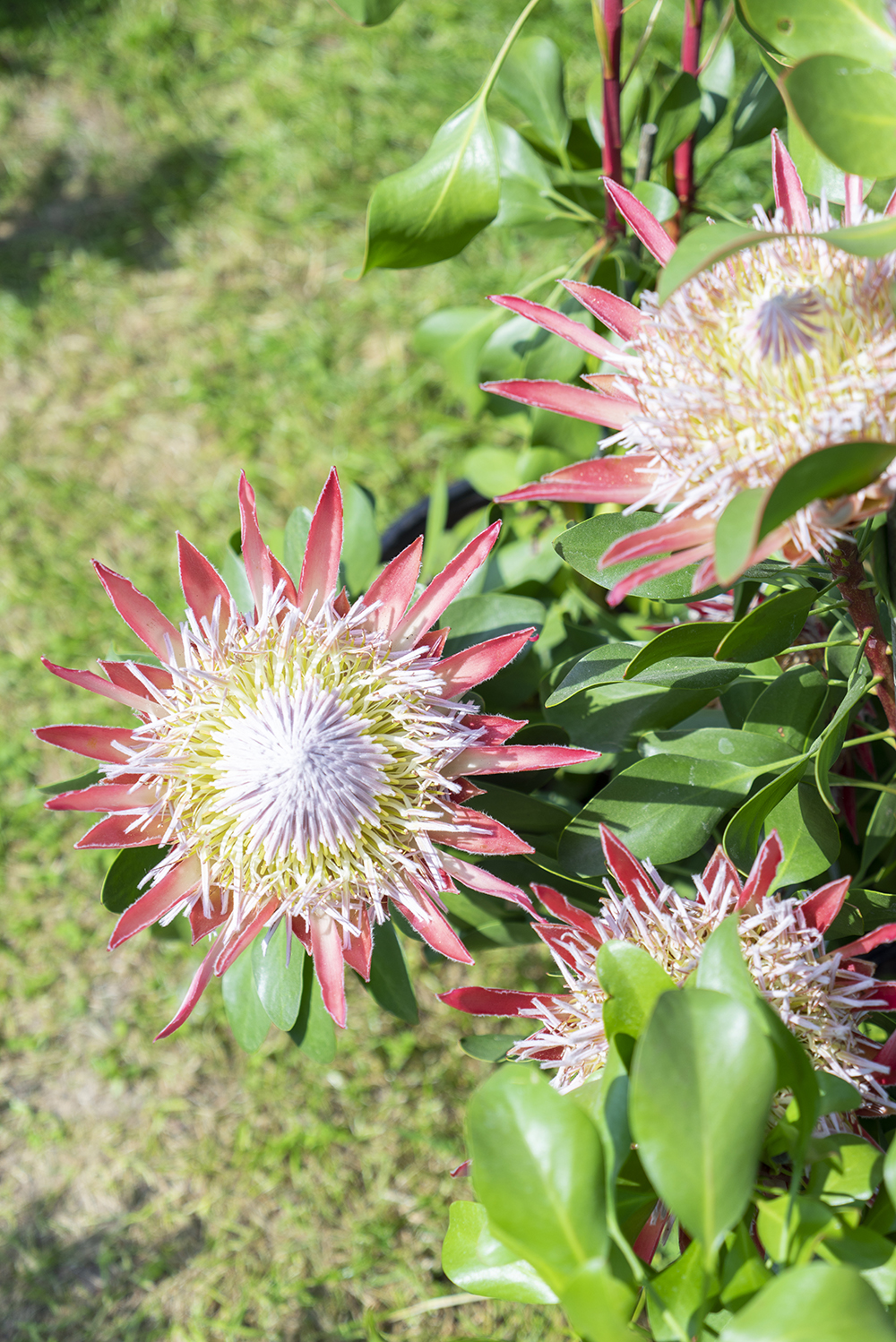 A fun new feature of the seventh edition of the Journées des Plantes, was the "favourite". Each nursery got to present their favorite plant to the audience, which resulted in some surprising choices on some stands.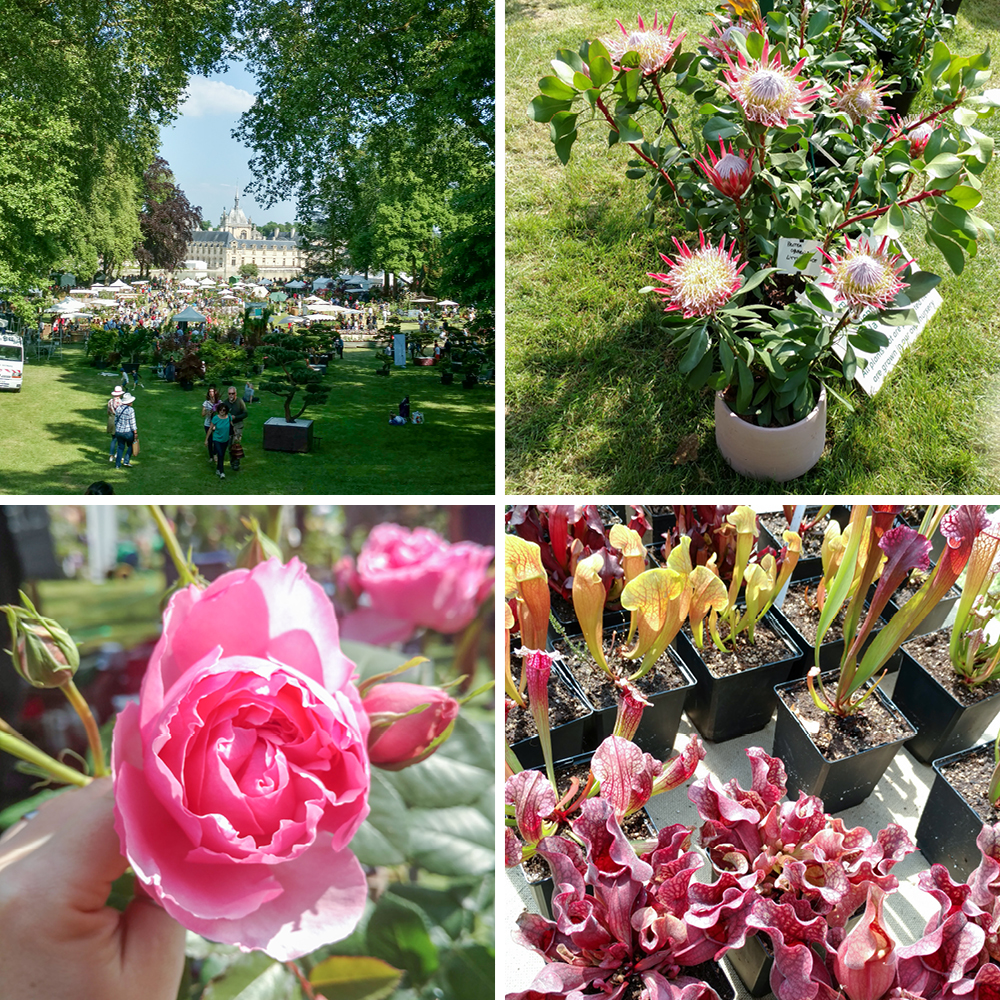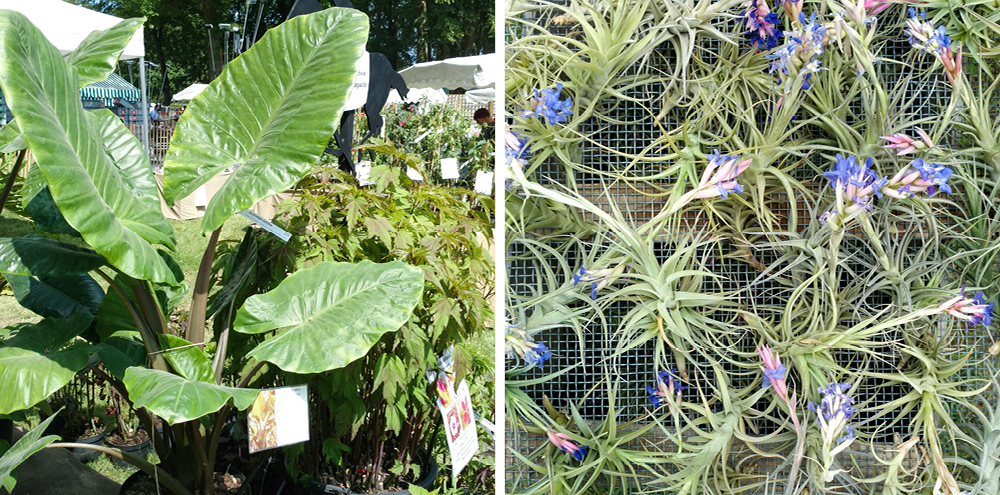 If you're ever in Chantilly, even if you are there for plants, an exhibition at the Musée du Jeu de Paume, or a spectable at the Living Horse Museum, make sure to visit the castle as well. The Château de Chantilly is one of the finest jewels in the crown of France's cultural heritage and houses the largest collection of antique paintings after the Louvre. Make sure to look for the gallery with portraits on the pink wallpapered wall, called the Clouet room. Usually it's quite calm in this area, unlike the reading room or the princely suites, and admire the eclectic collection of 90 Renaissance portraits including all the kings and queens of 16th century France painted by Jean Clouet and his son François Clouet. There are some rather hilarious paintings amongst them!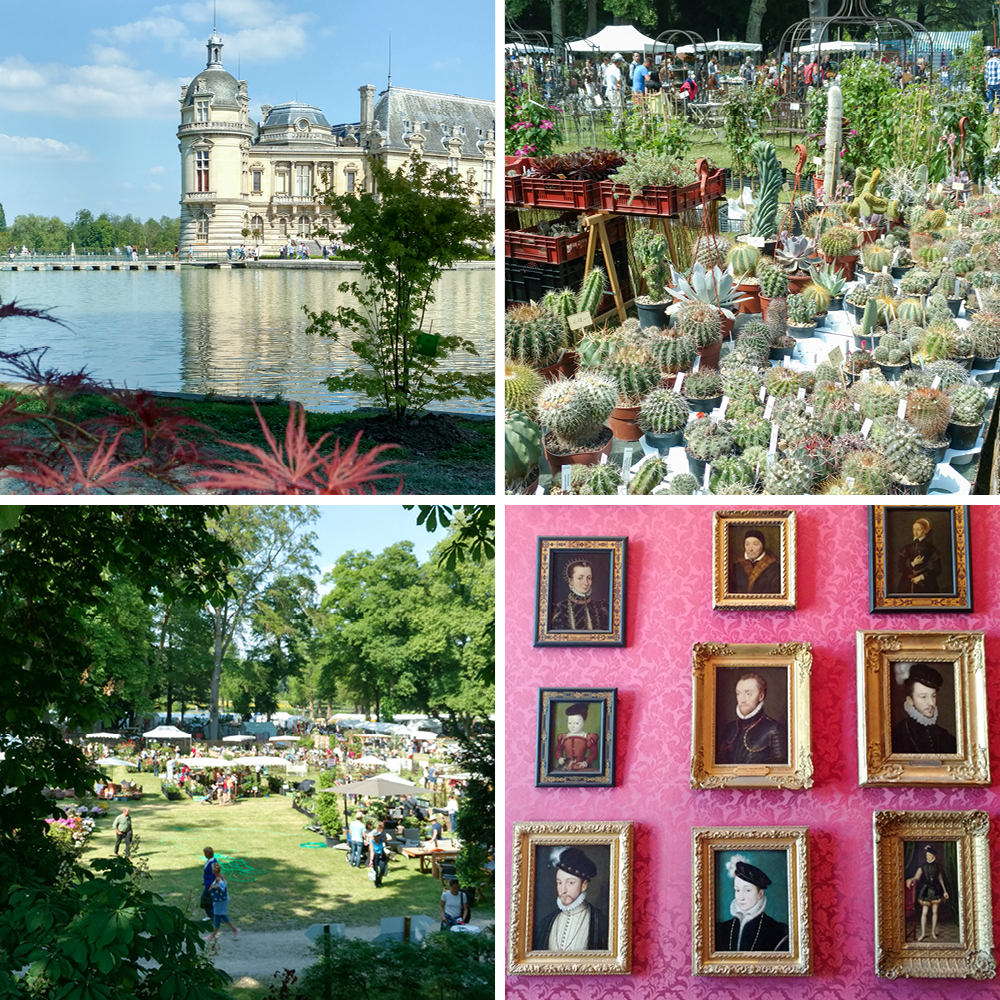 Journées des Plantes in Chantilly – next edition October 19th – 21st 2018