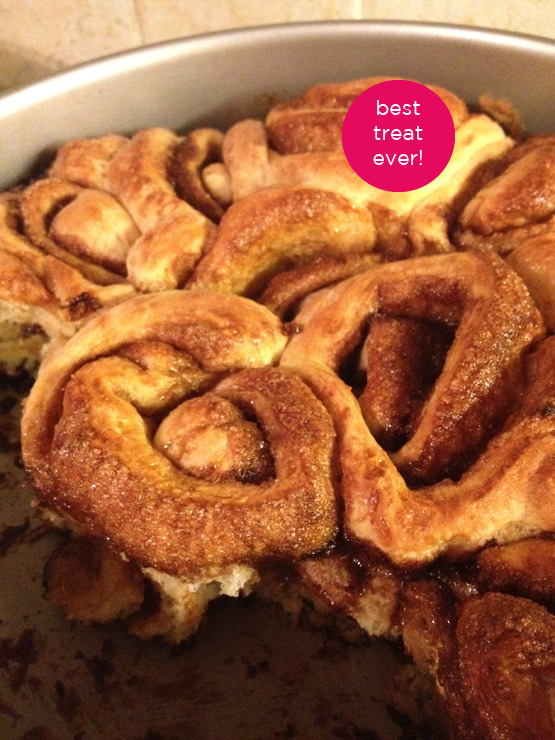 I'm very lucky to be surrounded by great cooks. My husband is a true Cordon Bleu as you say in French, my mom always spoils everyone with lovely meals & delicious pies. And my sister is a real Bakerella. She's the queen of the brownies ( hers are the BEST! ) but she also makes beautiful wedding cakes, yummy cookies & cakes and spicy fusion food.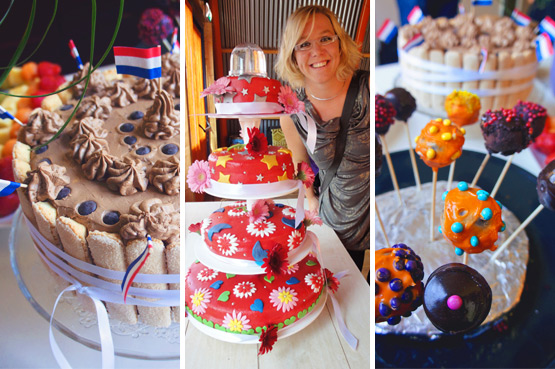 My little sister loves sharing her edible happiness with others so when she made a bit too many kanelbullar last week, she decided to offer them to her neighbors through a Dutch food-sharing website called Thuis Afgehaald. The next day several people picked up a some delicious kanelbullar at her place. As we live far away I simply enjoyed following the process on Instagram. Swedish cinnamon rolls a.k.a. kanelbullar are one of my favorite treats, especially since we've been to Scandinavia. My sister's kanelbullar looked so good that I asked her to share the recipe today!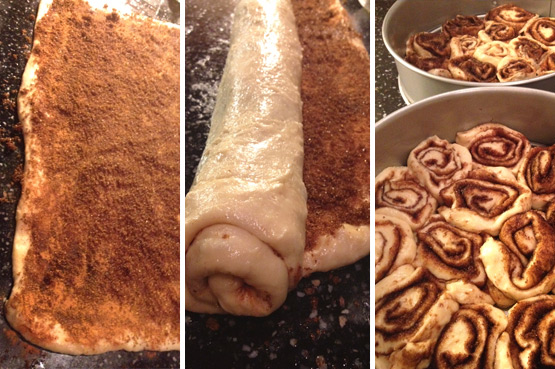 ► dough:
550 gr flour /// 10 gr dry yeast /// 50 gr sugar /// 10 gr salt /// 240 gr whole milk, luke warm /// 125 gr soft unsalted butter /// 2 big whipped eggs
► filling:
60 gr unsalted melted butter /// 150 gr brown sugar /// 1 – 1½ tablespoon of cinnamon
Plus: 2 greased round cake tins of about 22cm in diameter
► Mix flour, yeast, suger and salt. Add the eggs and milk and stir until mixed. Knead into dough and add butter in 2 seperate times. Continue kneading for about 10 minutes until you have a smooth dough.
Let rise in a greased bowl until doubled (about 45-60 minutes). Lay the lump of dough on a greased workspace and get rid of any air in the dough. Leave it covered in foil for about 15 minutes and then roll out a large rectangle of 55×30 cm.
► Spread with butter. Mix the brown sugar with the cinnamon and sprinkle the mixture over the buttered dough. Roll up into a big long roll. Firmly press and close the seam. Lay the dough roll on a cutting board with the seam to the bottom. Cut thick slices of +/- 1,5 cm and put them in a greased cake tin. Baste with melted butter.
► Let rise until doubled (about 45-60 minutes). Then bake the rolls in a preheated oven on 180°C for 20-25 minutes until golden brown. Let them cool down for 10 minutes.
Serve & enjoy your kanelbullar!