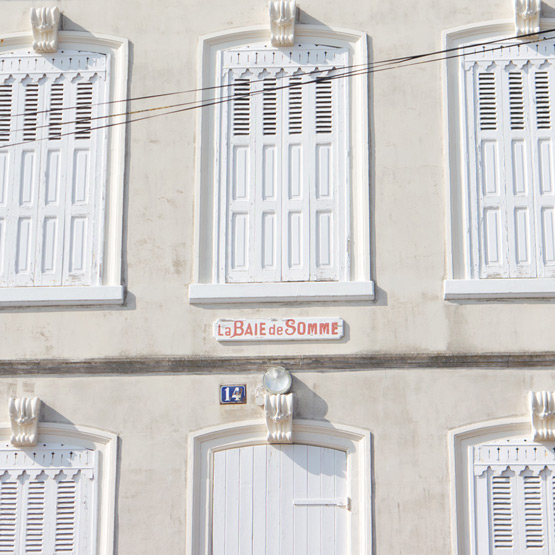 Like everyone else we spent this super sunny weekend outside. Our goal was to walk 15km in the Baie de Somme, France's largest estuary in the North East of the Picardy department. From our home it's the fastest shortcut to the sea, just what you need when the sun is out!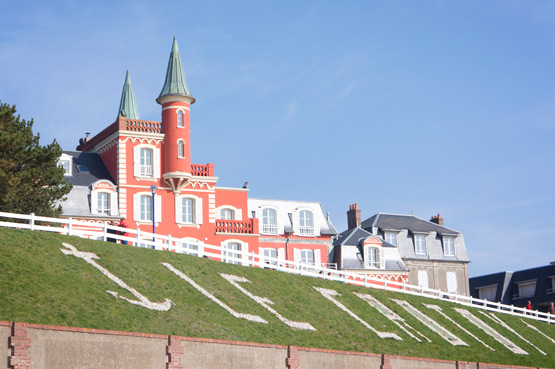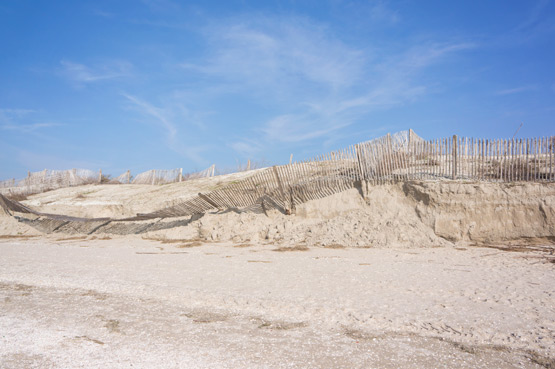 The light was particularly nice, very pale and white. Next time I really want to go see the seals in the bay and taste fresh salicornia, a salty succulent. In the high season you can also take a steam train along the bay, we did that 10 years ago, but it wasn't particularly impressive. If you're a birdwatcher, you'll love the Parc du Marquenterre. Not only to feed swans & ducks 😉 The other day someone spotted a stork!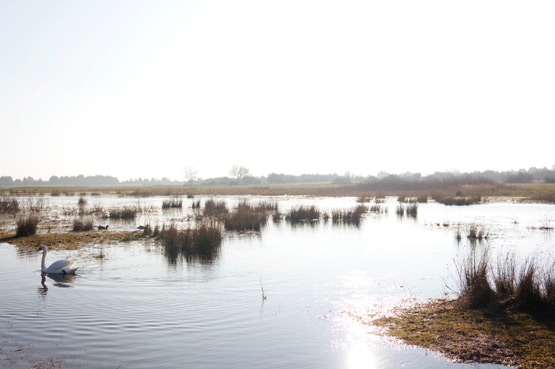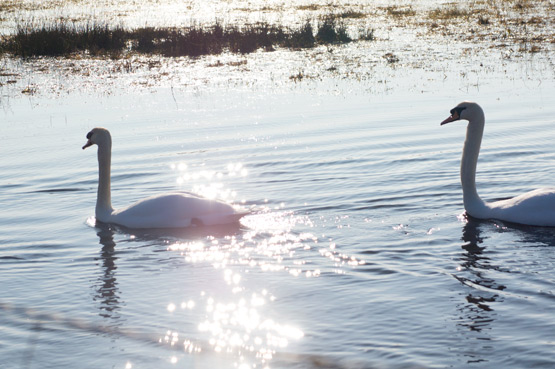 Beachclubs and restaurants were still closed: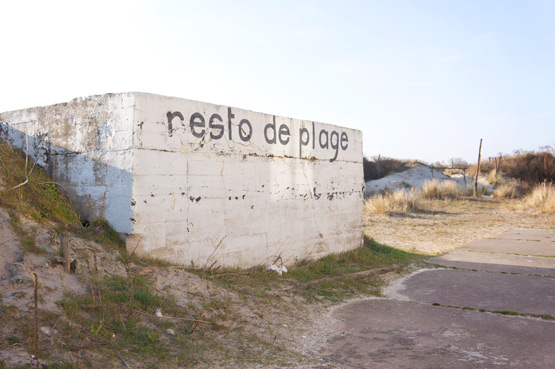 And as a reward after our walk, a beautiful sunset over Le Crotoy: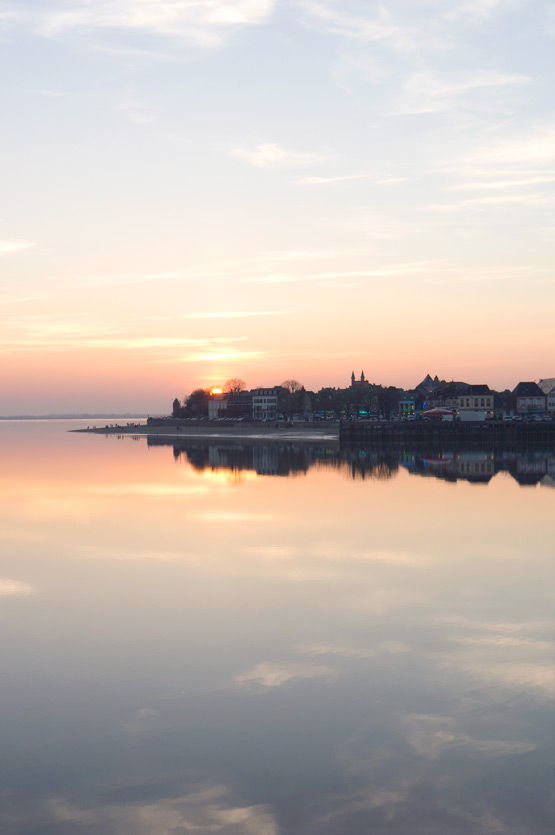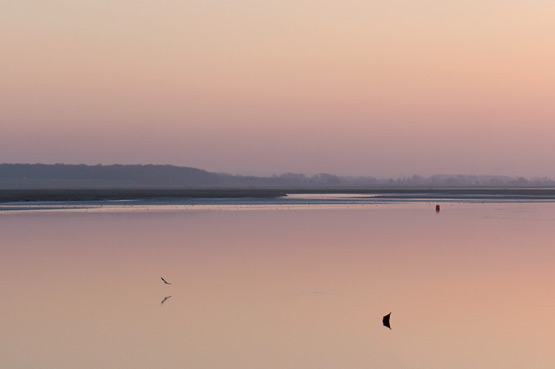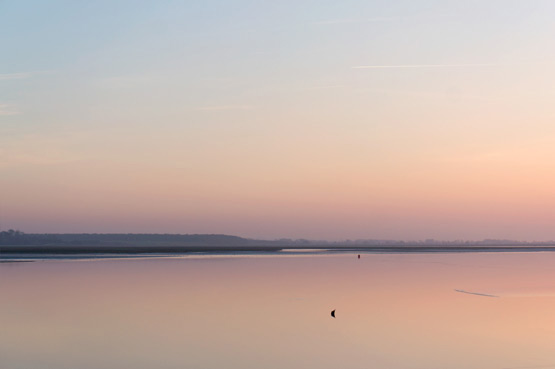 How was your weekend?